Novatek Signs Contract on Long Term LNG Supply with Two Chinese Companies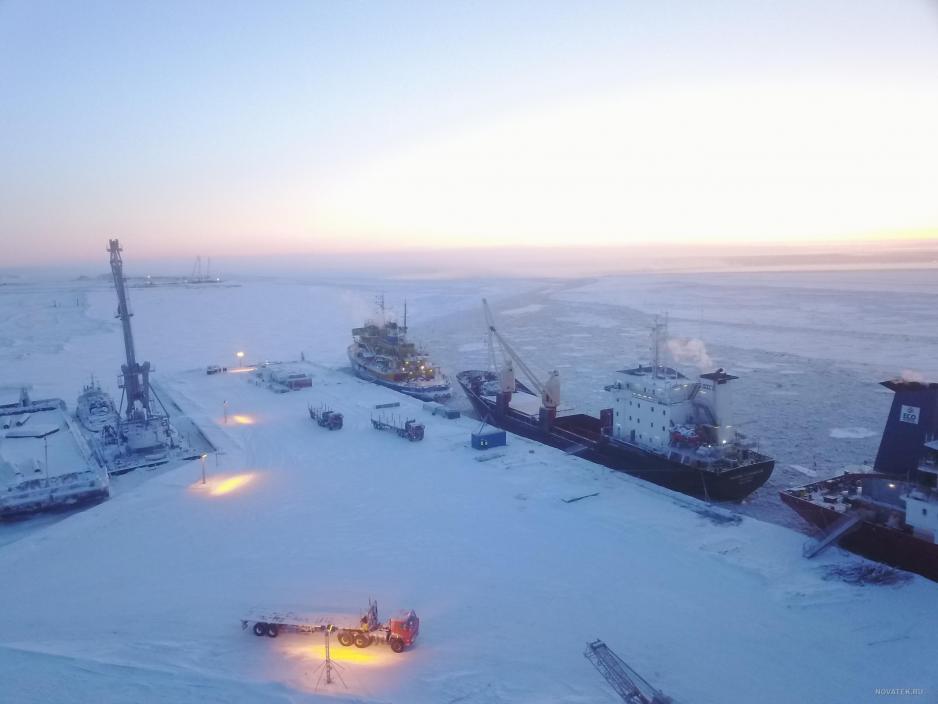 Novatek has signed a long-term agreement for supplying liquified natural gas from the Arctic LNG 2 project with Chinese companies ENN Natural Gas and Zhejiang Energy.
The contract with Zhejiang Energy sets forth the supply of up to 1 million tonnes of LNG per year for a term of 15 years, whereas the agreement with ENN Natural Gas sets forth the delivery of approximately 0.6 million tonnes of LNG per year for a term of 11 years. 
"We have reached another milestone in the successful marketing of NOVATEK's share of LNG to be produced by our Arctic LNG 2 project," noted Leonid Mikhelson, NOVATEK's Chairman of the Management Board. "This is another LNG SPA for delivery to the Chinese market, which is in line with our LNG strategy to expand sales to the Asia-Pacific region with its growing demand for clean-burning natural gas", says a press statement from the company.
Arctic LNG 2 envisages constructing three LNG liquefaction trains of 6.6 million tons per annum each for the total LNG capacity of 19.8 million tons, as well as cumulative gas condensate production capacity of 1.6 million tons per annum.
The Project's participants include NOVATEK (60%), TotalEnergies (10%), CNPC (10%), CNOOC (10%), and Japan Arctic LNG, a consortium of Mitsui & Co, Ltd. and JOGMEC (10%).