Newsletter:

Spring of Hope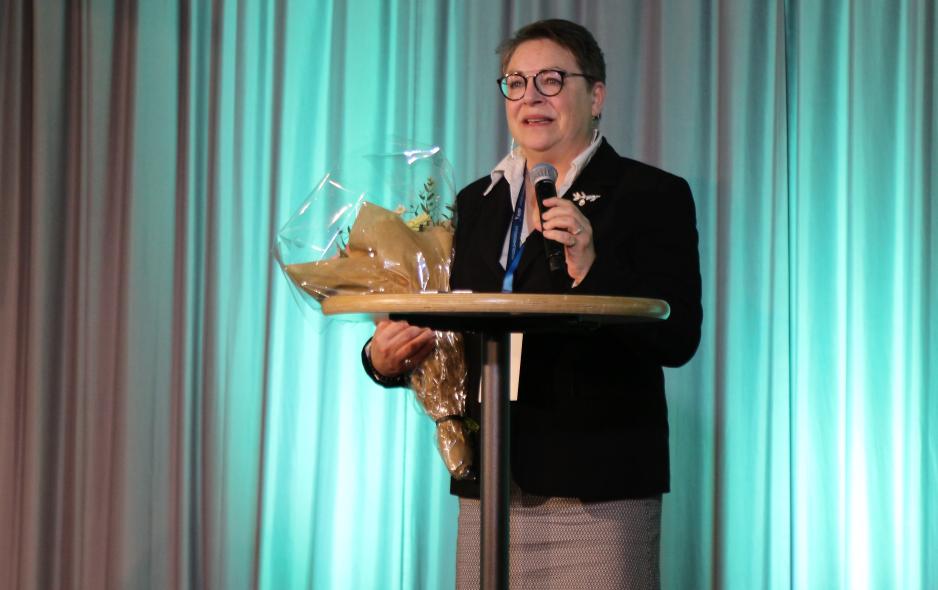 Dear reader. While the war rages on in Europe, the hope for cooperation and future peace still shapes the conversation in the Arctic. Here is the week as seen from the north.
High North News has been present at this year's High North Dialogue conference in Bodø, Northern Norway, this week. It was a packed event in which our Editor-in-Chief Arne O. Holm also participated as the moderator of a number of panels.
And although the term "Low tension in the High North" has more or less been abandoned, it was hope - yes, perhaps even optimism - that shaped the conversations that buzzed continuously throughout the four days of international meetings and debates. 
"Those who might believe that the cooperation between the Arctic states no longer has any value, have forgotten to tell the Arctic heads of state," writes Holm in this week's commentary. 
"There may come a time to move forward again," was the message from Norwegian Prime Minister Jonas Gahr Støre (Labor) to over 300 Arctic stakeholders Wednesday. 
Countdown

 
As Norway prepares for the takeover of the Arctic Council from Russia in just three weeks, the opportunities and challenges for cooperation within the Council were also the subject of debate among Arctic Ambassadors, where journalist Hilde-Gunn Bye was present. 
The cooperation with the Russian side regarding the practical transfer of the chairship is going well, according to Morten Høglund, the Norwegian Senior Arctic Official.
"We hope that Norway can effectively restore the council's functions and cooperation between all parties. China is willing to play a constructive role in this", says China's Minister-Counsellor in Norway to journalist Astri Edvardsen. (Norwegian only) 
On Svalbard, Russia's state-owned company Arktikugol will further scale back coal production and develop the tourism industry with a new museum complex. 
Security and energy

 
Security in the High North is still a hot topic. 
Representatives of the Norwegian Army recently participated as observers in a major military exercise in Alaska. 
We also report on the global liquified natural gas boom that continues to make its way into the Arctic. 
Traffic on the Northern Sea Route will grow exponentially over the coming decade according to the latest figures by Russian officials. 
Prizes in spades
Yours truly met with the High North Hero of 2023,  Professor Diane Hirshberg of the University of Alaska, and here you can also see who won the High North Young Entrepreneur 2023 award. 
Another eventful week, in other words. Follow along next week as we once again turn our gaze toward the security situation in the High North. 
Now all that remains is to wish you a wonderful weekend on behalf of the editorial staff, 
Sincerely, News Editor Trine Jonassen 
This newsletter was translated by Birgitte Annie Molid Martinussen