Nussir Signs Billion Deal with LNS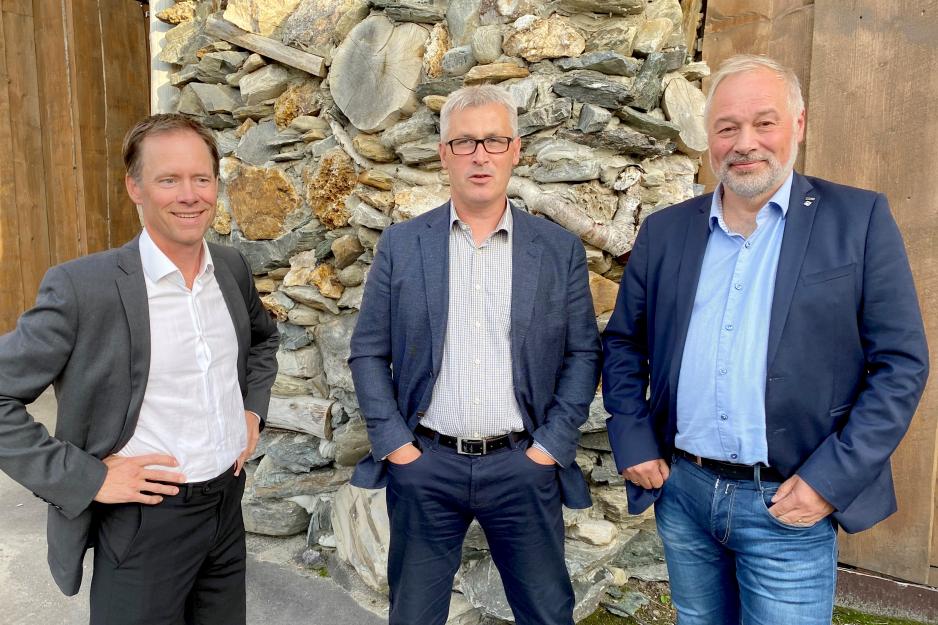 The Norwegian mining company Nussir ASA has selected Leonard Nilsen & Sons (LNS) to be the contractor for mine construction and underground operations. The contract negotiations are expected to be finalized in shortly.
The contract extends across ten years with prolong options. Estimated contract value is NOK 4 bililon.
The Nussir copper mine is located in Repparfjord, not far from the North Cape. The mining company has worked for more than 15 years to establish a copper mine in Kvalsund.
"This contract represents a watershed for us", Nussir CEO Øystein Rushfeldt says to High North News.
Rushfeldt says in a press release that the company is most pleased with having LNS as its partner for this very significant contract.
"LNS has solid experience and capacity for this kind of job, with its experience from the region as well as from mining. Other important factors in our choice were shared language and culture, as well as understanding of the environment in which we operate."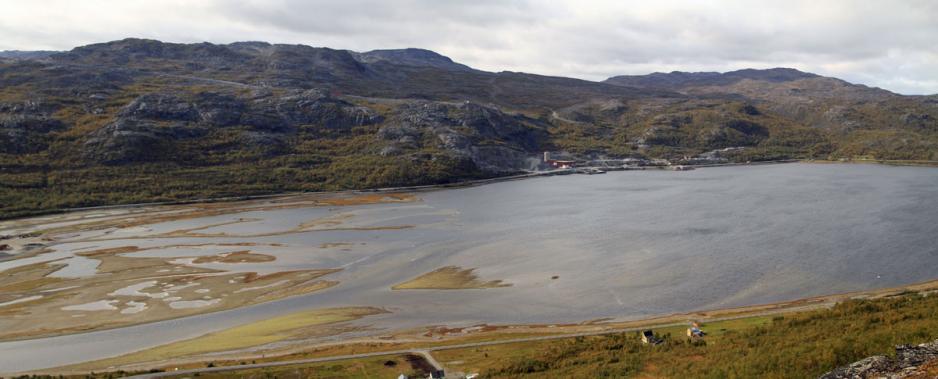 "We look forward to LNS establishing operations in Kvalsund and contributing to the creation of ripple effects from mining through local employment and use of regional suppliers for this job. This is an important milestone for the Nussir project."
The contract covers a.o. operations and equipping of some 130,000 meters of tunnel.
The mine will be the first fully electrified mine in the world that is completely without CO2 emissions.
"This is a significant contract for LNS and we are very proud that Nussir chose LNS to be the developer. The contract particularly interesting as operations are to be fully electrified. This is the future, and we are glad to be in on it", says CEO of LNS Frode Nilsen.
"We have much competence in and experience with mining projects in Northern Norway, Svalbard and Greenland, and this project suits our portfolio quite well. This is the fifth major mining project in Finnmark LNS has been and is involved with. LNS wants to use local staff to the highest extent possible and we are also deliberately buying as much goods and services as we can locally."
Nussir recently also signed an agreement with the German company Aurubis. Aurubis is to buy copper from Nussir for the next decade. This agreement is worth more than NOK 10 billion, according to Norwegian broadcaster NRK.
This article was originally published in Norwegian and has been translated by HNN's Elisabeth Bergquist.