Nussir Hopes to Commence Mining in 2020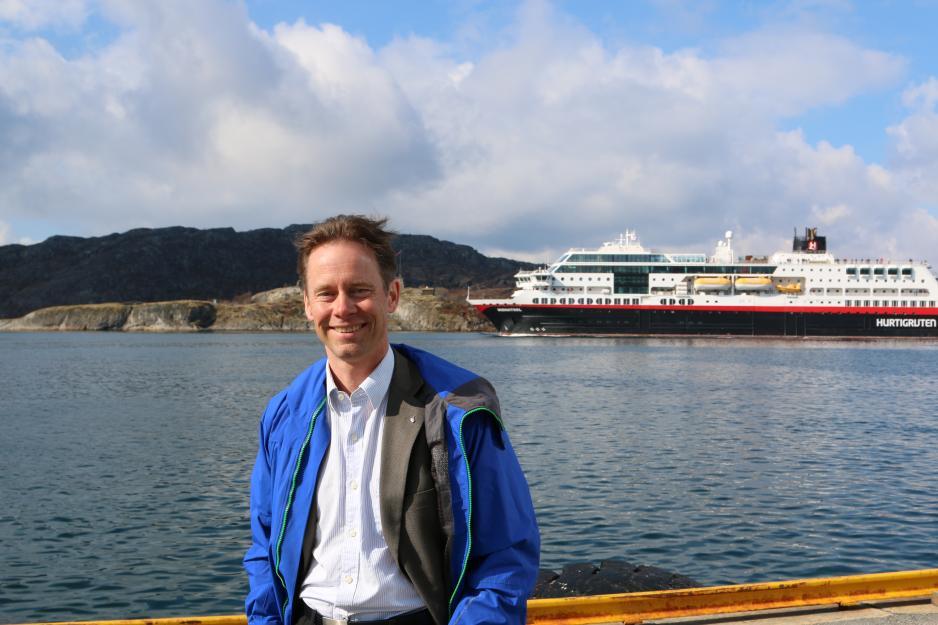 "We have been visionary. The preparations for this construction were already funded before the pandemic hit. What we are curious to see now, is how fast the capital markets are normalized", says Managing Director Øystein Rushfeldt of Nussir ASA to High North News.
To Øystein Rushfeldt, the road towards re-starting mining in Finnmark has been a long an arduous process that has taken more than ten years.
Nussir ASA received its mining license from the Norwegian Ministry of Trade, Industry and Fisheries in February 2019. The copper is to be exploited from two mountains; Nussir and Ulveryggen.
Rushfeldt says to High North News that the Kvalsund mining project has not been much disturbed by Covid-19.
"The copper price today is just one or two percent below what it was prior to Covid-19. In reality, there is no longer any Corona effect on the copper price, which is a positive surprise."
When do you expect to start operations?
"This is a more open question. One of the preparations before operations is about funding constructions. This is vital. We have only just started this. It will depend on when the world's capital markets get back to normal. The time that takes, will affect our timeline. This is beyond our control."
Are we talking one year or five years?
"We are not talking five years. We hope to start this year. Whether it will be this year or early next year is impossible to predict now. We need to have all details in place. Tenders, selecting suppliers, technical details and project organization. Much needs to be in place before construction. We work on parallel tracks with these preparations while simultaneously working on funding."
Nussir is to extract copper, silver and gold. In addition, there is platinum, palladium and some other metals such as tellurium in the mountains; however, they are at present not part of Nussir's financial model. Rushfeldt hopes that these metals can, with some technological development, become relevant too.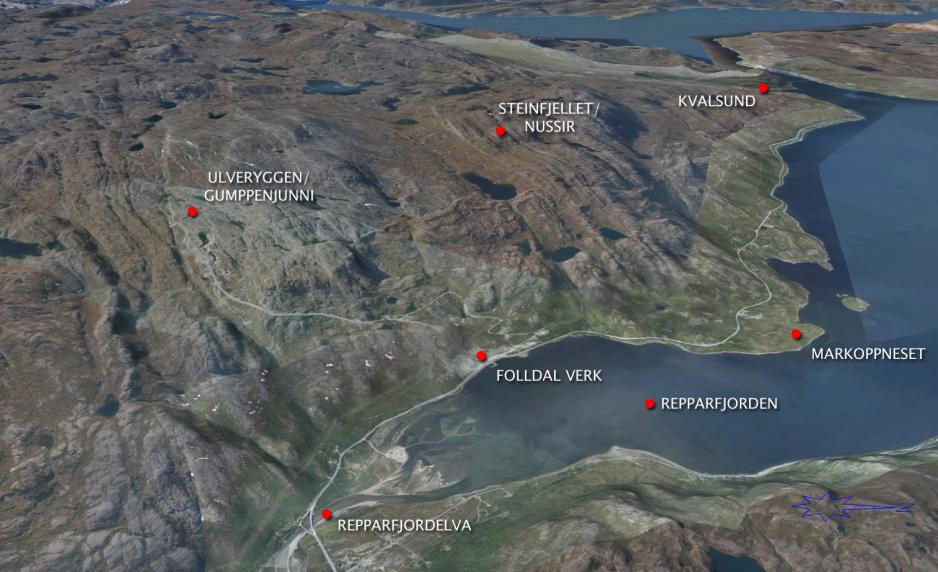 It took more than ten years to receive the license. Did you at any point consider giving up the whole project?
"It has still been hard at times, though giving up is not anything I have ever done in my life. It is not my style."
"There will be mining, that is for sure. We just have to do what we have always done, working towards the final goal and not growing too focused on the exact date this will take place. We have taken quite a bit more time than originally scheduled. However, this just means that we have a better prepared project. A lot has happened in recent years technology-wise. The electrification of operations would for instance not have happened if we had started operations five years ago. The fact that this has taken a lot of time has also been beneficial for the project."
It has still been hard at times, though giving up is not anything I have ever done in my life. It is not my style.
Nussir and Rushfeldt face opposition from both the reindeer herding industry as well as environmentalists; however, they receive support from environmental NGO Bellona.
"We would like to enter into voluntary agreements with the primary industries around us about the way in which we are to act. We are open to dialogue with these industries. As per today we are nevertheless not party to any such discussions", he says.
"We do not see any problems when it comes to demand for copper", he says.
"We are working to position ourselves as one of the most forward-leaning mining operations in the world when it comes to climate emissions. Everything will be electrified and we are very focused on energy efficiency and on all emissions to the environment being minimized.
According to NHO, the Norwegian Confederation of Businesses, an electric car contains three times as much copper as an equivalent conventional car.
According to the Norwegian government, the Green Shift requires increased extraction of different kinds of minerals such as e.g. copper for use in windmills, batteries, solar cells and electric cars.
Kvalsund municipality has some 1,050 inhabitants and many locals are positive to the project. The mining project is estimated to create some 150 direct jobs. Rushfeldt also hopes that the project can create some 300 indirect jobs in society around.
This article was originally published in Norwegian and has been translated by HNN's Elisabeth Bergquist.