Captures the light, the raw and life in Arctic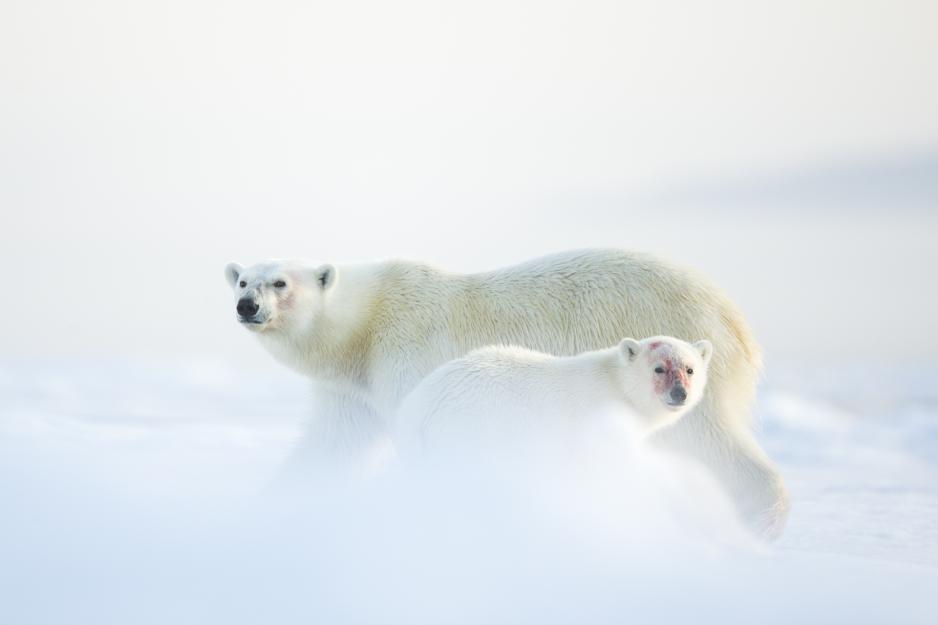 Physically and mentally exhausted after years of IT engineering, Svein Wik (53) made the Arctic, nature and the fauna his new living. His quest for a fresher daily life lead him to exclusive photo tourism.

Physically and mentally exhausted after years of IT engineering, Svein Wik (53) made the Arctic, nature and the fauna his new living. His quest for a fresher daily life lead him to exclusive photo tourism.
- I am an IT engineer by education and all of a sudden, I just came to a halt. I was completely exhausted by the computer world. I started searching for a different life, one in which I could live well. So I re-trained to become a nature photographer as well as a muscle therapist, and I created a new everyday life with a different set of values, Wik says.
He just got home from an eight-day photo-safari trip on Svalbard, in pursuit of a close-up with extraordinary views.
- I bring people from all over the world to capture the light, the rawness of nature, life and nature as they are, with all their moods among birds and animals, the photographer says. He was raised in Steinkjer, Central Norway.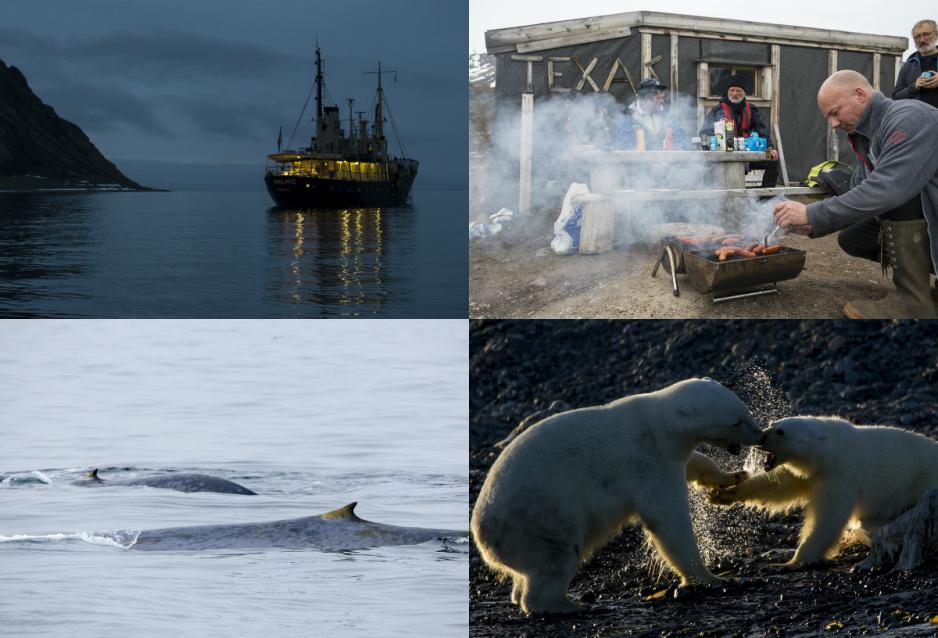 Cure for body and soul
Wik argues that today's busy society makes many people ill. That capitalism drives people into a routine that results in their bodies and minds not functioning optimally. That the requirement to continually 'make it' exhausts people.
- I see it in my job as a muscle therapist, and I see it when I lead expeditions for Arctic Wildlife Tours. Getting out into nature is a wonderful recipe for body and soul, and that is what drives me to do what I do, says Wik.
For people to get something more, for them to participate in what is about to go missing from today's society. They get to experience the High North, an area most captivating. A feeling that has no name, and where the busy urban lifestyle simply does not exist – for a moment.
- Bringing people to Svalbard is exotic. There is still barren lands in the north, or at least that's how it feels. Despite oil exploration and research, nature is still in charge – not man. People realize that owning things and maintaining a high living standard does not necessarily signify a good life, good experiences, Wik says.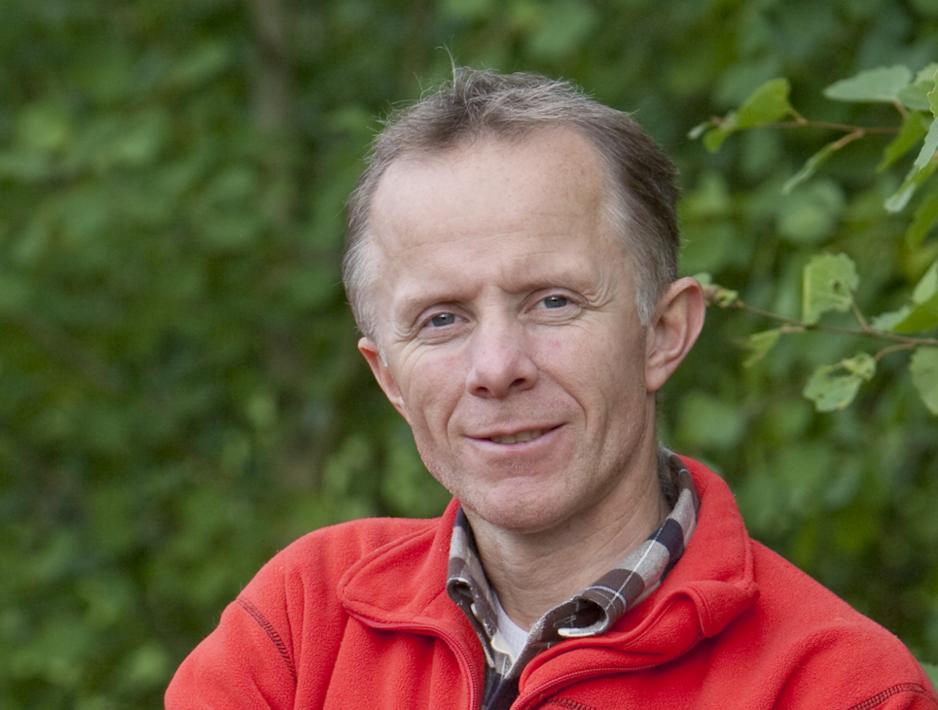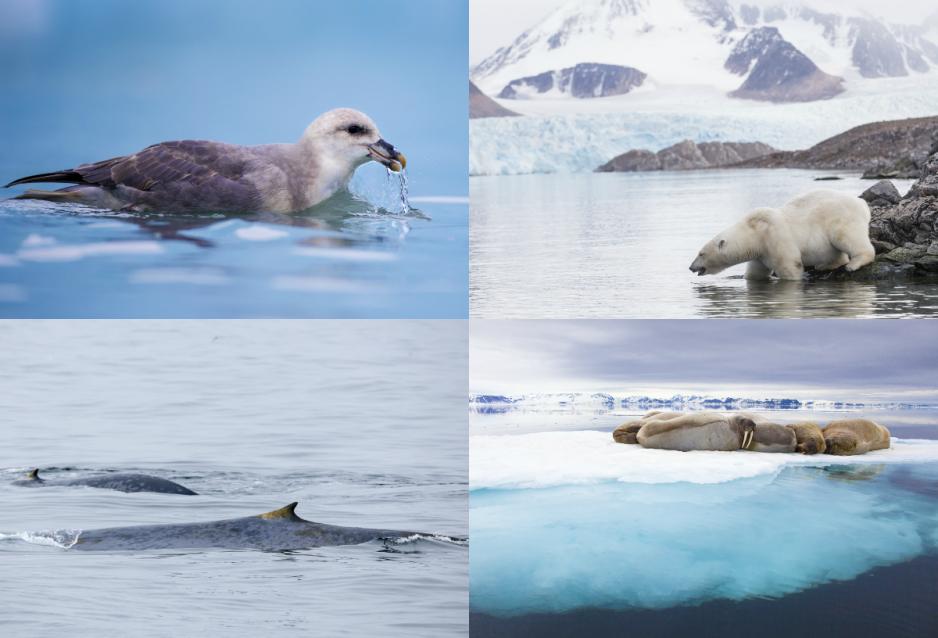 Different people
People have their reasons for joining Wik on his expeditions. Some want to come home with images to brag about, others have dreamt about the Arctic for a lifetime.
- I went to Svalbard for the first time in 2005, and my first expedition with guests was in 2011. During a year there are at least eight trips with everything from 12 to 16 people. And people are willing to pay. The price is NOK 50,000-60,000 per person. It is a good concept and something that earns me a living, the nature photographer says.
Often people who are not rich will contact him, people who have a life-long dream about an intense once-in-a-lifetime experience. They know that life passes fast.
- We work out solutions. And believe me; many are bitten by the polar bug. Getting out and away from the mundane has a strong effect on people. Imagine the drifting ice, a floating continent where warm and cold water meet. It is tremendously beautiful, and provides a pantry for both animals and a hungry photographer, Wik says with a smile.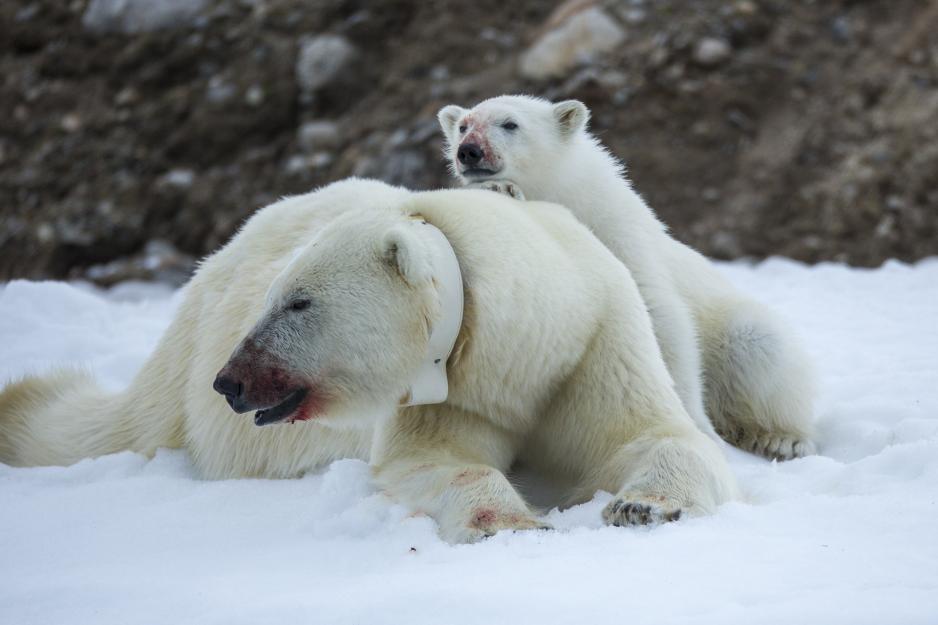 Demanding responsibility
Going on an expedition with cameras and with people who are not accustomed to the Arctic implies responsibility, both for people, animals and for vulnerable nature.
- It is hard. We sleep very little, and nights often blend into days. The Svalbard light makes us sleep only when we have to, and often the tourists do not want to go to bed. They just want more, as much as possible. And there are many considerations to make, because politics, regulations and laws do not always see eye-to-eye with tourism, Wik explains.
He tells of research activities, polar bears that tourists are fortunate to come close to, walruses and littering.
- Research has really taken off on Svalbard. Seeing animals with visible marks has become common. Polar bears or walruses with 'number 13' sprayed on their behind. Getting close to the animal and then discovering that it wears large and visible enclaves reduces the experience, Wik says.
He thinks conducting research is fine, however; perhaps limitations should be considered.
- I bring guests who are shocked at the number of animals that are subject to research. At the same time I must explain them why. The other day we found a seahorse that lay dead on the ice. It turned out that its entire intestines was an encapsulated plug of plastic waste, the photographer explains.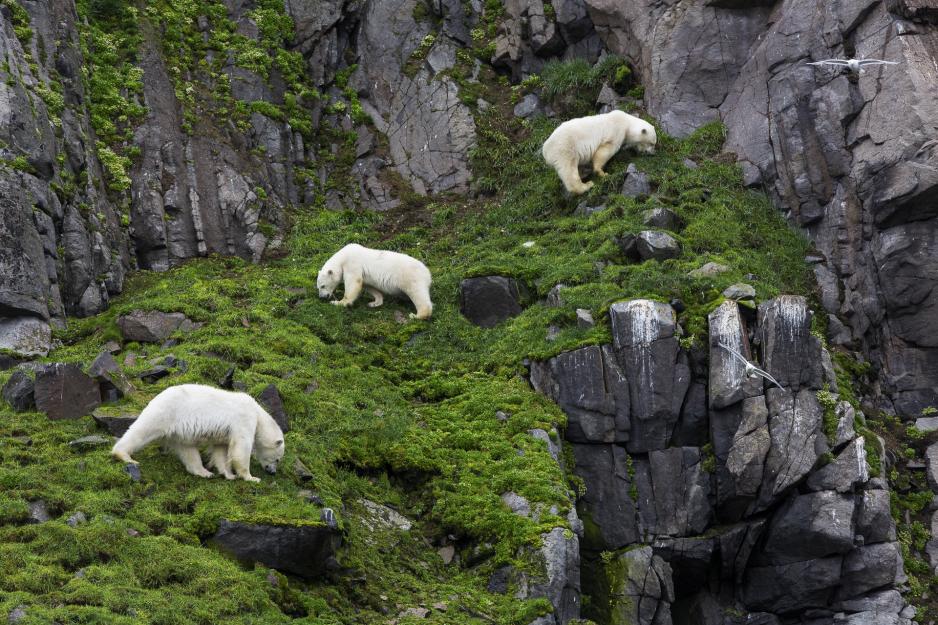 Ignorance
Last Sunday, he returned to Svalbard. Had it been possible, he would have invited Norwegian Oil and Energy Minister Terje Søviknes to come along, giving the Minister a camera and let him see up close what the risk of oil drilling in the Arctic really is.
- He would definitely reconsider his own policies if he had had a close encounter with the ice edge over the course of a few days, seeing the vulnerability for himself, seeing what he's putting at risk in a gamble, Wik argues.
Being a photographer who is deeply attached to the pristine, the natural and the vulnerable, he has seen a lot and has formed some thoughts and opinions through what he has captured with his lenses.
- As nature photographers we learn techniques to get close to the animals without disturbing. I have seen a lot through the years. And I believe our skepticism towards both bears and wolves are just nonsense, ignorance, Wik says.
Being a child in Lierne, one of the areas in Norway with the highest bear density, he was warned about the bears. As an adult, he has seen hundreds of brown bears, been just a few feet away and has photographed them in all kinds of situations.
- I believe photographing wildlife fauna on the mainland could be an interesting industry too, however, in Norway we tend to shoot the predators. If we had looked towards Finland and Russia, we would see that they have created a tourist industry that performs well while the predators get to live. They have zones for predator tourism. If anyone were to do that in Norway, it would generate millions, Wik says.
- I do not do this for profits, but I have found a niche that people want, the nature photographer says.