Unanimous Finance Committee Support for Svalbard Tourism Crisis Package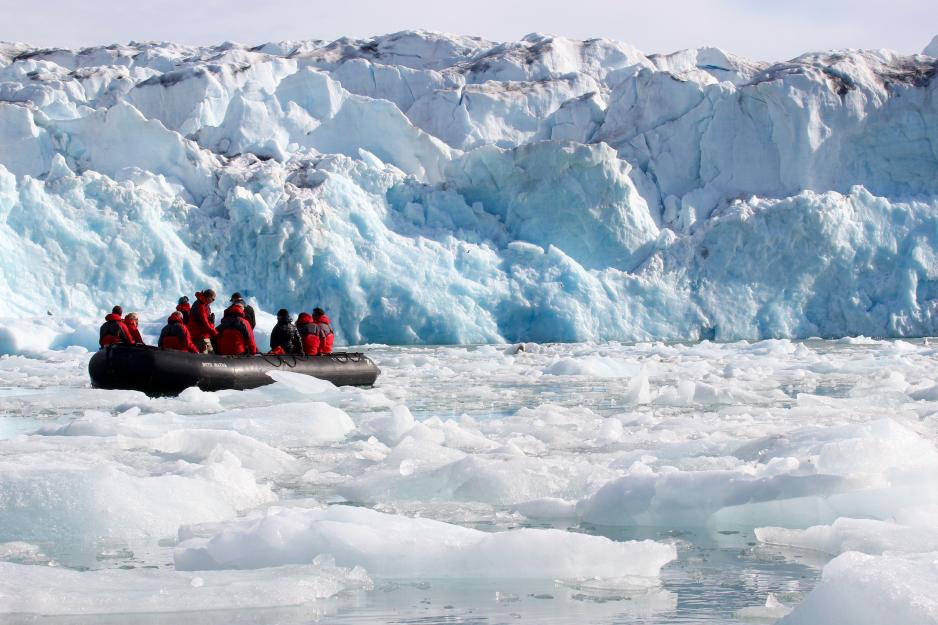 The Norwegian parliament's finance committee proposes a new NOK 40 million crisis package for the tourist industry in Svalbard.
Last Friday, the Norwegian parliament's Standing Committee on Finance unanimously supported the Progress Party's proposal about a separate, direct crisis package of NOK 40 million for the Svalbard tourist industry.
According to a survey by Visit Svalbard, local companies have had an average drop in turnover of about 65 percent during the pandemic.
CEO of Visit Svalbard Ronny Brunvoll says some companies on the archipelago is on the verge of bankruptcy.
"This crisis package is crucial for the tourist industry to live on. It represents an acknowledgement from a unanimous majority of parliament. There is a clear expectation from us that this money must be delivered out fast. We have proposed a two-step model with a starting point based on accumulated losses following the compensation scheme per 31.12.2020. We also want there to be money left to cover losses until operations can run like normal again. We have a close and good dialogue with Longyearbyen Local Council and do not thing figuring this out will be a problem", Brunvoll says.
According to Brunvoll, the current crisis is really two-in-one. One is the acute liquidity situation experienced by many companies in Svalbard. At the same time, regular costs are accumulating and without any income to alleviate these, companies are drained of equity. This may, in turn, damage creditworthiness and make the situation even more difficult for the industry.
"The most exposed companies are the experience activity companies, those who live primarily from selling experiences to tourists. The same goes for accommodation companies. Some companies say they are weeks away from bankruptcy, others say they are months away", Brunvoll says in closing.
MP Bengt Rune Strifeldt of the Progress Party says he is well pleased that the committee was unanimous in its decision.
"We are well pleased to see the opposition choosing to support the Progress Party's proposal, and that the government parties in parliament saw that the government's proposal was too poor. The direction of this package is exactly what we want, for the local council in Longyearbyen to manage these means. We have been fully successful with our proposals", Strifeldt says.
This article was originally published in Norwegian and has been translated by HNN's Elisabeth Bergquist.