Sara Olsvig Leaves Greenland Politics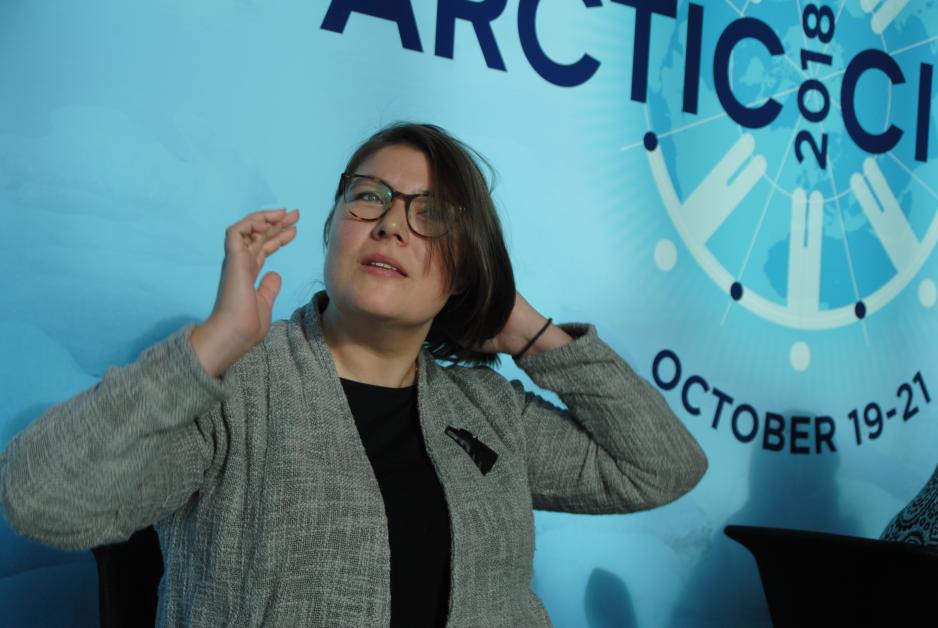 - Following long and deep considerations, I have decided to withdraw completely from politics. It means that I resign as Chairperson of the Inuit Ataqatigiit and as a member of the Inatsisartut (parliament), says Sara Olsvig in Greenland.
That is the introduction to key Greenlandic politician Sara Olsvig's surprising statement about her leaving the political limelight in Greenland.
In her reasoning behind the decision, Olsvig points at what she perceives to be a poor political climate in Greenland, a climate that does not serve the political processes, and a climate that is hampering democracy in the country, according to her.
- The overall reason is the poor political climate that characterises Greenlandic politics today, she writes and adds: - It hampers and obstructs the political processes.
She also mentions personal challenges in her reasoning behind the decision:
On a personal level, it has been hard for me lately, as I have been ill and undergone surgery. The political climate in which we operate makes politics too costly for me personally. I would like to be more for my children, my partner and my family and friends than what I have been able to as of late.
Sara Olsvik har chaired the IA since 2014, when she won an exciting vote in which her opponent was Aqaaluaq B. Egede. From October 2016, Olsvig was Naalakkersuisoq (minister) for social issues, family, equality and justice until the election last April.