New Alcohol Act Shall Prevent Abuse and Care Neglect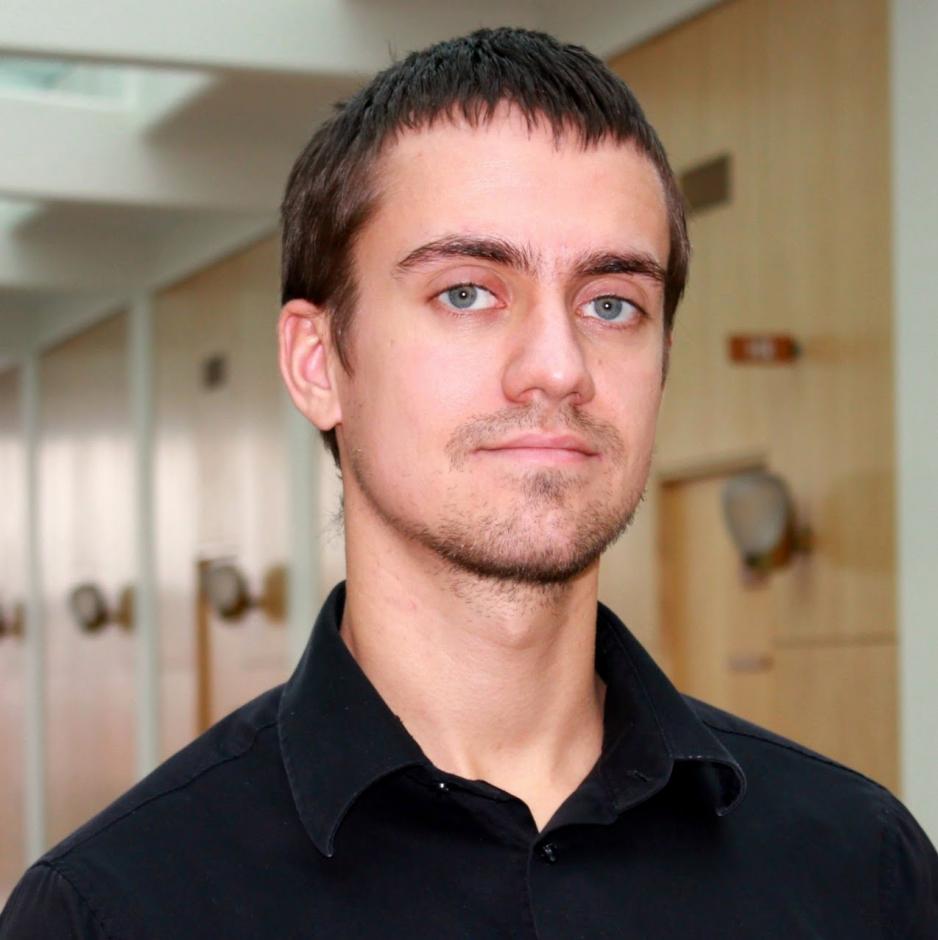 A new Alcohol Act on Greenland aims to prevent abuse on several levels. – It is the manner in which we drink that creates problems, says Health Consultant Kasper Brix Bærndt of Greenland's Health Department.

A new Alcohol Act on Greenland aims to prevent abuse on several levels. – It is the way we drink that creates problems, says Health Consultant Kasper Brix Bærndt of Greenland's Health Department.
- When adults get drunk, it will affect the children. Alcohol is more or less always involved when it comes to cases of violence, sexual assaults and care neglect. That is evident from police reports as well as countless investigations, says Bærndt.
The goal of the new Act is clear: It is about taking children and adults on Greenland into consideration.
- There are too many children on Greenland who experience alcohol abuse as a major problem in their everyday lives, simply because of the problems caused by alcohol, says Bærndt.
The new Act enters into force on 1 March, 2018.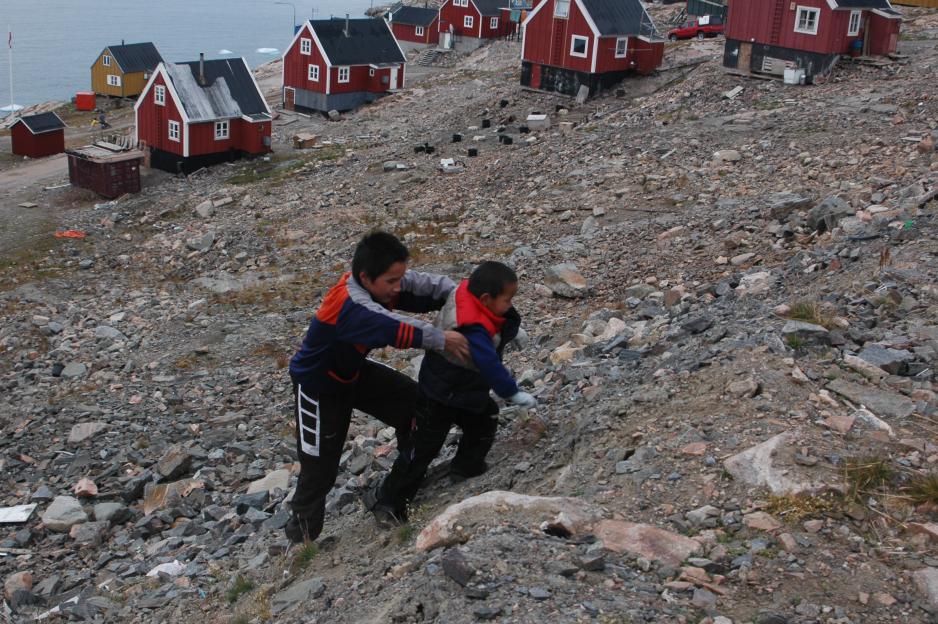 Prevent abuse
Not only is the new legislation to prevent abuse, it is also to prevent young people on Greenland from starting to drink.
- It is important to prevent young people from experiencing alcohol as something normal in their everyday lives. Greenland has been inspired by documented ripple effects from stricter alcohol legislation on Iceland, the Faroe Islands, in Sweden and other Nordic countries that have stricter regulations than Denmark, Bærndt says.
He says Health Minister Agathe Fontain has emphasized transparency in the preparing of the new legislation.
- She has organized public meetings with the population many places on Greenland and there has, by and large, been much consent about restricting alcohol policies, says the Health Consultant.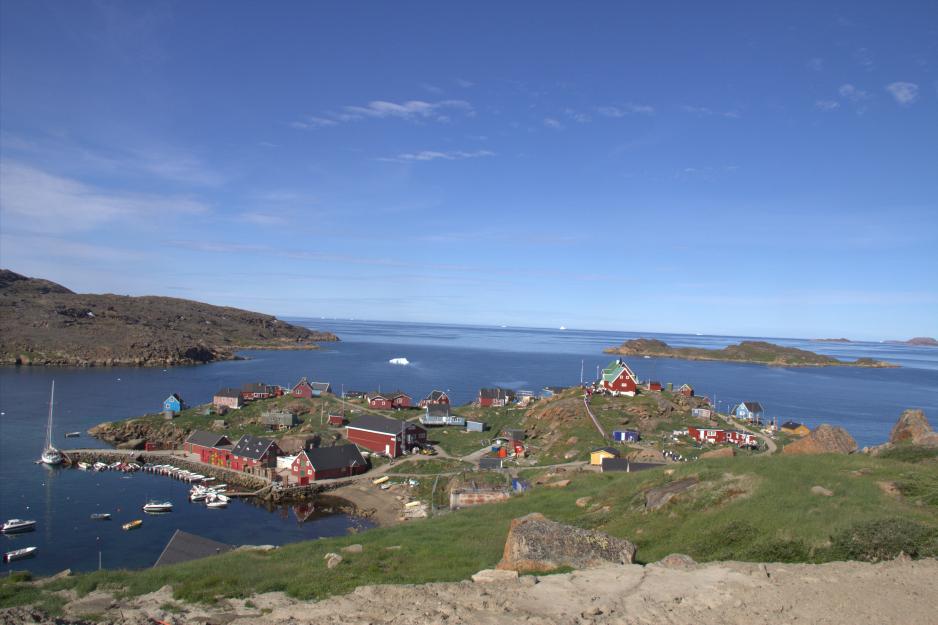 Stricter legislation
The new Alcohol Act on Greenland is built on the WHO's recommendations for how to prevent abuse.
- In particular in the aspects of limiting visibility, availability and marketing of alcohol, says the Health Consultant.
The biggest changes in the new Act vs the old one, is that all alcoholic beverages of more than 2.25 percent should be separated from other goods in shops, marketing alcoholic beverages will be prohibited and employees who sell or pour alcohol have to attend a mandatory course in responsible selling and pouring of alcohol.
- There is also a new requirement introduced, saying that public and private institutions are to work out their own alcohol policy. We have also tightened up the requirements for receiving liquor licences, Bærndt says.


Media criticism
Despite positive public meetings, Bærndt can tell about critical voices raised and quite a storm brewing in the media.
- Shops and pubs have been very critical of the new legislation. Shops are not happy about the expenses they will have to shield alcohol from other products on the shelves, while pubs and bars criticize the ban on serving alcohol at specific holidays, Bærndt.
In addition, the opposition has argued that the new legislation will hurt private business and that it will infringe on the inhabitant's rights.
- The opposition has also voiced the opinion that people will have a more normal relation to alcohol if there are no restrictions, whereas we of the Naalakkersuisut (Greenland's government) believe that the restrictions do not infringe on people's rights. The new Alcohol Act is rather about taking responsibility and showing consideration towards children, youth and the weakest groups in society, the Health Consultant says.


Training and courses
The courses in responsible sale and pouring of alcohol will cover the contents of the new Alcohol Act, what consequences alcohol has for society as well as what consequences abuse have for the individual.
- The training covers the requirements of the Alcohol Act. It will also cover aspects such as not selling alcohol to minors or to over-inebriated persons, how to recognize an inebriated person and the time of day during which selling alcohol is permitted, Bærndt explains.
The course aims to contribute to a more responsible alcohol culture.
- A culture where alcohol is not served to children or youth, and where alcohol and overly inebriated adults are less visible in society, says the Health Consultant.


Big problem despite decrease
Despite a decrease in both imports and sales of alcohol on Greenland over the past 25 years, consumption remains one of the biggest problems for people on Greenland.
- According to Greenland statistics, 383,000 litres of pure alcohol were imported and produced in 2016, compared to 570,000 in 1992. Despite that decrease, alcohol remains one of the biggest problems in our society, says Bærndt.
He refers to population surveys in 2014 that showed that 50 percent of all men and 40 percent of all women on Greenland abused alcohol. The survey also showed that more than a quarter of all parents of children younger than 18 had a potentially damaging consumption.
- We have seen a significant drop in mass consumption of alcohol in later years. In 1999, one in four of the population was considered a mass consumer of alcohol, while the same figure in 2014 was one in five. Nevertheless, average consumption does not say much about who drinks and how much. On Greenland, the way we drink represents a problem, that is: abusive drinking, when a person drinks more than five units of alcohol at one and the same occasion. This is widespread, Bærndt says.






Les artikkelen på norsk