Japan to Build New Icebreaker for Arctic Research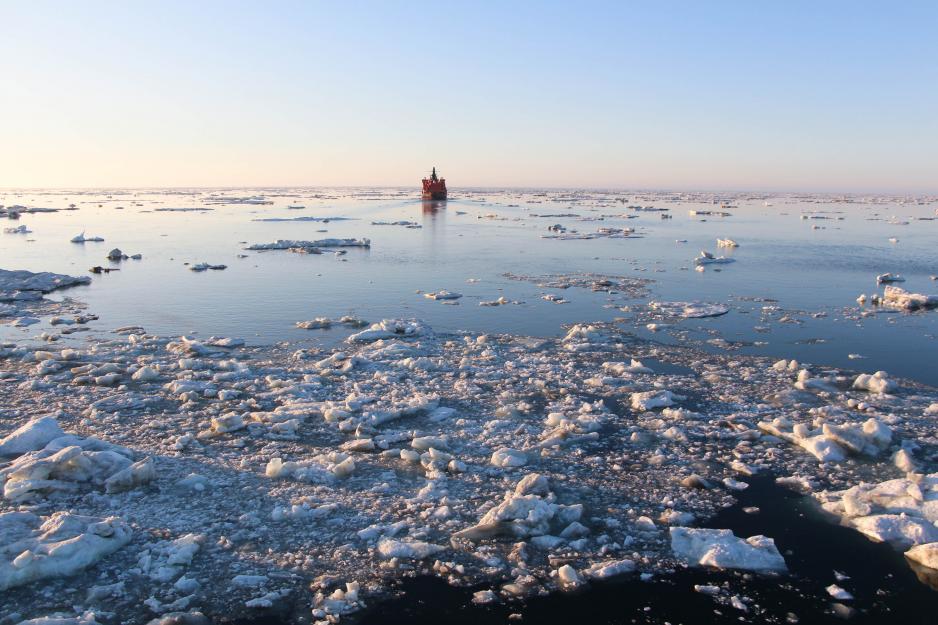 The Japan Agency for Marine-Earth Science and Technology will in 2021 begin the construction of a new icebreaker to conduct research in the Arctic.
The Japan Agency for Marine-Earth Science and Technology (JAMSTEC) has recently taken a greater interest in the Arctic. 
"Change in the Arctic Sea is not a problem of a far-flung region," said Hiroyuki Enomoto, vice director of the National Institute of Polar Research. "Rather, it impacts the entire globe, including Japan."
The research vessel is expected to be as large as Shirase, the icebreaker Japan has used for research in Antarctica and the construction of the ship costs around $306 million dollars, The Asahi Shimbun reports.
According to JAMSTEC's plan, the new vessel will be 128 meters in length and 23 meters in width and will weigh in at 13,000 tons. It will be capable of navigating through 1.2-meter thick ice, compared to Shirase, which can break 1.5-meter thick ice, The Asahi Shimbun further reports. 
JAMSTEC hopes the new vessel will make it possible for Japanese researchers to reach the North Pole and conduct winter-season observations in the Arctic Sea that have not been previously done.