Iditarod Continues, Takes Checkpoint Precautions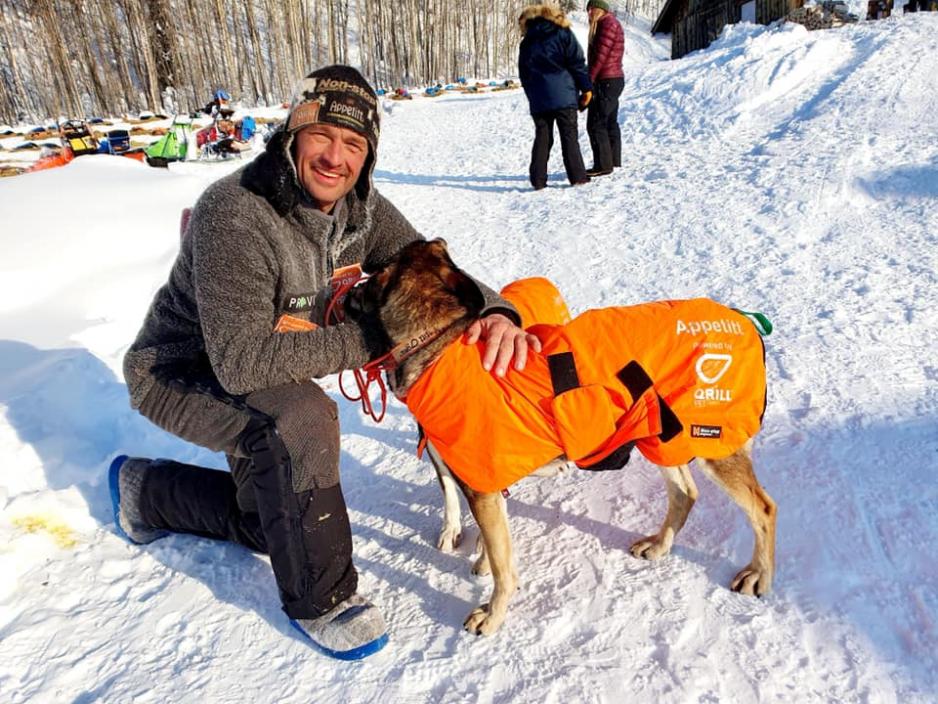 While the Iditarod continues in Alaska, adjustments are made to checkpoints along the final legs of the trail in order to prevent spreading the Corona virus.
The world's longest sled dog race, the Iditarod, is currently in its final stages in Alaska. Having started more than a week ago, mushers are now in the final stages of the race in their push towards the finish line in Nome.
However, the late parts of the game may not be quite what they expected when they hit the trails in Anchorage, according to Alaska Public. Along the final third of the race, public events are called off and checkpoints are moved from village locations such as town halls and schools to off-village locations. This is done so as to protect the local, often indigenous, population from the risk of potential corona virus spreading.
Mushers will have access to veterinarians and supplies, but will often have no shelter or warm place to sleep.
This is bad news for the mushers, as the stretch up the coast from Unalakleet to Koyuk is known to be windy, harsh and unpredictable. Norwegian Thomas Wærner is currently in the lead, having checked out from Elim checkpoint late Monday night local time. He now has 124 miles to go via White Mountain and Safety to Nome.
The Iditarod organization has pared down its staff to essential personnel limited to veterinarians, logistics, communications and necessary dog handlers, according to race authorities. The race has also decided to postpone but its banquet as well as a 'Meet the Mushers' event, both originally to be held the coming weekend. Furthermore, they ask people not to travel to Nome for the finish of the race, in particular those traveling from outside of Alaska.