Icelanders Cheer for Nordic Cooperation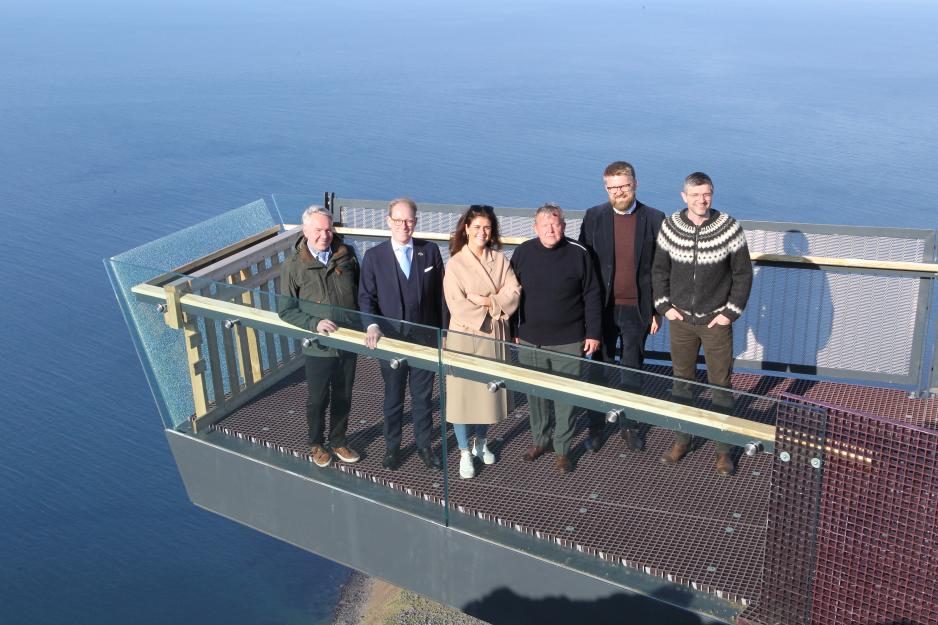 Icelanders are most positive about cooperation in the Nordic countries, shows a survey carried out for Iceland's Ministry of Foreign Affairs. Support for the country's NATO membership and defense cooperation with the USA has decreased somewhat since last year.
Almost 90% of Icelanders say they would like to see Iceland taking an active part in interaction with the other Nordic countries. The Nordic format is most popular among the citizens when it comes to Icelandic participation in international cooperation.
This is shown by a survey carried out annually by Maskína on behalf of Iceland's Ministry of Foreign Affairs. 1,017 people took part in the survey, which was conducted in the period 4-8 May, the ministry writes in a press release on Tuesday.
Icelanders point to the following countries as preferred cooperation partners: Norway (16.8%), Denmark (with Greenland and the Faroe Islands; 15.8%), Sweden (13.3%) and Finland (8.4%). Followed by the USA (7%).
Less support for NATO
Furthermore, support for Iceland's membership in NATO is at 62.6%, a decrease from over 70% in 2022. For comparison, it was slightly over 50% in 2021.
Likewise, support for the country's defense cooperation with the United States fluctuates. 53.7% say they support this collaboration – versus almost 61% last year. In 2021, this number was just over 43%.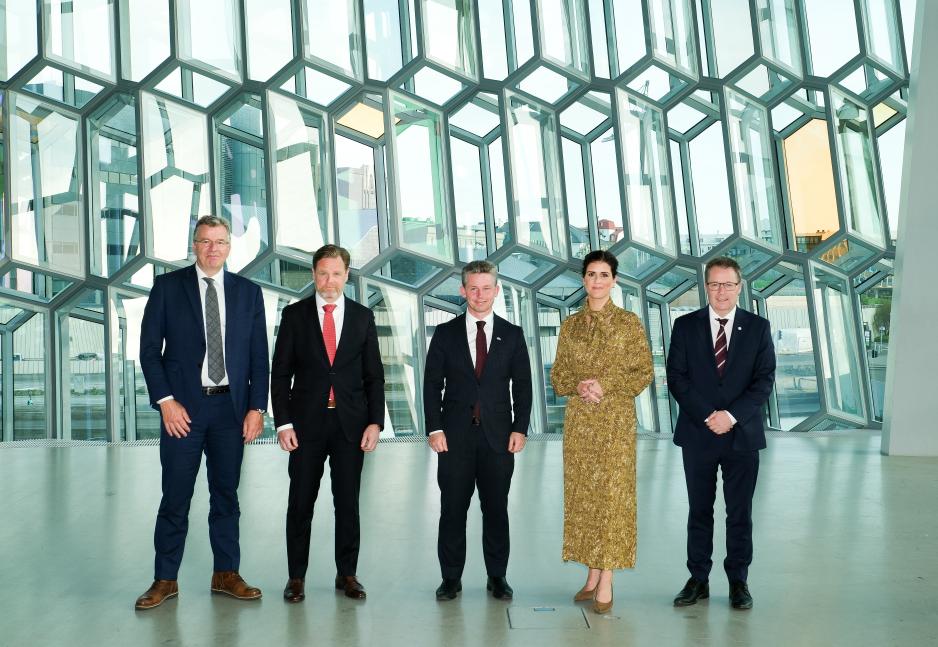 An encouraged foreign minister
More generally, 72.5% of Icelanders believe that Iceland's participation in international cooperation strengthens its sovereignty. Almost 80% also think that Iceland´s good reputation in the international community is important.
"It is very gratifying to see that the nation considers Iceland's participation in international cooperation to be of great importance. Nations like ours have the most to gain from international law and international organizations determining relations between countries – and not their size and armed forces", says Icelandic Foreign Minister Thórdís Kolbrún Reykfjörd Gylfadóttir (Independence Party).
Russia is at the top of the list of countries that people believe Iceland should not interact with (just over 25%), followed by China (12%). Over 80% want Iceland o continue supporting Ukraine in the war against the Russian regime.