Finns Bring Railway Discussion to Arctic Business Forum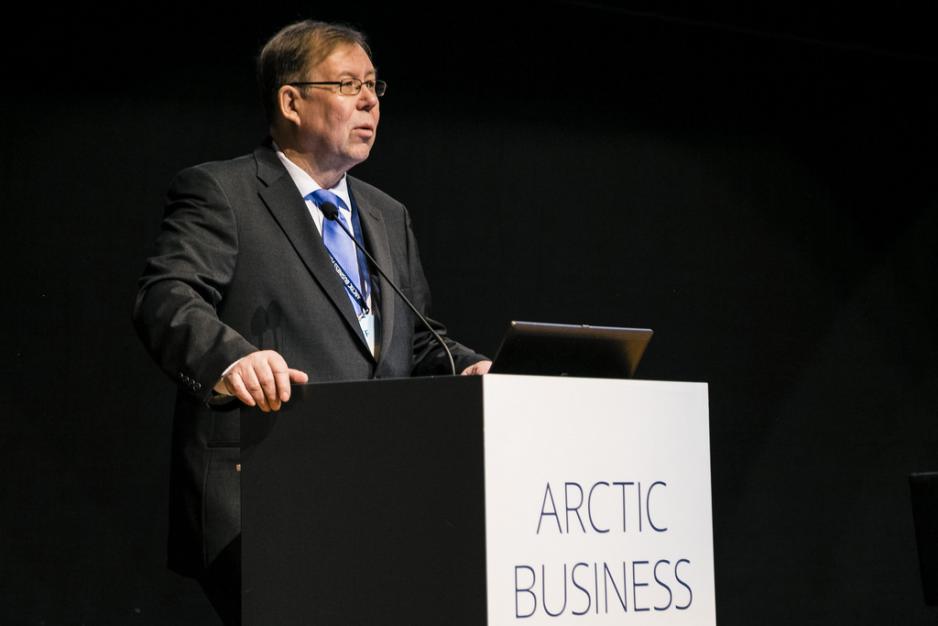 Finland keeps pushing to establish an Arctic railway, and the initiative is among the key themes of today's Arctic Business Forum in Finland.

Finland keeps pushing to establish an Arctic railway, and the initiative is among the key themes of today's Arctic Business Forum in Finland.
- The significance of the Arctic Railway for logistics as a whole consitutes an important theme at this year's forum, says Timo Rautajoki, President and Managing Director of Lapland's Chamber of Commerce, in a statement regarding the conference.
This year's Arctic Business Forum is the ninth event of its kind, and the Forum takes place in Kemi, Finland today and tomorrow.
- The discussion about this railway in Finland has focused on where the Arctic Railway should be routed. At the same time, Norway's visions have been pushed aside, as has the railway's connection to other global systems, for instance China's Polar Silk Road project and the opportunities it brings, Rautajoki says in the statement on the Arctic Business Forum web site.
The Finnish Transport Office has conducted an investigation of a potential railway connection from Finland to an ice-free Arctic port in  Norway – or in Russia. The Norwegian Railway Directorate has contributed to the report, and the assessment that was launched last March recommended proceeding with a connection between Rovaniemi, Finland and Kirkenes, Norway.
- A railway connection between Kirkenes and Rovaniemi will have significant ripple effects and create opportunities for both Norway and Finland, Kenneth Stålsett of Sør-Varanger Development said to High North News when the news broke.
Finland has suggested establishing a working group for further assessment of the transport corridor and according to Norwegian Minister of Transportation and Communication Ketil Solvik-Olsen, Norwegian authorities want to contribute through such a group.
Branded as 'The Big Railway Debate', the organisers have also hauled in panel participants from Norway, Sweden, Finland, Italy and Russia.
Kjell Stokvik, Managing Director of Kirkenes-based Center for High North Logistics is the Norwegian keynote speaker. From Sweden, Andreas Lind (Business and Development Director of the Norrbotten County Council) will participate, and from Finland there is a.o. Jakko Ylinampa (Director of the Lapland Center for Economic Development) and Harri Mäki-Reinikka (Ambassador and Senior Advisor at Northern Policies Department of Europe).
As reported by High North News yesterday, other and Norwegian railway innovations are coming up too. An analysis and assessment of a potential railway development between Fauske and Tromsø (Norway) is expected in the summer of 2019.
Also read: Op-ed: Tallinn-Helsinki railway tunnel may become a link between Asia and Europe.






Les artikkelen på norsk