Newsletter:

The Center of the World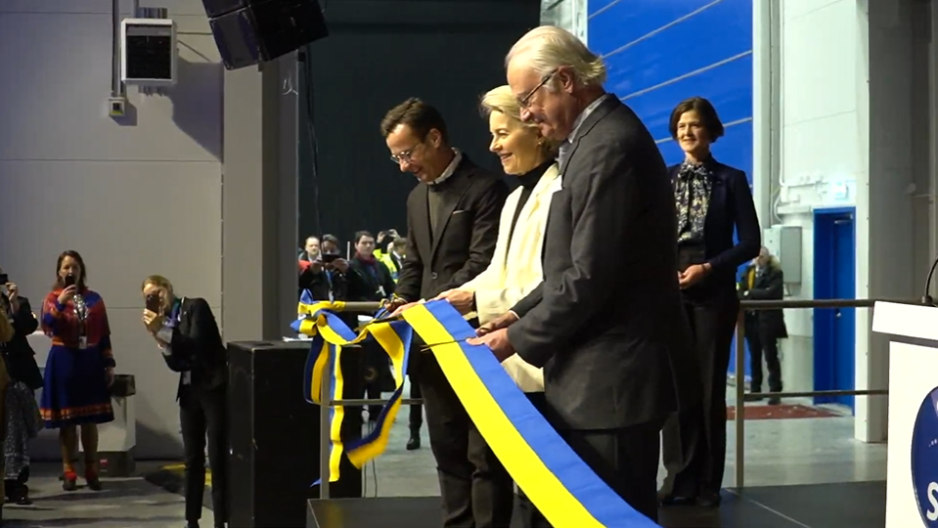 Dear High North News reader! This last week has left little doubt about the High North's crucial role in an international game of resources and security. Here is the week as seen from the north.
This week, Sweden's northernmost city was the center of several events of international significance. 
Europe's first orbital launch complex officially opened in Kiruna today, Friday, and the mining company LKAB announced significant discoveries of mineral resources of rare earth metals. 
In addition, the Swedish government chose Kiruna as its base when it took over the presidency of the Council of the EU on Thursday. 
If anyone still doubts the Arctic's role as an industrial and democratic engine in an uncertain world, the last few days have provided some news, writes Editor-in-Chief Arne O. Holm in this week's commentary. 
Norway also supplied 33 percent of Germany's gas needs in 2022, making it the country's largest supplier, well ahead of Russia. 
Cooperating and recognition

 
On Wednesday, three decades of cooperation in the Barents region were marked in Kirkenes, on the Norwegian border with Russia. 
Canada is currently making its mark in several arenas. 
Right before Christmas, the country claimed a significantly larger area of the seabed in the Arctic, (Norwegian only) and recently, Canada's Defense Minister Anita Anand announced the Air Force's largest investment in three decades.  
Business and sanctions

 
High export prices for Norwegian stockfish in the autumn of 2022 led to slower sales, particularly in Italy. 
Yet another company ends its cooperation with Russia.  
Additionally, check out this op-ed on Scotland's role in the Arctic.
Feel free to let us know what you would like to read more about at hinn@nord.no. 
Wishing you a good weekend on behalf of the High North News editorial staff, 
News Editor Trine Jonassen 
This newsletter has been translated by Birgitte Annie Molid Martinussen.