- The Biggest Salmon Potential is Definitely in the North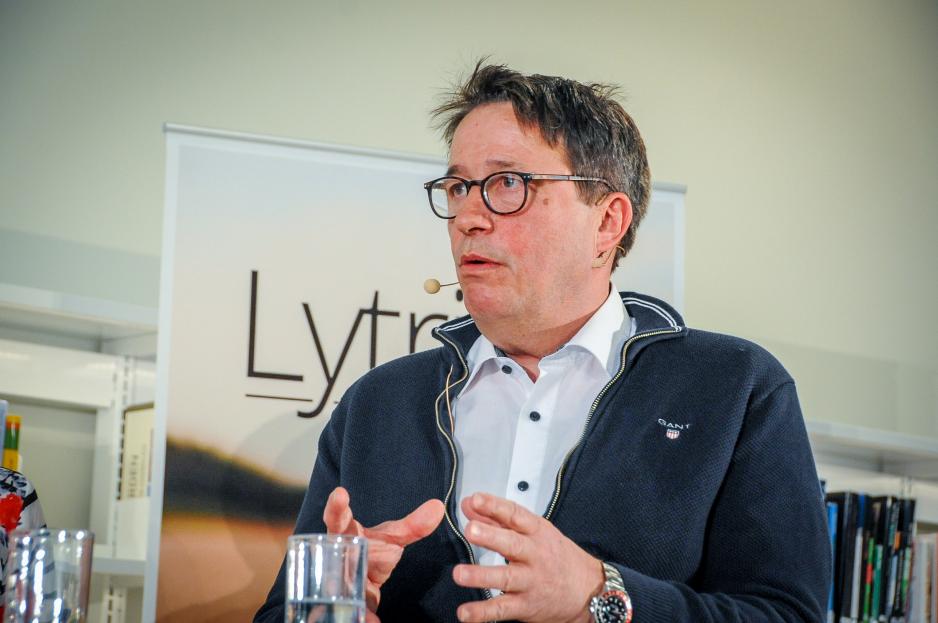 - The best innovators, those who acquire knowledge regarding the conditions set and who have the best reputation will be the ones seeing the highest growth in the future, says salmon corporation founder Tarald Sivertsen (57).

- The best innovators, those who acquire knowledge regarding the conditions set and who have the best reputation will be the ones seeing the highest growth in the future, says salmon corporation founder Tarald Sivertsen (57).
In a recent public meeting in Stormen Library, Bodø, Norway the topic of discussion was the battle over salmon; the conflicts between farmed salmon and wild salmon, the research that has been conducted to solve the environmental challenges in rivers and fjords, the relationship between power, seeking the truth, and about whether research leads to a knowledge-based debate or whether it just leads to trouble about Norway's most important industry in the future.
- Knowledge-based research has made the industry what it is in Norway today. It is distributed on a fairly even basis around the country, though the potential is definitely highest in the North. If there were as much salmon farming in Nordland, Troms and Finnmark counties as it is in Hordaland County, we would more than double salmon production in Norway. We have space enough, a golden asset we can develop further, Sivertsen says.
He was on the debate panel in Bodø along with Ketil Eiane, Dean at the Faculty of Bioscience and Aquaculture at Nord University; Matthias Kaiser, Head of Department and Director of the Centre for the Study of the Sciences and Humanity at the University of Bergen; Norunn Myklebust, Managing Director of the Norwegian Institute for Natural Research; and Lisbeth Berg-Hansen, former Norwegian Minister of Fisheries (Labour).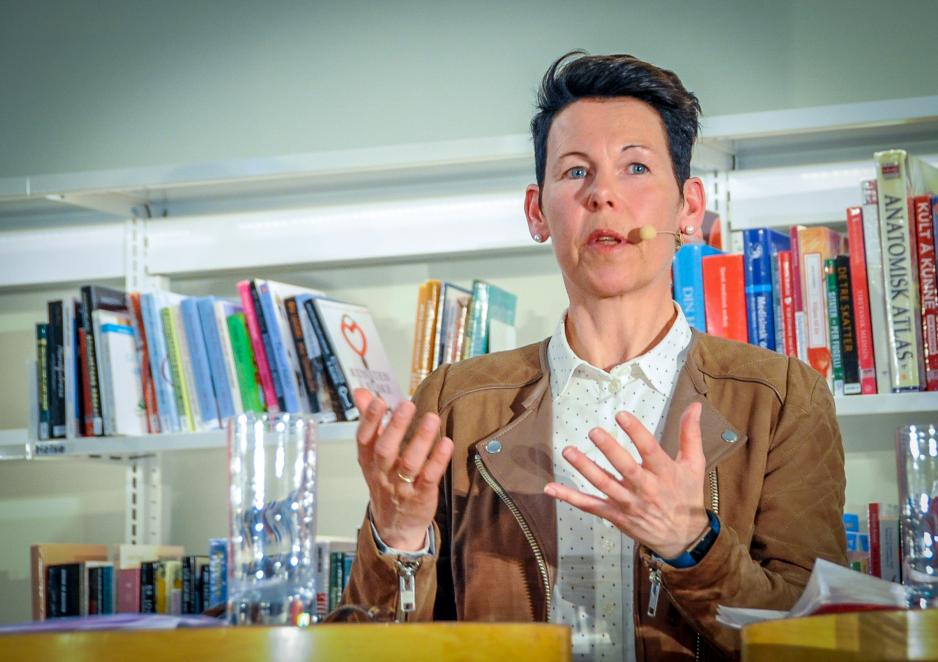 Challenges abound
Challenges abound in the industry. They have, for as long as the industry has existed, both with regards to economy, animal welfare and environmental footprints. On a shorter term, salmon lice represents a major environmental problem for wild salmon, and also puts a halt on volume growth in the industry. Another problem is fish farming at demanding localities that are more exposed in extreme weather. That requires new maritime competence and innovative technology, because fish farming in the North is demanding.
- Nevertheless, the main challenges is for us to align with society; to give back in the form of sustainable production and jobs. To be accepted, make our own products, create value and take our share of social responsibility. The industry should be positive and enrich local communities. If we are to grow this industry and get access to such a large part of the natural resources, we have to be creative. I am thinking beyond money, and about ties to the local community. We must be local, and we must give something in return, Sivertsen says. His professional background comes from Cermaq and EWOS Innovation.
What about transparency and dialogue with society, is it good enough?
- The industry is transparent, we have even been wide open at times, which has hurt us. Everyone should not know everything about every company; however, we should be held accountable and take responsibility when questions are asked, says the salmon industry pioneer.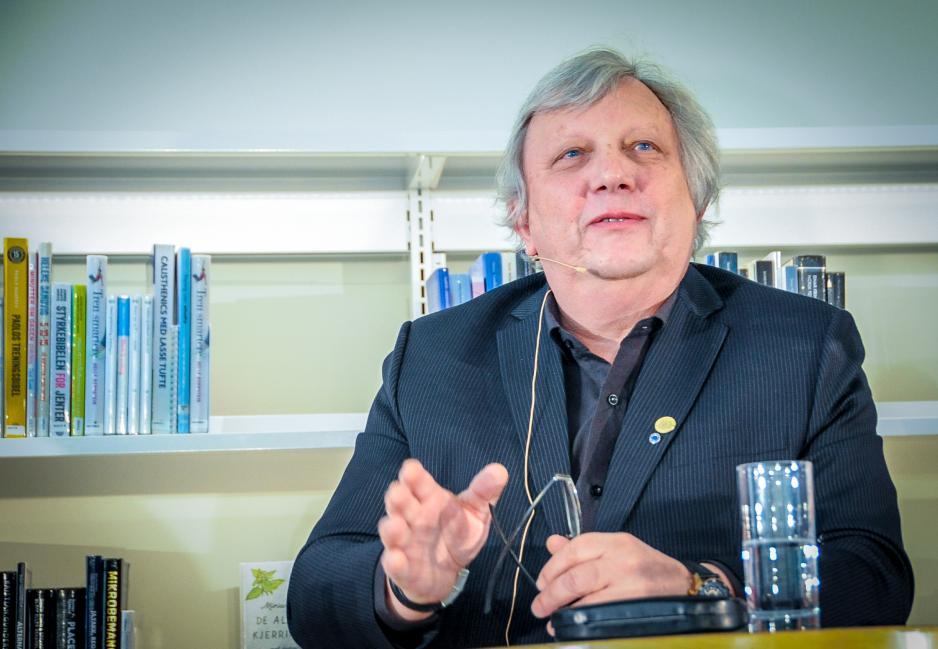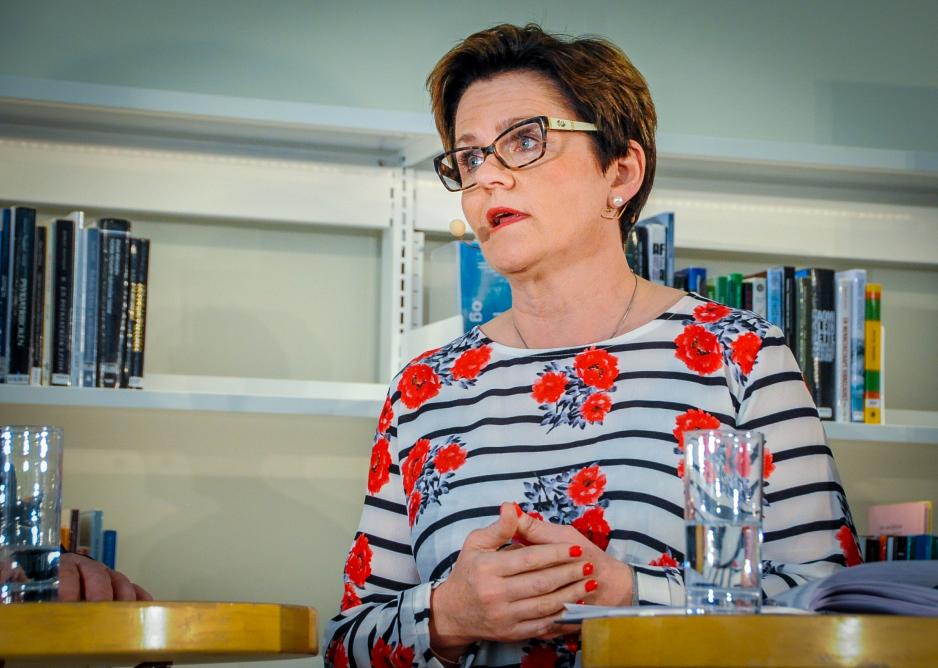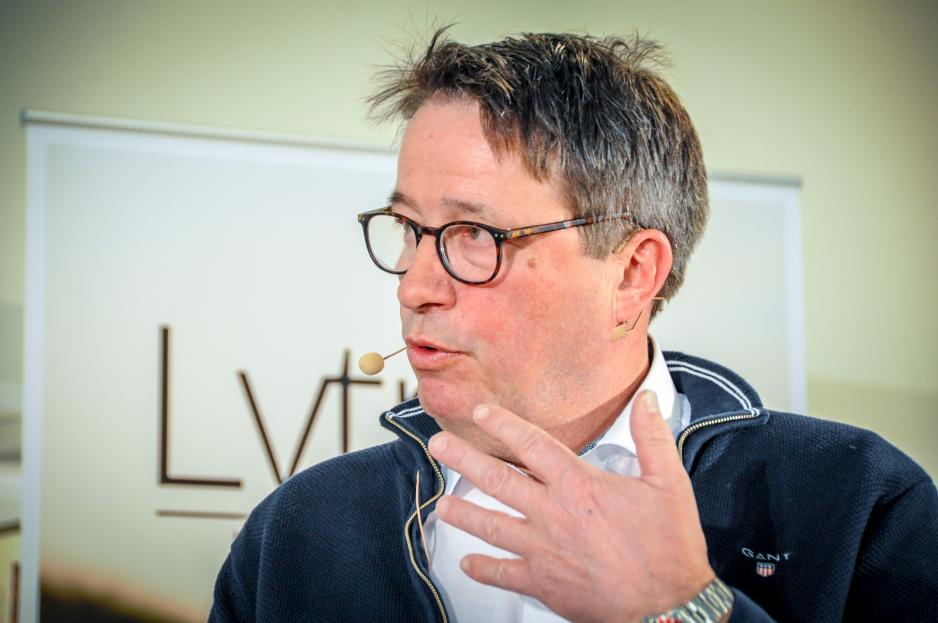 Risk losing salmon
Technology and innovation have their challenges, too. There is fear of losing parts of the industry to other countries, an industry Norway depends heavily on when oil subsides.
- I remember my saying adamantly "no" when we were to sell salmon genetics abroad. This is something we have invested heavily in and conducted lots of research on in order to make the best salmon in the world. So when we took a choice about exporting the best product we had, a product with limited economic value yet strategically very significant, we lost a lot. It created a boost during which we had a hard time, Sivertsen says.
The same goes for closed, land-based fish farming plants, it runs the danger of pulling innovation too far.
- If we research our way to land-based salmon farming, we increase competition while decreasing profitabilitiy. Norwegian salmon will no longer be something unique, but rather something that can be produced everywhere there is seawater. It is hard to be cutting edge with technology that can also destroy us, Sivertsen says.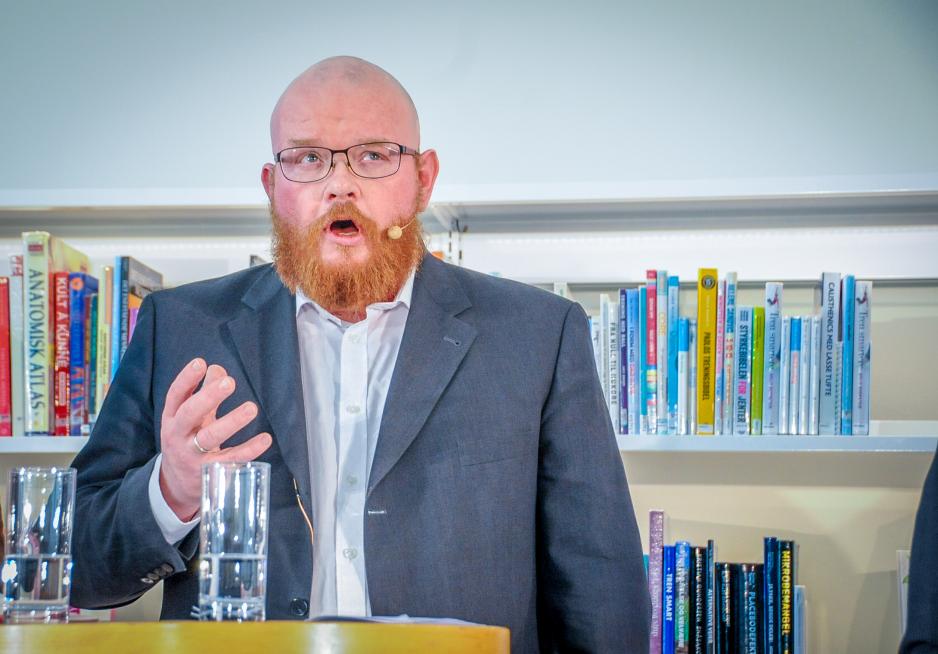 A relay baton
Sivertsen is clear that the Norwegian fish farming industry is a relay baton that is to be passed on to generations to come. He is very pleased that interest in the seafood industry is growing and sees an increasing number of young people choosing education programmes relevant to the industry.
- Bringing this baton on is our responsibility, and we have a major responsibility to not mess up. We cannot stumble in our own legs. I see a wonderful flow of young people coming to the industry, bringing with them excellent competence in everything from fish health to production. The industry is popular, and we now have the opportunity to draw people to the north or to make our young stay here, he says.
He argues that the name change from 'fisheries' to 'seafood' has played a part in changing the scent of the industry.
- People have gone from thinking sweat, cold, uncomfortable and running the risk of dying more than once, to seeing the 'seafood' brand as changing the entire organisation into something more modern. The only thing missing is women; we want more women in this industry and there are jobs for everyone, Sivertsen says.






Les artikkelen på norsk