Wants to Make Unalaska an Arctic Port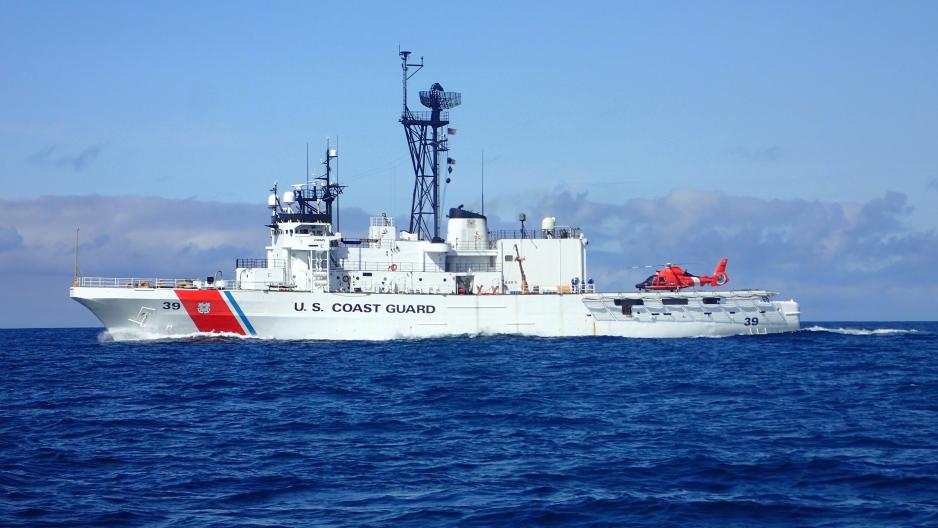 Unalaska in the Aleutian islands wants to develop an Arctic port for icebreakers.
In an interview with Unalaska Community Broadcasting KUCB, Vice Mayor and city council member Dennis Robinson speaks about the need to develop a port in Unalaska in the Aleutian islands, Alaska. 
"It would mean that we have a greater Coast Guard presence here than we already do. It would mean that the icebreakers that the U.S. was building would be home ported here. And it would quite possibly mean that we would have a small military presence. And all of those above would create an economy that is not solely reliant on fishing," the Vice Mayor says to KUCB.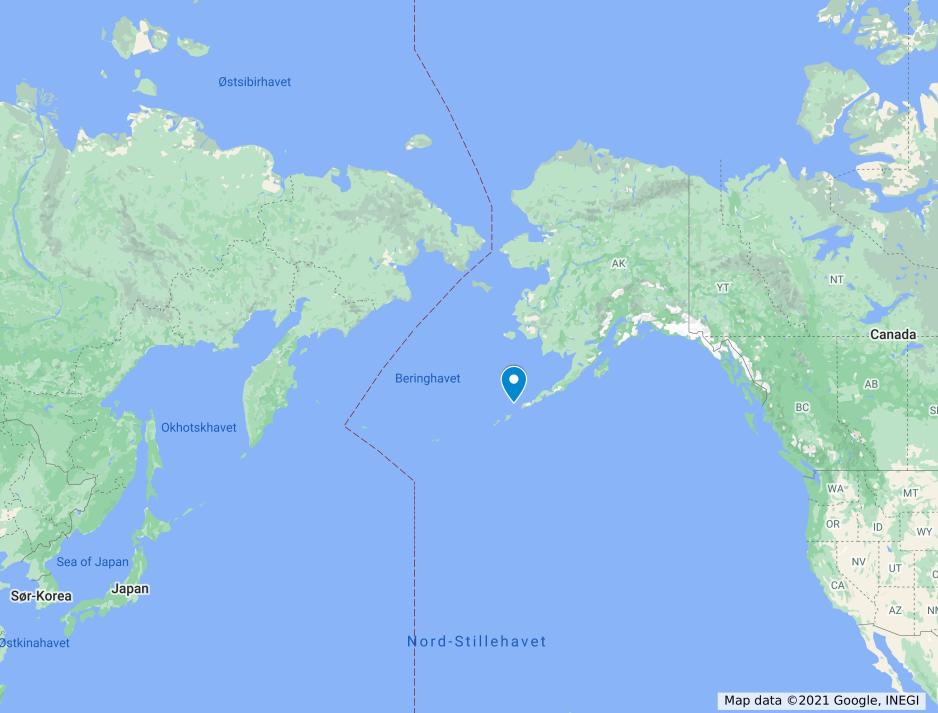 Will inform Washington delegation
This week, Robinson and other representatives from the City of Unalaska will travel to Washington D.C. on a federal lobbying trip to meet with Washington delegation members and make a case for the island's top legislative and financial needs, KUCB reports. As part of that trip, the representatives will inform the federal delegation on the importance of Unalaska as an Arctic port. 
"We have everything here that is needed in an Arctic port that they don't have to spend hundreds of millions of dollars on. It exists here", Robinson adds.
Navy considers returning to Adak
The former naval base of Adak, several miles further west of Unalaska on the Aleutians has been closed for nearly 25 years. However, US Navy is also considering opening that base, according to KTUU. 
In 2019, US Marines arrived at the island as part of a joint exercise with the Navy and Coast Guard to show how troops respond to emergencies in the Arctic. The exercise may also have shown the importance of a military presence in the Aleutian Islands, KTUU writes.
"It is enormously strategic in terms of really the Gateway to the Asia-Pacific and the Gateway to the Arctic," Republican Senator for Alaska Dan Sullivan have stated. 
"The Secretary of the Navy, (Kenneth Braithwaite) when he was out in Alaska this past fall, and I hosted him. He was looking for places for positioning Naval assets and of course ice breakers," Sullivan added.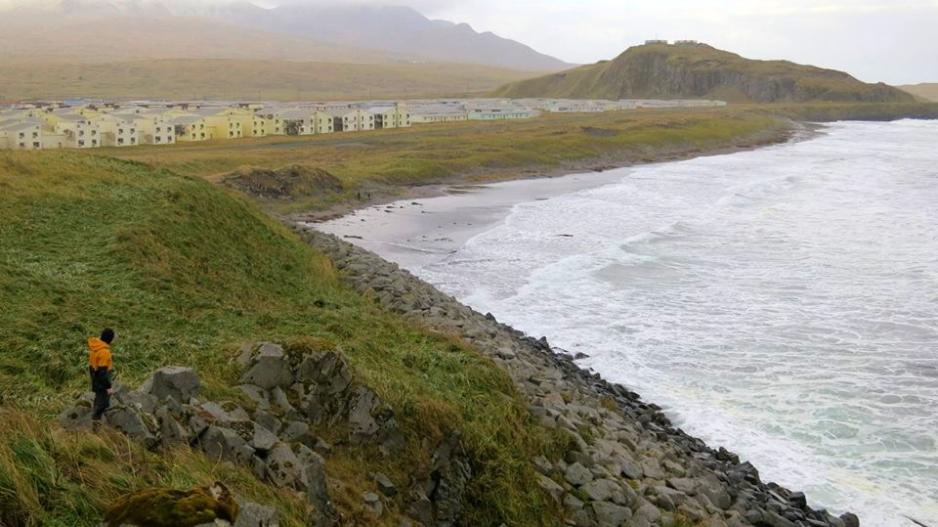 "Prioritize Arctic operations"
Senator Dan Sullivan recently introduced the Arctic Focus Act which notes the need to homeport one icebreaking vessel in the Arctic by 2030.
The bill aims to ensure that coast guard operations are directed to America's Arctic. One of the tasks is to provide sufficient icebreaking capacity to keep the Northwest Passage open for commerce, national defense, rescue and recovery operations, and scientific exploration by 2030.