Russia's Rosneft is Building a Large-Scale Arctic Oil Terminal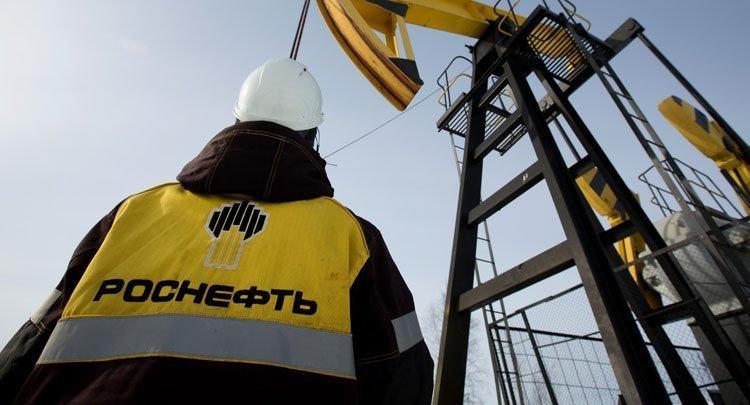 The Russian energy company Rosneft has started construction of what will be Russia's largest oil terminal at the Bukhta Sever port in Northern Siberia.
Last week, Rosneft announced that a new oil terminal is under construction at the port of Bukhta Sever as part of the company's huge Vostok Oil project in the Russian Arctic, Reuters reports.
The Vostok project consists of 52 blocks that include a total of 13 oil and gas fields and is aimed at developing the Northern Sea Route.
The oil terminal will be Russia's largest, with 102 reservoirs. According to the plan, 30 million tonnes of oil (600,000 barrels) are to be transhipped via this annually, with a gradual increase to 100 million tonnes by 2030.
Rosneft also says that it has started production drilling at the northern Pajakha oil field.
Sanction pressure on the oil industry
At the same time, Russia is facing challenges in the development of its oil industry due to extensive Western sanctions following the country's invasion of Ukraine.
Among other things, the EU has stopped the export of specific goods and technology needed for oil refining, as well as adopted an oil ban with a gradual phasing out of Russian crude oil and oil products.
Earlier in July, the global commodities trader Trafigura sold its 10 percent stake in the Vostok project in light of Russia's war against Ukraine. The buyer was Nord Axis, a Hong Kong-registered trading firm.
Increased Russian oil exports to China
On the other hand, Russia has become China's top supplier of oil for the second consecutive month, Reuters also reports.
In May and June, China imported more Russian oil at discounted prices, reducing more expensive supplies from Saudi Arabia.
During these months, Chinese oil imports from Russia increased by 55 and 10 per cent, respectively, compared to last year, according to data from the Chinese General Administration of Customs. So far this year, however, China has bought the most oil from Saudi Arabia.