Russian Northern Fleet and FSB Border Guards to Conduct Arctic Exercises in 2022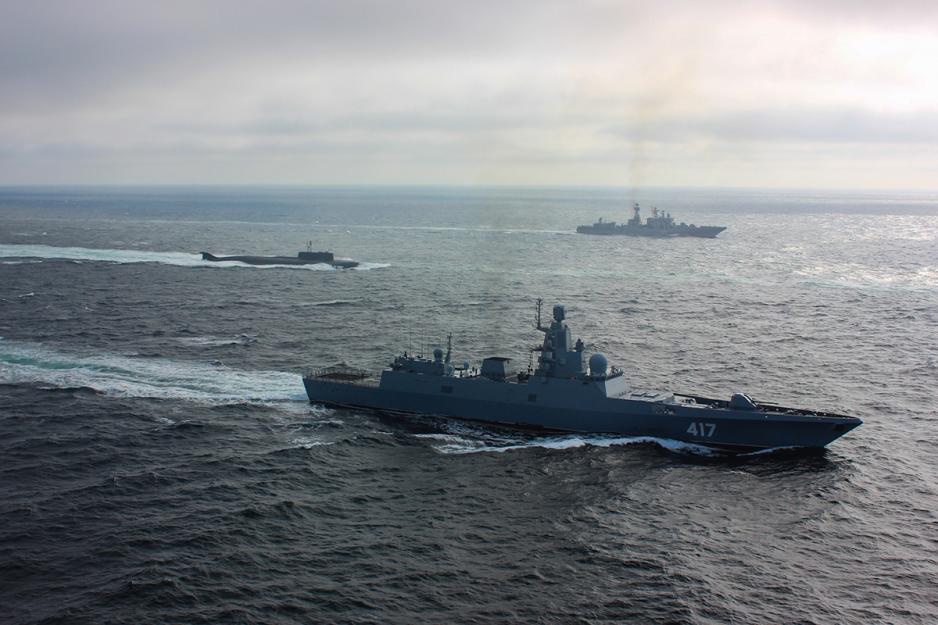 The exercises will happen in early August.
The Northern Fleet's Arctic group will conduct joint drills with the vessels of Russia's FSB on protecting the Northern Sea Route this year, the Northern Fleet's press service told on Thursday, as reported by TASS.
"Marines will work out the disembarking of the equipment and personnel on the previously untested coastal sectors of Arctic islands and the continent. A significant attention will be given to the refining of interaction with the vessels of the border directorate of Russia's FSB in the Western Arctic region and the joint drills," the press service reported.