Russian Government Debt Increased by 40 percent in 2020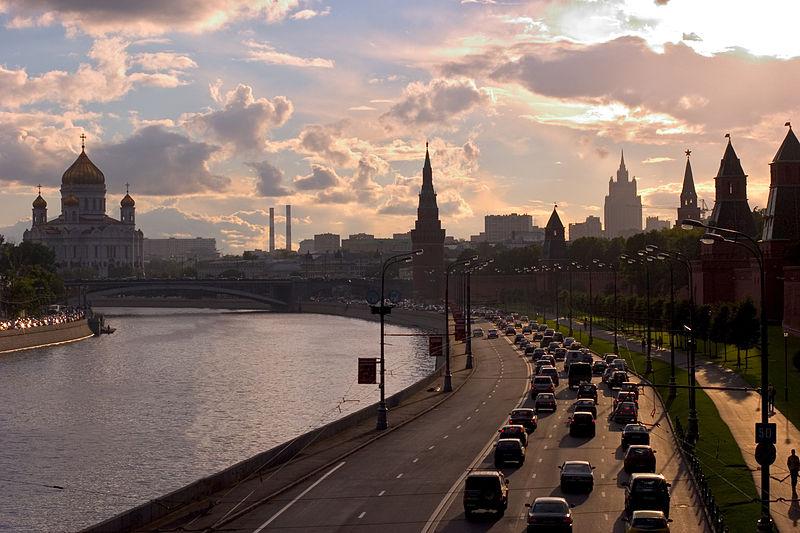 In 2020, Russia's government debt increased by $73 billion. Government debt now accounts for 17.8 percent of Russia's gross domestic product.
At the end of 2020, Russia's total government debt was $257 billion, Russia's Audit Chamber reported on Wednesday. 
Instead of using money from the $170 billion national wealth fund to support the country's economy through the COVID-19 pandemic, Russia has chosen to go for higher borrowing. 
In 2019, the government debt was $184 billion (12.3 percent of GDP). It grew by 7.8 percent compared to 2018.
Despite the growth in debt, Russia's level of government debt is still one of the lowest in the world.