Russia Approves Six Major Investment Projects in the Arctic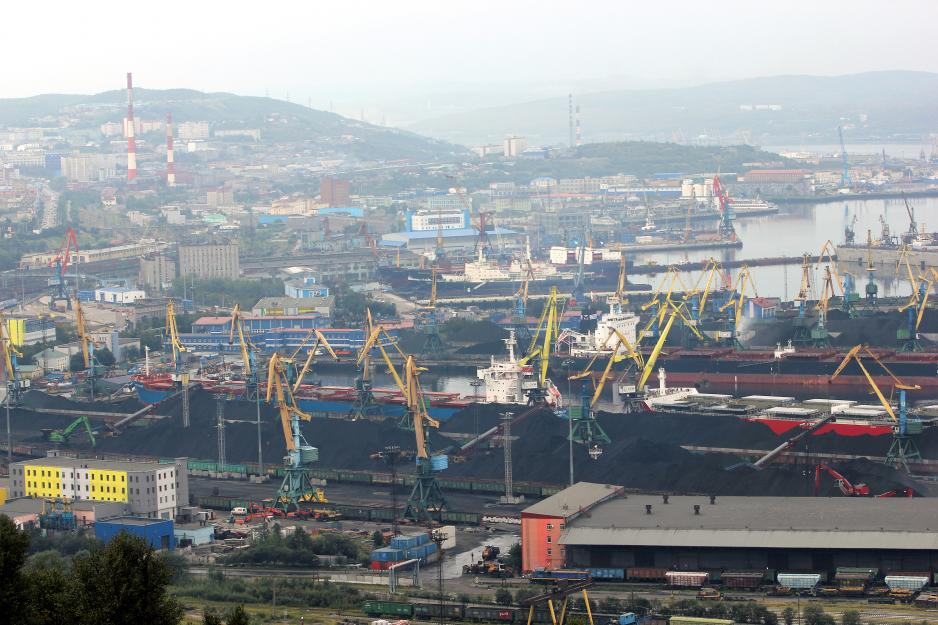 Six major investment projects are planned in the Russian Arctic. It is expected that the total investments will exceed $2.6 billion.
The decree approving these investments was signed by Prime Minister Mikhail Mishustin on Monday 1 February. This is stated in a press release.
The press release states that a mining and metallurgical plant will be established in Murmansk Oblast. A specialized deep-water terminal for the transshipment of mineral fertilizers will also be built in the port of Murmansk, as well as a breeding facility for salmon and trout.
On the Taimyr Peninsula in Siberia, the coalfield at Syradasai will be developed. A company for the extraction and processing of lead ore will be established at Novaya Zemlya. The infrastructure at the port of Vitino, which is located in the innermost part of the White Sea, will also be greatly improved.
These measures are an attempt to increase the willingness to invest, as well as to improve the socio-economic situation in the Russian Arctic.