Novatek Plans Wind Farm to Power Arctic Circle LNG Plant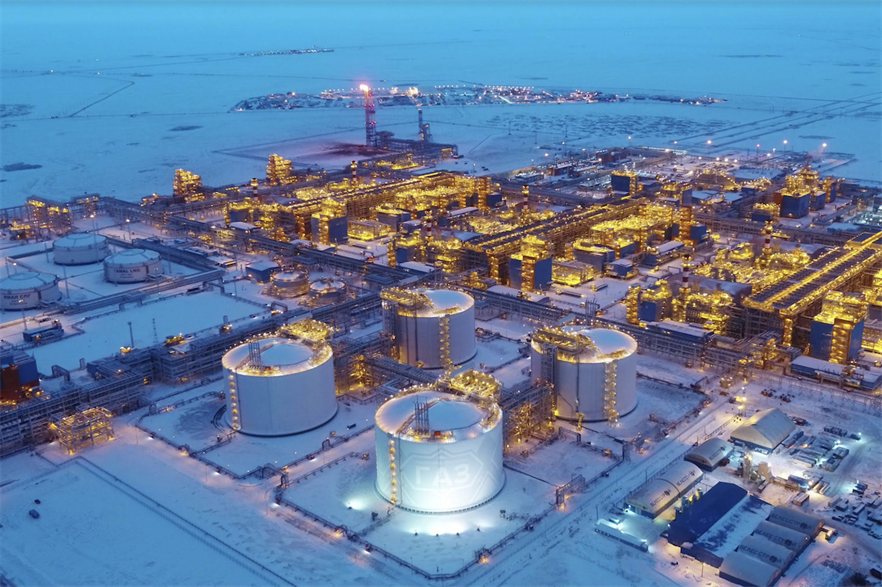 Novatek plans to build a wind farm to reduce the carbon footprint of a liquefied natural gas plant in the Arctic Circle.
Novatek is reportedly due to seek a contractor to build a 200MW wind farm. It would use the output to directly power its Yamal LNG project, which is currently fed by a nearby thermal power station, according to Windpower Monthly.
It plans to tender for a contractor to build the wind farm and supply turbines in late 2021 or early 2022, according to Kommersant. 
Vladimir Sklyar from the financial analyst agency VTB Capital believes Novatek's planned wind farm could cost between 12-14 billion rubles ($162-189 million), according to Kommersant.