Nordic Foreign Ministers' Meeting in Bodø Prior to NATO Summit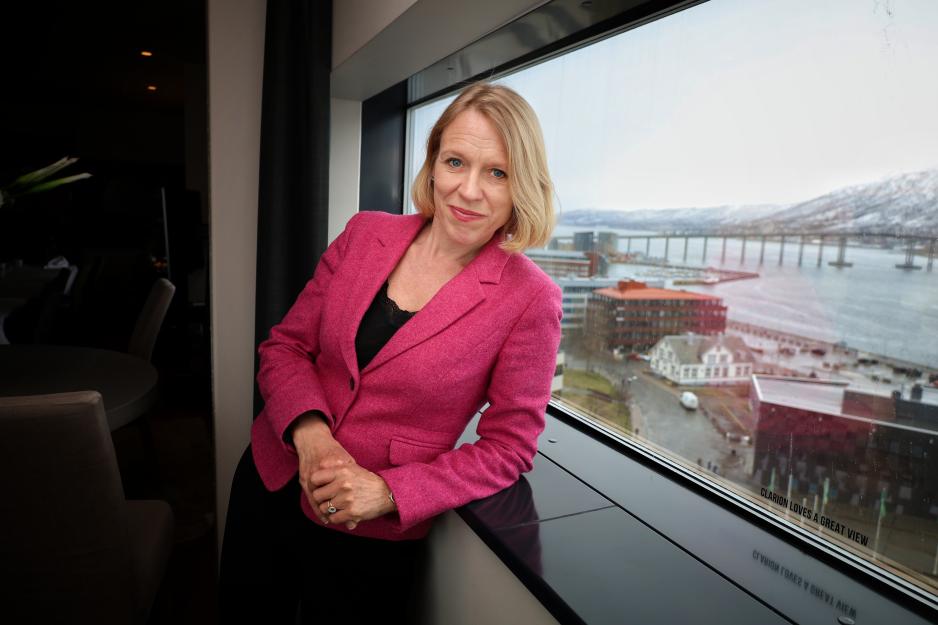 Norwegian Foreign Minister Anniken Huitfeldt (A) will host the Nordic Foreign Minister meeting in Bodø on 27 June prior to the NATO summit in Madrid.
The foreign ministers from Denmark, Finland, Iceland and Sweden participate in the meeting in the so-called N5 format, which consists of the five Nordic countries. Norway holds the chairmanship of the N5 in 2022.
"The Nordic countries share values ​​and have high trust in each other. It is a unique starting point in a time where Nordic cooperation has never been more important. We have a lot to discuss in Bodø", says Foreign Minister Anniken Huitfeldt (A) in a press release.
Relevant topics for the meeting are the war in Ukraine, the High North, the rule of law and democracy, and the protection of the multilateral system. The Green shift will also be a key issue.
"The good Nordic cooperation on climate and the green shift will help strengthen future energy security and industry in the Nordic region", says Huitfeldt.
After the meeting, the foreign ministers will travel from Bodø to Madrid, where the NATO summit will take place on 29-30 June.
"Finnish and Swedish NATO membership will be a strength for NATO, the Nordic countries and Norway, and this meeting could not have come at a better time. I look forward to meeting my Nordic colleagues in Bodø in the run-up to the NATO summit in Madrid next week", says the Norwegian Minister of Foreign Affairs.