Chinese state-owned Construction Company Got Contract to Build LNG Terminal in Kamchatka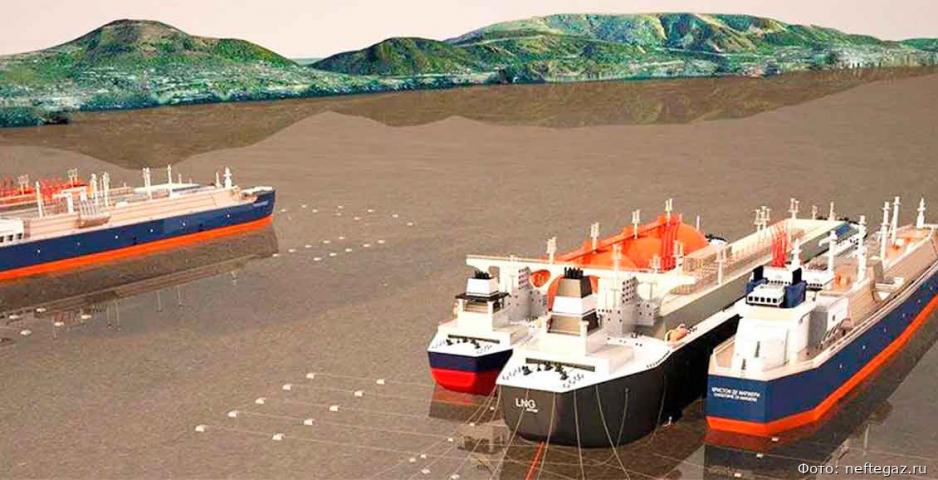 China Communications Construction Company got a contract to build an LNG transshipment terminal in Kamchatka for Novatek. The facility will handle LNG en route from the Arctic to Asia.
The Chinese company became the only participant and winner of the electronic auction for the construction of a liquefied natural gas terminal in the Bechevinskaya Bay, according to Kam24.ru. The amount of the contract exceeds 19.5 billion rubles. 
CCCC is going to build floating gas storage facilities as well as lighthouses and everything necessary for safe navigation. The terminal is supposed to be finished by October 31, 2022. 
CCCC is one of the largest companies in China with over 118,000 employees.