Building the World's Northernmost Folk High School in Svalbard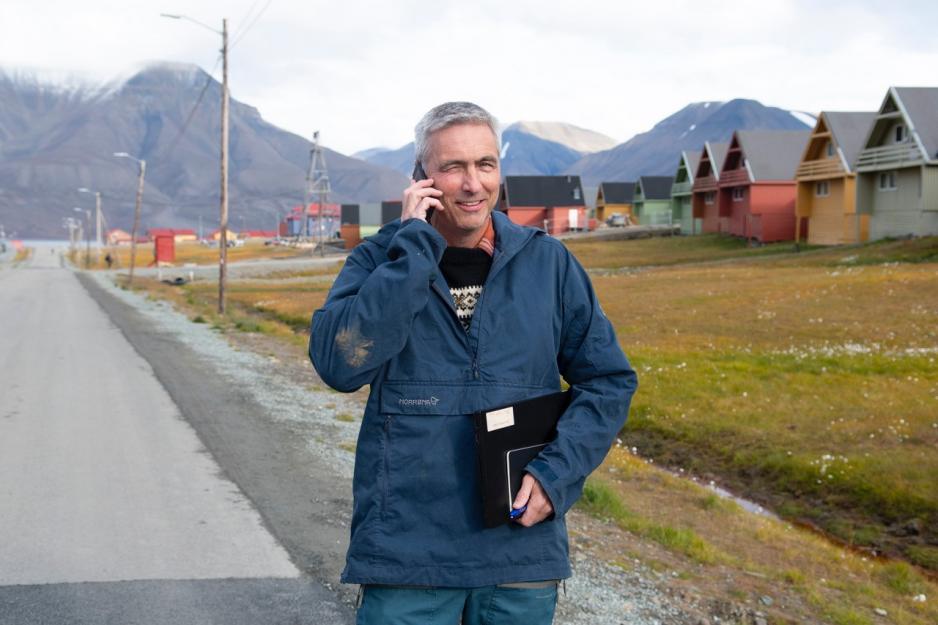 Three years ago, Svalbard Folk High School opened its doors in temporary facilities. Now, Store Norske is to build a new campus that is to be ready by 2023.
"This is a day of joy for all Longyearbyen. In a time when there is much insecurity about local jobs, starting up a future-oriented project is highly motivating. Svalbard Folk High School allows young people an opportunity to get to know a completely unique place, and we look forward to long-term cooperation with the school", says CEO Jan Morten Ertsaas of Store Norske in a press release.
Svalbard Folk High School is co-owned by YMCA/YWCA Norway and Longyearbyen Local Council and commenced operations using temporary facilities in the fall of 2019. The school has signed a long-term rent agreement with Store Norske, which is to build, own and operate the school's new campus at Sjøskrenten in Longyearbyen.
The campus is built near an existing housing building that Store Norske is buying from the UiT Arctic Students' Organization.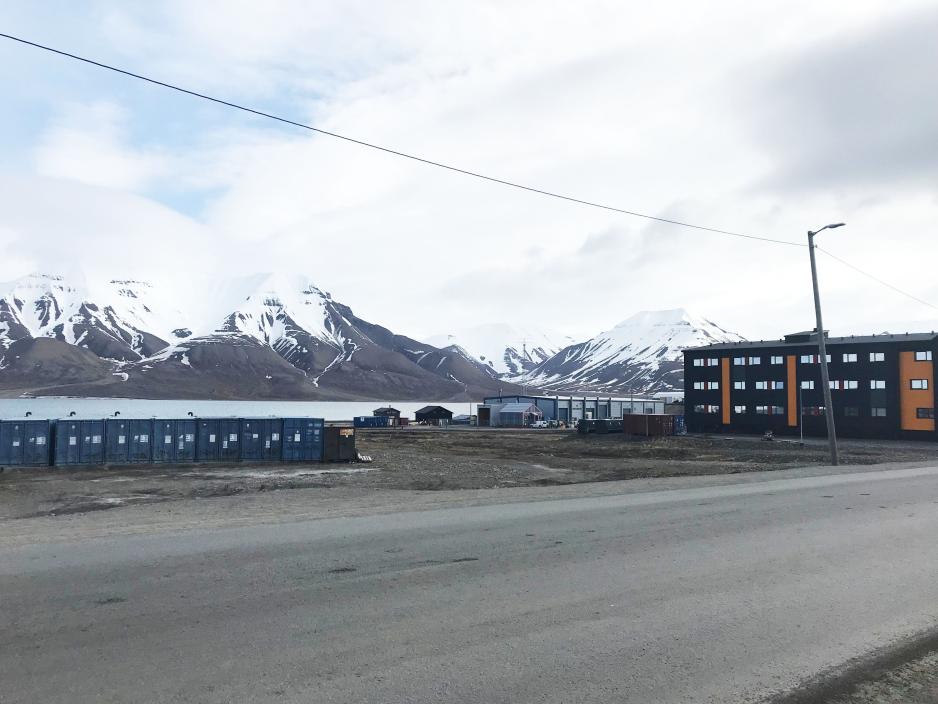 "We are proud of what we have achieved in temporary facilities since commencing operations in 2019. Nevertheless, working conditions have been challenging and we look forward to having our own house and everything under one roof, just like other folk high schools", says Headmaster Espen Klungseth Rotevatn at Svalbard Folk High School.
The new folk high school will have a modern, sustainable building that can house up to 125 pupils. The project has a distinct environmental profile.
"We are taking a series of exciting measures in building the new folk high school. We work with massive wood and passive house components and will, amongst others, install a solar cell park on the rooftop. The project also contains elements of recycling, and we will use an industrial kitchen as well as room interior parts from the now-shut-down mining community in Svea", says Rune Uhrenholdt Jacobsen, Project Manager at Store Norske.
Store Norske owns and operates both business properties and housing in Longyearbyen. Store Norske is the builder and has contracted Hæhre Arctic AS to build the new folk high school. The building is to be ready for use by February 2023.
This article was originally published in Norwegian and has been translated by HNN's Elisabeth Bergquist.