Quick Test Required upon Arrival in Svalbard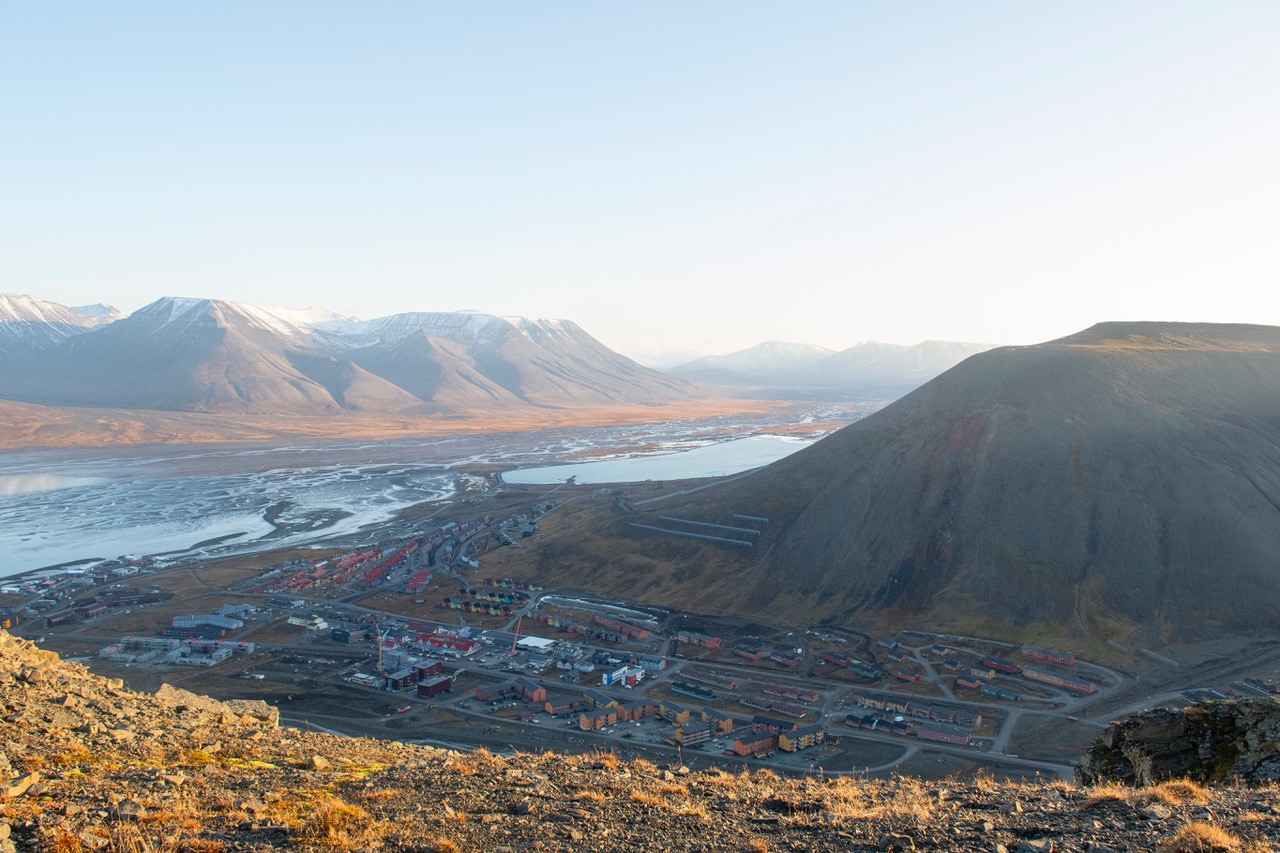 The Norwegian government has decided that anyone arriving in Svalbard must self-test for Corona within 24 hours of arrival.
The test should be a rapid antigen test (RAT, self-test). The requirement also applies to those who are fully vaccinated and/or have been ill with Covid-19. The requirement applies from midnight 19 December 2021, according to a press release from the government. The Svalbard Governor is working on a system for handing out free self-tests upon arrival in Svalbard.
"Infection rates are high on the mainland, and we are worried there might be an outbreak in Svalbard. The preparedness situation in Svalbard is more vulnerable than on the mainland, with limits to the health services and long transport time for anyone in need of intensive medical assistance. Insecurities related to the new Omicron variety makes us introduce further measures now in order to reduce the risk of infection outbreaks on the archipelago", says Norwegian Health and Welfare Minister Ingvild Kjerkol in a government press release.
The duty to take a test applies to everyone, though a few exemptions are made, for instance for children under the age of 16 if it is disproportionately difficult for the child to take a test. The current requirement about providing a negative test prior to traveling to Svalbard is adjusted accordingly, with such an exemption for children under the age of 16.
The plan is for quick tests to be freely available for incoming travelers at Longyearbyen airport. Upon testing positive, the person should immediately isolate and report the result to Longyearbyen hospital.
Introduction of the test requirement is based on advice from the Norwegian Directorate of Health and the Public Health Institute. It is based on the regulations demanding testing upon arrival in Norway.
This article was originally published in Norwegian and has been translated by HNN's Elisabeth Bergquist.