Anchorage Chosen as Location for New Arctic Security Research Center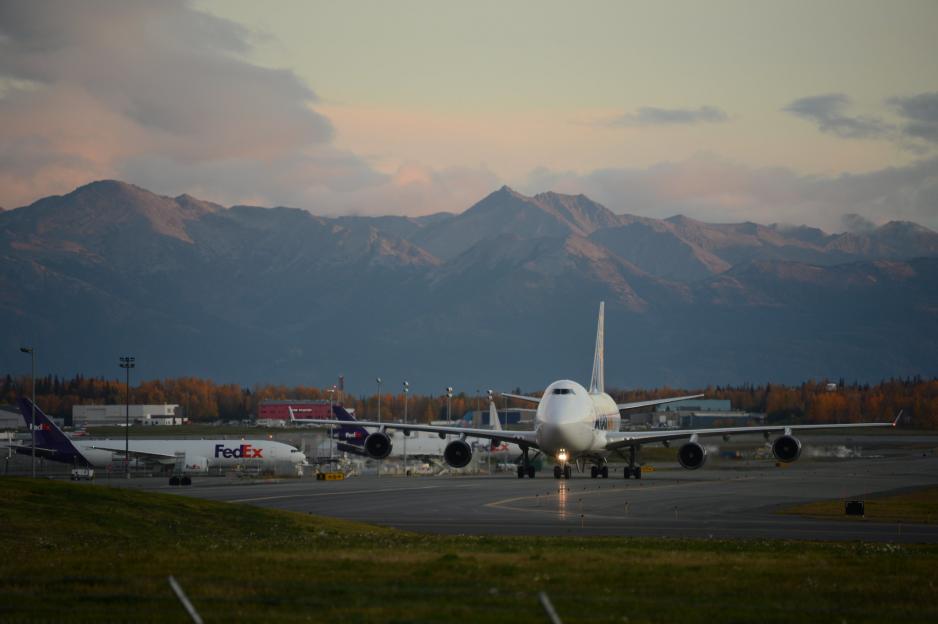 U.S. Senator Lisa Murkowski announced on Wednesday that the U.S. Department of Defense selected Anchorage, Alaska as the location for the new Ted Stevens Center for Arctic Security Studies.
Named in honor of the late U.S. Senator Ted Stevens, the Stevens Center will support and strengthen advances DoD is making in the Arctic, using security cooperation, research and academia, and diplomacy. The Center will be the sixth DoD Regional Center and the only one specifically focused on the Arctic.
"We are the state that makes America an Arctic nation and our geostrategic location creates unparalleled possibilities available nowhere else," Murkowski, a Republican, said in a statement.
Murkowski and fellow Alaska Republican Sen. Dan Sullivan pushed to secure $10 million for the center under the 2021 National Defense Authorization Act, according to Anchorage Daily News. 
The creation of a military research center for the Arctic has been discussed for a while, there were questions about where it would be located. Other locations that were considered were Washington, D.C., and Colorado Springs. The Pentagon has not yet selected a specific site for the facility or clarified whether it will be on Joint Base Elmendorf-Richardson or inside the Municipality of Anchorage.
"I have been very outspoken to both the president and his administration that the Ted Stevens Arctic Center for Security Studies must be located in Alaska," Murkowski said.
"(The center) will address the need for U.S. engagement and international cooperation to strengthen the rules-based order in the region and tackle shared challenges such as climate change," said Defense Secretary Lloyd Austin earlier this year when the facility's creation was first announced.