Will Invest 400 Million Euros in New Textile Factory in Finnish Lapland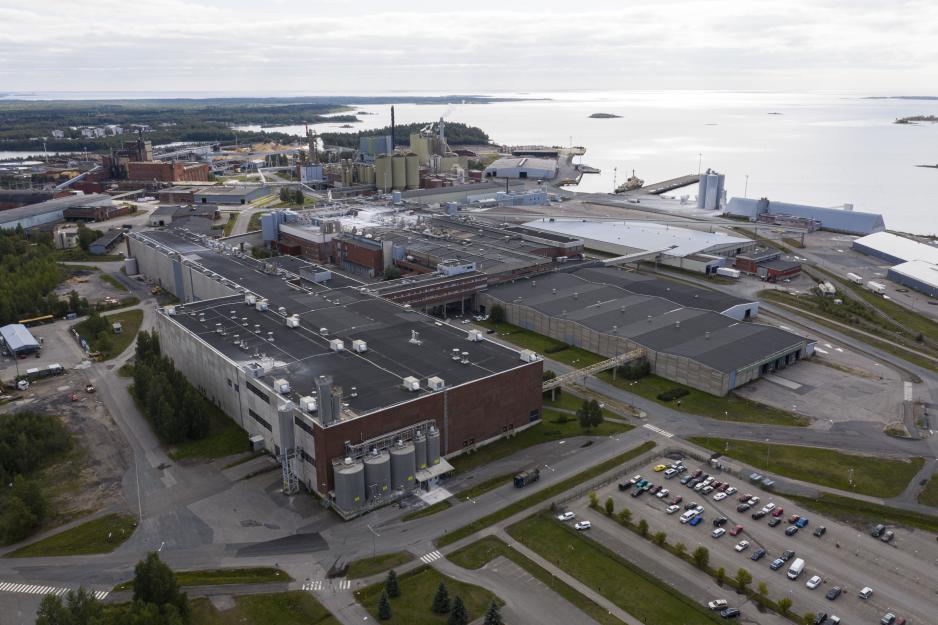 The Finnish company Infinited Fiber Company plans to invest €400 million in a new textile fiber factory in Kemi, Lapland. The factory will be located at the site of the town's closed paper mill.
The Finnish fashion and textile technology company Infinited Fiber Company is planning a large-scale investment in the Veisiluoto industrial area in the town of Kemi, located in Finland's northernmost region, Lapland.
The company plans to establish a new factory to produce regenerated textile fiber from textile waste. The company Stora Enso will be leasing the building for its now-shut paper plant to Infinited Fiber. Stora Enso ceased pulp and paper production at the Veitsiluoto site in September 2021, but the company's sawmill continues to operate on-site.
A press release states that the investment will be approximately 400 million euros. The planned factory is expected to create an estimated 270 jobs.
Optimal location for export
Infinited Fiber's technology involves transforming cotton-rich textile waste into new textile fiber. According to the company, the factory will produce regenerated textile fiber for world-leading apparel companies. 
The factory is expected to operate at full capacity in 2025 and the annual fiber production capacity is expected to be 30,000 metric tons, which is equivalent to the fiber needed for about 100 million T-shirts.  
The company expects to export most of the production from the planned factory. This makes Kemi an optimal location as the city's port functions as an efficient connection to the rest of the world, the company writes. 
"The Veitsiluoto area has many strenghts that will support future business, in particular its location by the sea, existing infrastructure and the availability of skilled workforce. It is a privilege to be able to create new business in this environment, says Petri Alava, CEO and co-founder of Infinited Fiber Company.