Russia Will Be Hit Hard by Dropping Demand for Oil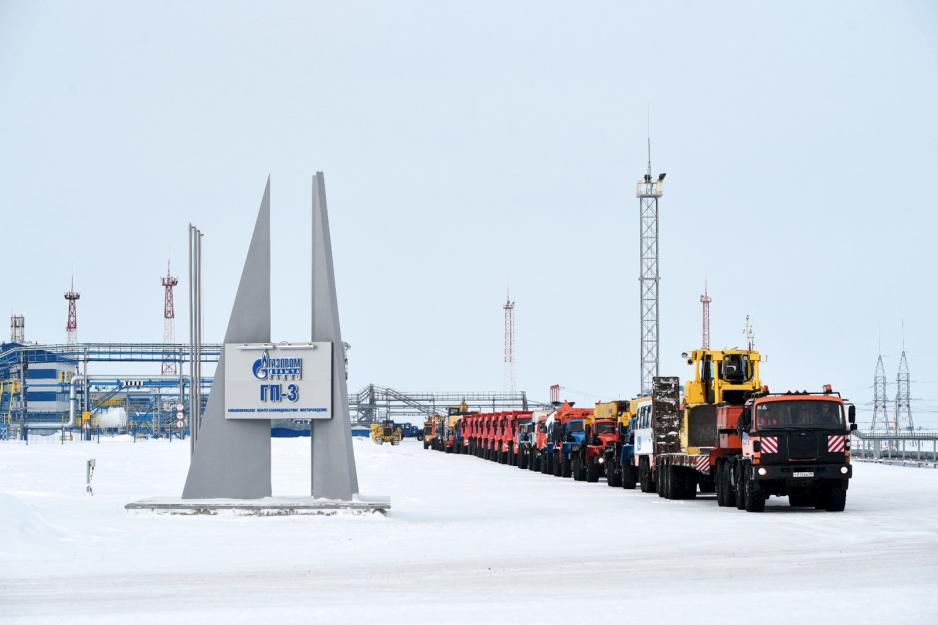 The International Energy Agency (IEA) expects global demand for oil to drop from 2025. That will hit Russia hard.
The International Energy Agency (IEA) expects global demand for oil to drop from 2025, according to Reuters. This is due to an expected increase in the number of electrified vehicles while fuel efficiency is also increased, according to the IEA.
- There is a material slowdown after 2025, the IEA says. Demand is expected to grow in shipping, aviation, the petrochemical sector and trucks, while demand in car fuel is expected to peak in the late 2020s as people switch to electrified cars.
The International Energy Agency expects there to be 330 million electrified cars on the roads by 2040.
Russia hit hard
OPEC and Russia's share of the world's oil output is expected to drop to 47 percent through the next decade, a level not seen since the 1980s.
The Russian petroleum industry has been hit hard by the international sanctions that were introduced following Russia's 2014 annexation of the Crimea. Major parts of the Russian petroleum resources are located in the Russian Arctic.
Artem Frolov, Vice President of Moody's in Moscow says to Financial Times that Russian oil companies lack their own technologies to develop shale and Arctic fields and have effectively put such projects on hold following foreign oil majors pulling [out] from the respective joint ventures.
It will take years before Russia is able to develop the necessary technology on its own.
Also read: Russia Grants Trillion-Ruble Tax Cut for Arctic Oil and Gas Production
Such projects constitute a small share of Russia's total oil output today, however, they become increasingly important as the traditional oil fields run dry.
Officials of the Russian Ministry of Energy fear a decline in Russian oil production of up to 40 percent during the next 15 years if the country does not implement more efficient technology.
In later years, Russia's oil industry has shifted from having western partners to having partners from further south and east, according to the Financial Times.