Japan's Mitsui and Mitsubishi Take 10 Percent Stake in Novatek's Arctic LNG 2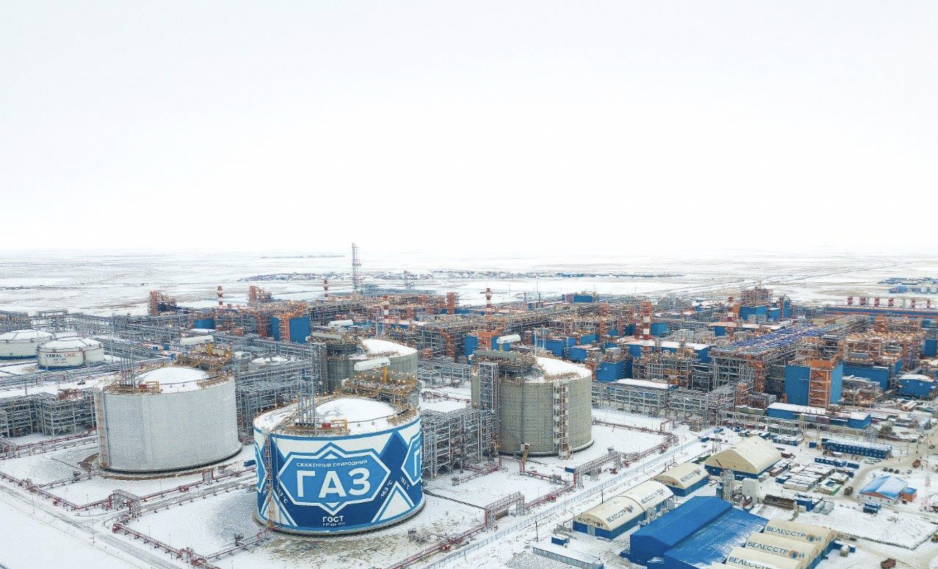 Mitsui & Co. and Mitsubishi Corporation, two of Japan's largest general trading companies will acquire a 10 percent stake in the Arctic LNG 2 project. This investment will complete Novatek's search for investors for its latest project.
Mitsui & Co. is looking to complete a basic agreement with Novatek's Chairman of the Board Leonid Mikhelson for the investment within the next week, Japanese media reports. The deal is supported by the Japan Oil, Gas and Metals National Corporation (JOGMEC), an independent government corporation. The final agreement, to include Mitsubishi Corporation as well, will be signed, likely in the presence of Russian President Putin, during the G20 summit in Osaka later this month.
Novatek, Russia's largest privately-owned natural gas company, successfully launched the Arctic's first liquefied natural gas project, Yamal LNG, with investments from France's Total and China's National Petroleum Company and Silk Road Fund in 2017. Yamal LNG produces up to 17.5 million tons of LNG per year. Novatek retains a 50.1 percent majority stake in Yamal LNG, while Total holds a 20 percent direct stake and China holds the remaining 29.9 percent.
For its next Arctic endeavor, Arctic LNG 2 with a capacity of 19.8 million tons, Novatek has been looking to diversify the portfolio of investors while retaining at least a 60 percent stake. In its search for investors, Novatek has been courting financing from Saudi Arabia, South Korea, and Japan. "Russia has sought to diversify investors in the Arctic LNG 2 project as it saw the risk of solely depending on China, and has lobbied Japan and Saudi Arabia to join," explains Aki Tonami, Associate Professor of International Relations and Economics at the University of Tsukuba.
France's Total secured a 10 percent direct stake in the project last year with investments from China following earlier this year at 20 percent. It appears, the final 10 percent stake now goes to Mitsui & Co. and Mitsubishi Corporation, with backing from JOGMEC, beating out interest from the Middle East. With its investment Japan's government aims to secure a stable supply of LNG flowing from the Arctic to the Pacific.
A political investment
This new agreement also follows on the heels of Japanese Prime Minister Shinzō Abe's effort to ameliorate Japanese-Russian relations with the aim to resolve a territorial dispute in the North of Hokkaido. "The Abe administration thinks that there's no better time than now to do so, while Abe & Putin are in power," explains Tonami.
"Prime Minister Abe and his administration believe that if the economic relationship between the two countries is somehow improved, it may move the discussion on the territorial issue forward." However little progress has been made on the issue and the Japanese public remains skeptical about its prospects.
Japanese companies are reluctant to invest in or conduct business with Russia, explains Tonami. Apart from the general notion that "doing business in Russia is difficult," investments in Novatek's projects are seen as financially risky as the company may be included in the case of future U.S. sanctions against Russia.
However, it appears that the government has managed to convince Mitsui & Co. and Mitsubishi to support Prime Minister Abe's project of creating closer economic ties. "But this must have been a difficult process, given that JOGMEC, a semi-governmental resource company, had to promise to finance 75 percent of the $2.8 billion investment," continues Tonami.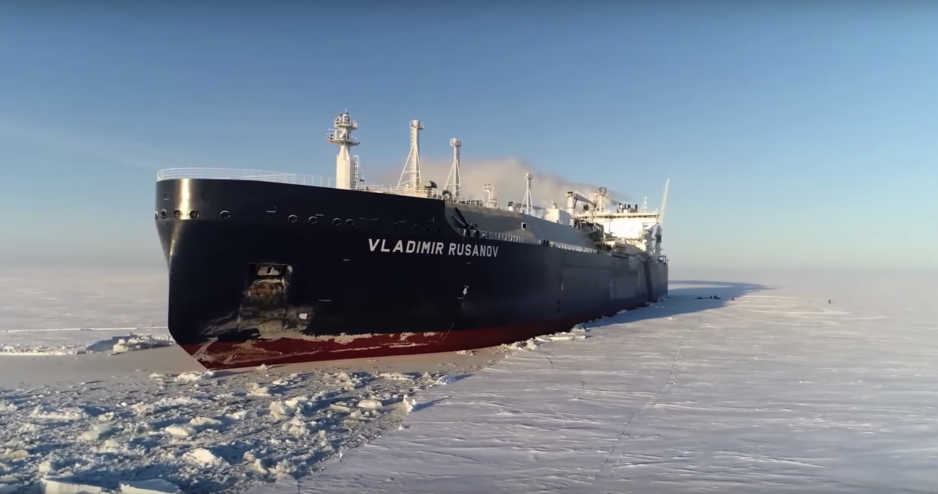 Japanese MOL Shipping company already a partner
While Mitsubishi and Mitsui & Co. have not yet been directly involved with Novatek's Arctic endeavors, Mitsui O.S.K Lines (MOL), one of the world's largest shipping companies and part of the Mitsui group of affiliated companies, is one of Novatek's shipping partners owning and operating four of the 15 ice-class carriers transporting LNG along the Northern Sea Route.
Additional Japanese investments may come from Marubeni, also a major general trading company, and MOL for Novatek's LNG transshipment hub in Kamchatka. The two companies' signed a Memorandum of Understanding to develop a LNG transhipment and marketing complex at Kamchatka in 2017.