Royal Navy Plans to Patrol the Barents Sea With Multinational Task Force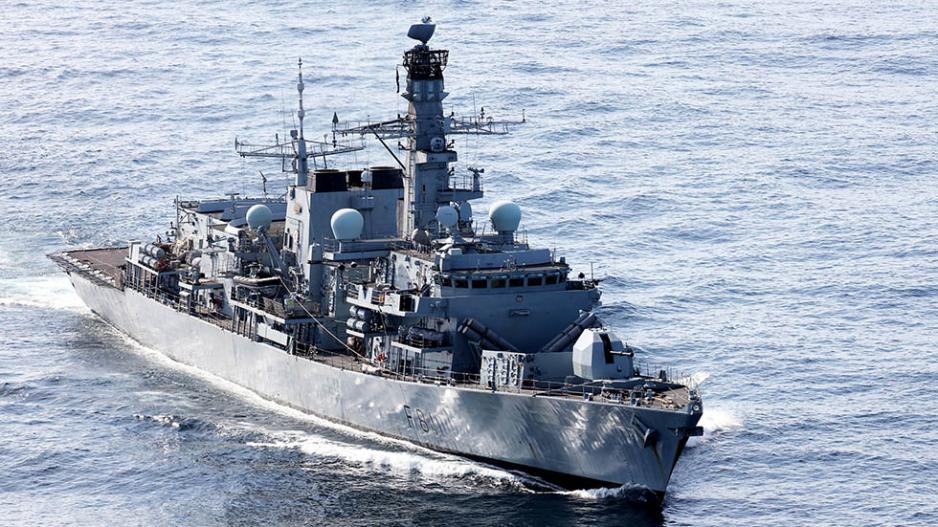 In the coming months, Royal Navy ships plan a voyage into the Arctic together with allies.
The Royal Navy will have a regular presence in the Arctic to counter Russian strategic advantage over trade routes that are opening as the ice cap melts, according to The Times.
A frigate will join a multinational task force in the Barents Sea in the coming months amid concerns that climate change could see Russia establish control over polar regions, The Times further reports.
In early May last year, a group of American and British warships sailed into the Barents Sea for the first time since the mid-1980s.
Last September, vessels from the British navy led a multinational maritime operation in the Barents Sea. Royal Navy frigate HMS Sutherland and the auxiliary ship RFA Tidespring sailed together into waters north of the Kola Peninsula together with the U.S. Navy destroyer USS Ross and the Norwegian frigate KNM Thor Heyerdahl.