Russia Using New Franz Josef Land Air Base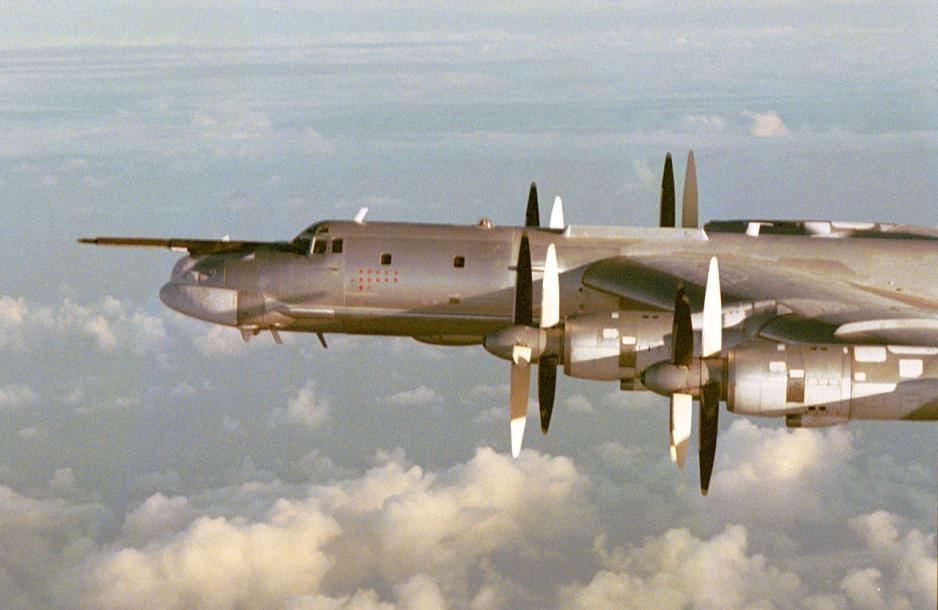 The Russian armed forces have started using the new runway at Nagurskoye in Franz Josef Land, the Russian Arctic, according to the Norwegian intelligence services' report Fokus 2021.
Nagurskoye is Russia's northernmost and westernmost Arctic air base. It has a firm runway and can receive large military aircrafts.
From this base, Russian fighter planes are able to conduct air operations across large parts of the Arctic and the Barents Sea.
Norwegian and Russian authorities accuse each other of contributing to increased tension in the High North.
"Russian authorities increase pace in their developing of military bases in the North. They spend much resources on developing new, advanced weapon systems", says Chief of Intelligence Nils Andreas Stensønes.
"We see big power rivalry continue unabated. We can tell in our neighborhood too. Russia is a dimensioning factor for Norwegian security", said Norwegian Defense Minister Frank Bakke-Jensen in his introductory speech at the press conference during which the intelligence services' joint threat evaluation for 2021 was introduced.
The Russian Embassy in Norway Thursday used Facebook to voice its dissatisfaction, referring to a press meeting in Moscow on 11 February. At the meeting, Maria Zakharova of the Russian Ministry of Foreign Affairs, said that Norway contributes to militarization of the Arctic through permitting U.S. bomber planes to land on Norwegian territory.
"We can clearly not speak about any calm when tension is mounting at Russia's borders and a powerful exercise area is formed for military operations against our country", Zakharova said.
This article was originally published in Norwegian and has been translated by HNN's Elisabeth Bergquist.