Rosneft is Drilling for Oil and Gas in East Arctic Waters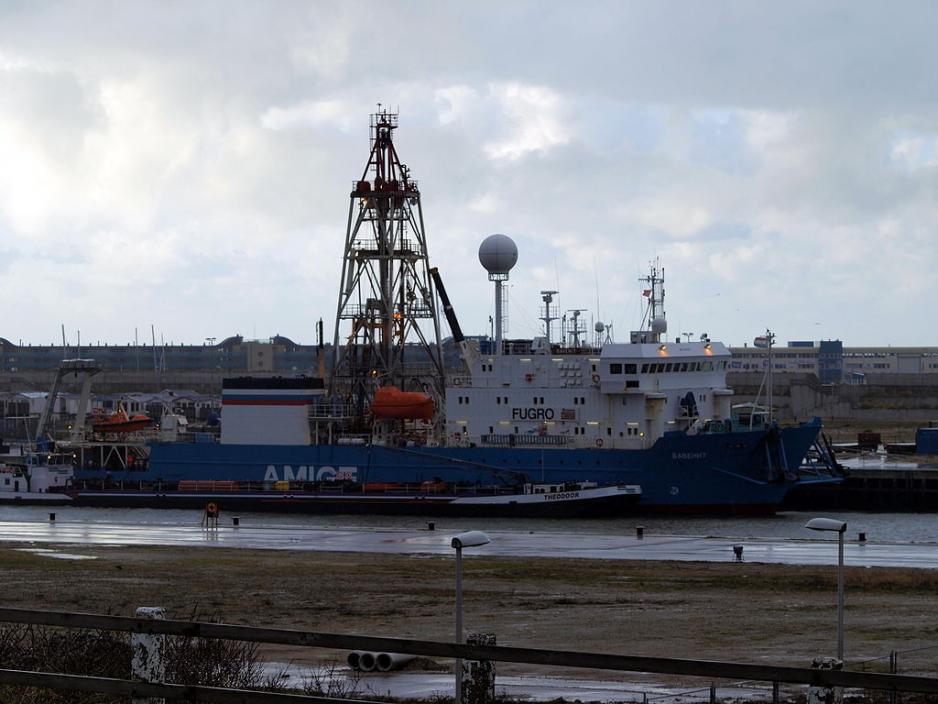 The Russian drillship Bavenit is heading to the Laptev Sea to drill wells in order to explore the potential for oil and gas extraction in the area.
The Bavenit set course from Murmansk to the Laptev Sea on the 22nd of August. According to Rosneft, this is the first time in history that there will be drilled shallow stratigraphic wells in this particular area. The wells will help create a geological model of the region in order to assess the potential for oil and gas extraction, the company states. 
The drillship "Bavenit" was originally built in Helsinki in 1986 and is of the ARC-4 ice-class. It is capable to drill and conduct geotechnical surveys in the northernmost parts of the Russian Arctic shelf.
Rosneft owns five licenses in the Laptev Sea; Ust-Olenekskiy, Ust-Lenskiy, Anisinsko-Novosibirskiy, Khatangskiy, and Pritaimyrskiy.
Per today, the Prirazlomnoye field, in the Pechora Sea, is currently the only Russian oil-producing project on the Arctic shelf.