National Treasures from Italy, Mexico, Brazil to be Stored in Svalbard Mine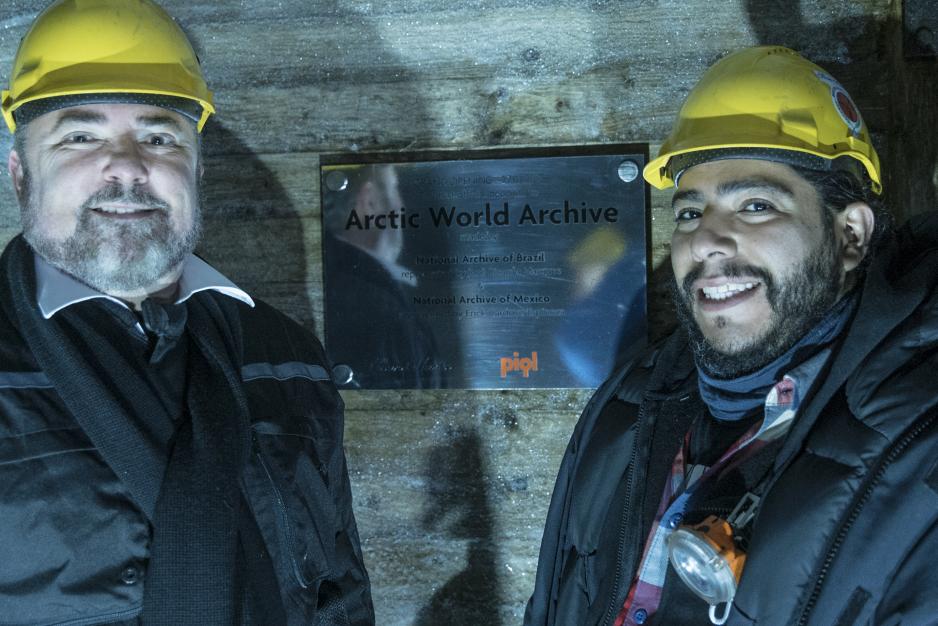 On 22 February, valuable data arrive at Svalbard to be stored safe and cool in the disused Mine 3 in Svalbard.

On 22 February, valuable data arrive at Svalbard to be stored safe and cool in the disused Mine 3 in Svalbard.
- We have received widespread attention around the "World Arctic Archive", both in Norway and abroad. Even the Italian "La Divina Commedia" written by Dante will be stored in Svalbard, says Marketing Manager Maria Borkenhagen of Piql, a company based in Drammen, Norway.
There will also be other valuable documents arriving in Longyearbyen on 22 Februar, both from Mexico, Brazil and Norway. Piql stores the data on film, a technology that will be readable for at least 500 years to come.
- The National Museum wants to depose digitalized versions of parts of its collection, so that the images can be digitally recreated should anything happen to the original, whereas Brazil's Football Association wants to store some of its most important football events, which constitutes a significant part of Brazil's national identity, Borkenhagen explains.
Technology 500 years from now will be very different from today's technology; hence all film scrolls are self-explanatory with a visual, readable instruction allowing people of the future to read what we are storing today.
- More and more of the world's information is digitally created and parts of this should be saved for future generations. The challenge lies in other data storing technologies – hard drives, magnetic tapes etc. – having limited life span. One thus has to base storing on transferring data to new storing media. This normally takes place every three to five years, and each transfer process requires substantial resources and involves a risk of data being lost, says the marketing manager.
Film is known for its solid long-term storage capacities; however, it has previously only been available for storing information in an analog format, such as images.
- We have developed technology that allows for writing digital information to film. At the same time, it will be possible to recreate this data in the future without depending on us or other specific technology, she says.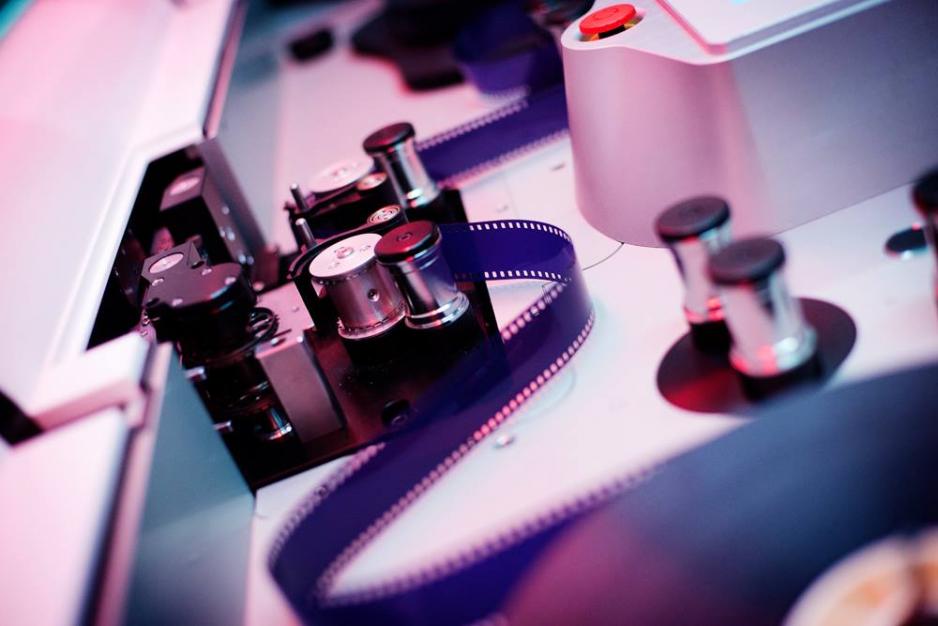 Optimal storing conditions
Mine 3 is located in the mountainside outside Longyearbyen and has not been in operation for 20 years. Permafrost in Svalbard provides for particularly good conditions for storing, and energy is hardly required.
- Storing in Svalbard is ideal, in particular for film. It is dry and cold there, and the mine environment is perfect. I guess we can argue that this is a green storage solution, also when it comes to re-using the mine. We also store data offline on films. That makes it impossible to hack it or conduct other cyber-attacks that could potentially delete or change data, or allow sensitive data to end up on the wrong hands, says the marketing manager.
Having customers like the Vatican Library, one of the oldest and most important libraries in the world, as a customer with collections of historic texts, is important.
- It speaks volumes about the interest and also the need for such storing facilities. We were hoping for local or maybe even national interest; however, we were soon contacted by media houses like BBC and Time Magazine. Protected by the Svalbard Treaty and with its being located in Norwegian Arctic surroundings, Svalbard is rightfully perceived as one of the world's safest places for storing data, just like it is perceived to be a safe location for the global seed vault, says Borkenhagen.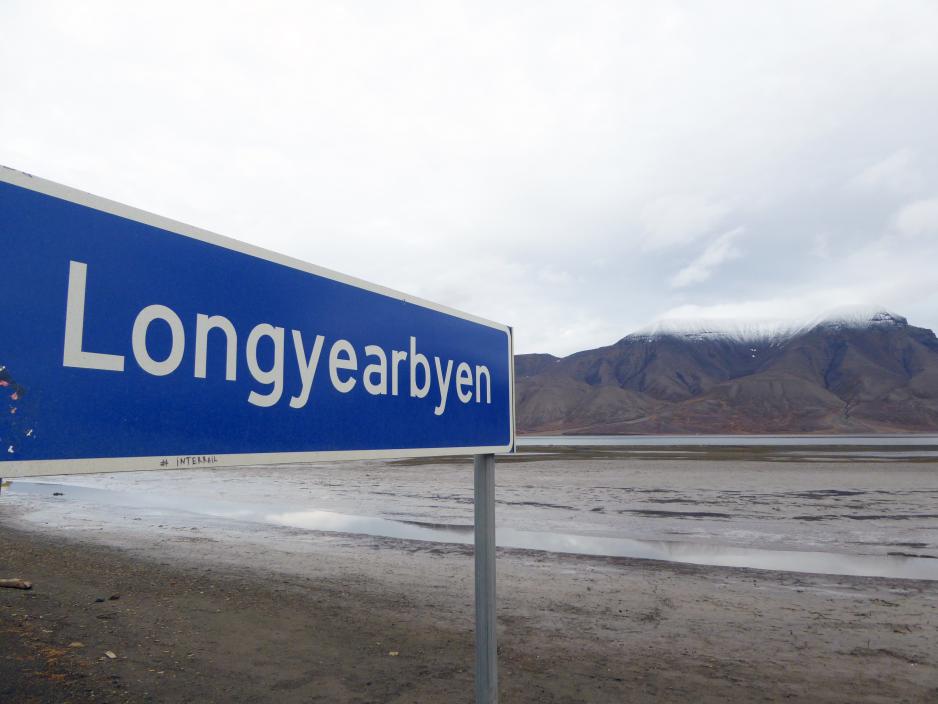 More than storing
The company faces a high level of interest from all over the world, and hopes that the World Arctic Archive can contribute to more than storing in Svalbard.
- We hope that the Arctic World Archive can contribute to creating local jobs and placing Svalbard on the map in the same way that the global seed vault has done, says the marketing manager.
Svalbard Global Seed Vault lies right next to the World Arctic Archive. Seeds from all over the world are sent here for secure storing. The war in Syria has already led to the first outtake of seeds, following damages to the Aleppo seed vault.
- This will be an important and valuable storing facility for the future, says Borkenhagen.






Les artikkelen på norsk