A Long Way to Go for English in Greenland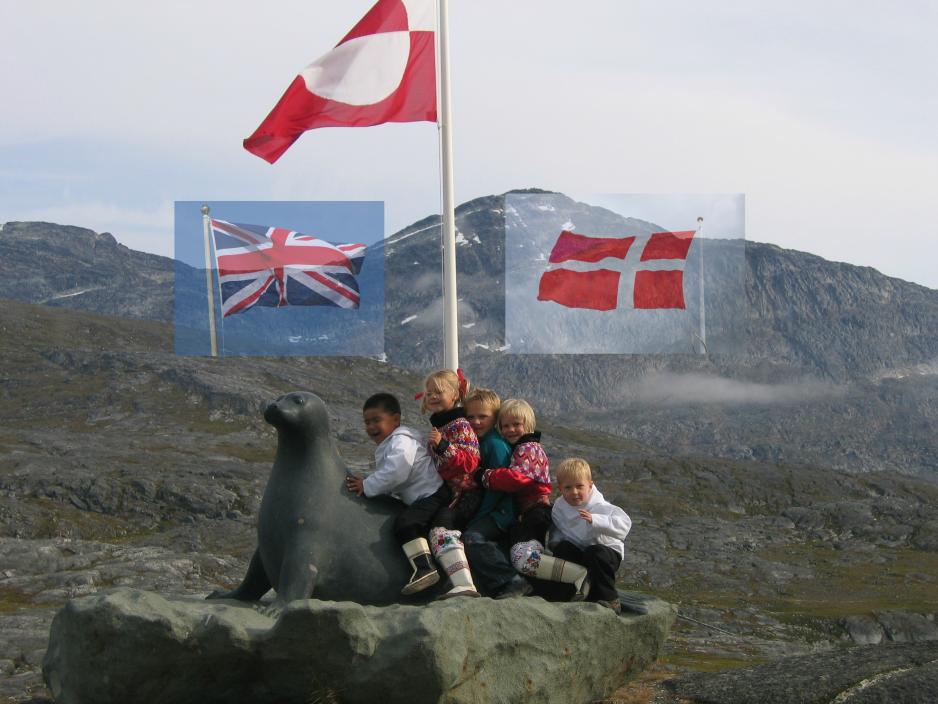 There is still a long way to go before English replaces Danish as primary foreign language in Greenland.

There is still a long way to go before English replaces Danish as primary foreign language in Greenland.
When the new government in Greenland declared that it will work to have English replace Danish as primary foreign language in Greenland, it raised widespread attention.
An expert committee established by the previous government now concludes that there is a long way to go before this becomes a reality, and the Naalakkersuisoq (Minister) for Education, Culture, Research and Church, Vivian Motzfeldt, says she is aware that the reform will require time.


Not surprised
- I am not surprised at this conclusion. Having professional subject teachers and of course textbooks available are an obvious precondition for any language training to take place.
Thus, the Naalakkersuisut (Self-Rule Government) has stated as the first goal in its coalition agreement that it shall work to establish English as our primary foreign language. We are fully aware that this is not something that will not come about quickly, Motzfeldt writes in a press statement from the Self-Rule Government.
The main conclusion in the group's report to the Naalakkersuisut is that all three languages mentioned have and are to keep having important functions in Greenland's society as well as for the education and work opportunities for pupils.


Wants exchange teachers
Another key conclusion is that it is not, at present, possible to introduce English as primary foreign language as this would require far more teachers as well as production of new learning tools. However, it is possible to work targeted to realize this, the group argues.
The press release from Motzfeldt's department further says that the Naalakkersuisut is working to establish agreements with English-speaking countries like the USA and Canada regarding exchange of English-speaking teachers to Greenland.
- They are to help grow young people's competence so that they in a long-term perspective may become so confident in English that more future teacher students will choose English as one of their specializations, Vivian Motzfeldt writes.





Les artikkelen på norsk