The Journalist Follows the Waste Demonstrations in Russia Closely. This Morning, the Police Came on His Door.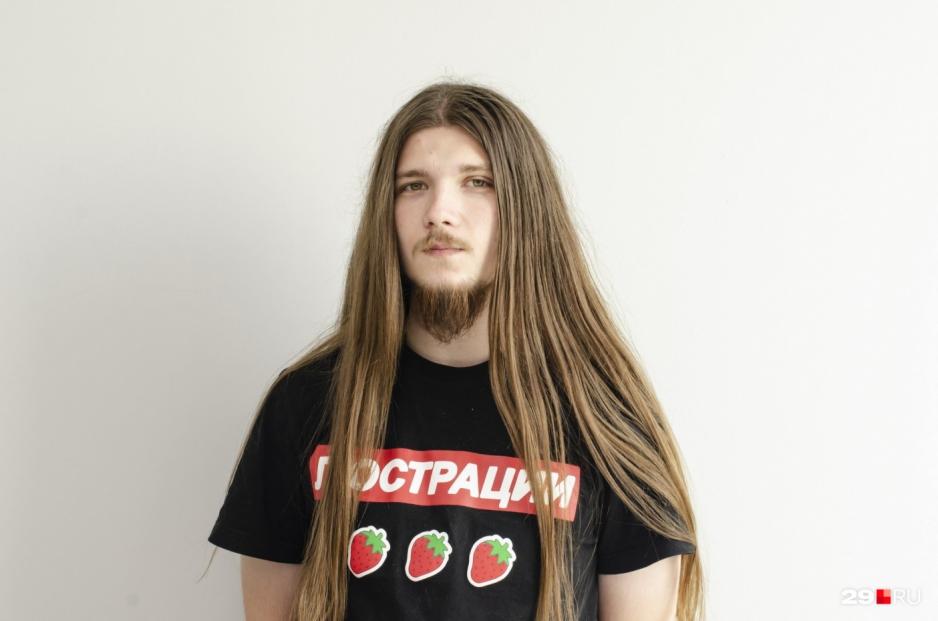 - Russian authorities try to scare off opposition politicians and gag activists. This is just the beginning of a process, says journalist Yaroslav Varenik of Arkhangelsk.
At 7:30 a.m. this morning, four policemen were at the door of 21-year old Yaroslav Varenik in Arkhangelsk. Varenik works as a journalist for the 29.ru online newspaper, which has had extensive coverage of the big protests against the planned waste landfill near Shies in northwestern Russia during the past year.
With a search warrant in hand, the police entered his apartment in search of evidence to the ongoing criminal case against opposition politician Aleksey Navalny.
- They do this to scare us. In 1937, they  drove up to people's houses with black vans. In 2019, they arrive in a grey Lada Kalina. That is the only difference, says Vereni, referring to the wave of terror that struck millions of people in the Soviet Union from 1937 to 1938.
In 1937, they  drove up to people's houses with black vans. In 2019, they arrive in a grey Lada Kalina. That is the only difference  
Waste demonstrations in Russia
Russian authorities are planning the construction of a waste landfill covering 5,000 acres of land near Shies train station in northwestern Russia.
That has sparked the largest project wave in Russia in recent times.
The waste landfill is located right in the middle of unspoiled nature and is scheduled to receive 500,000 tons of unsorted waste from Moscow every year – for 20 years.
The Shies demonstrations have spread to a series of Russian cities. Today, Shies has become the symbol of a growing dissatisfaction in the Russian population with how authorities manage waste.
Worked for Navalny in 2017
On Monday this week, the flat of lawyer Oksana Vladyka was searched by Arkhangelsk police. Vladyka has taken on a number of the cases for environmental campaigners and activists now arrested at Shies train station, where major protests against a planned waste landfill for unsorted waste from Moscow are ongoing.
Varenik volunteered on the staff of Aleksey Navalny in Arkhangelsk for a couple of months in 2017, and that is why he is a target for the police now, he says.
- They came here to find evidence in the case against Navalny about money laundering. They were looking for documents and cash that may be of relevance to that case. They did not find anything, however, they took my phone, a hard drive, a notebook and two hand-written sheets of paper, Varenik says.
- Russian authorities try to gang opposition in society. They fabricate crime cases and persecute activists. This is not the last search, this is just the beginning, says Varenik. He has worked for 29.ru since early 2018. He mostly covers public demonstrations and protests, court cases against opposition leaders and activists, as well as the life of ordinary people in Arkhangelsk.
Following the search through his flat, the police brought Varenik in for questioning. Nevertheless, he used his constitutional right not to give a statement.
- I did not violate any laws. They wanted to know if I knew Aleksey Navalny or Leonid Volkov (Navalny's Chief of Staff, journ.note). But I did not answer any of their questions, says Varenik.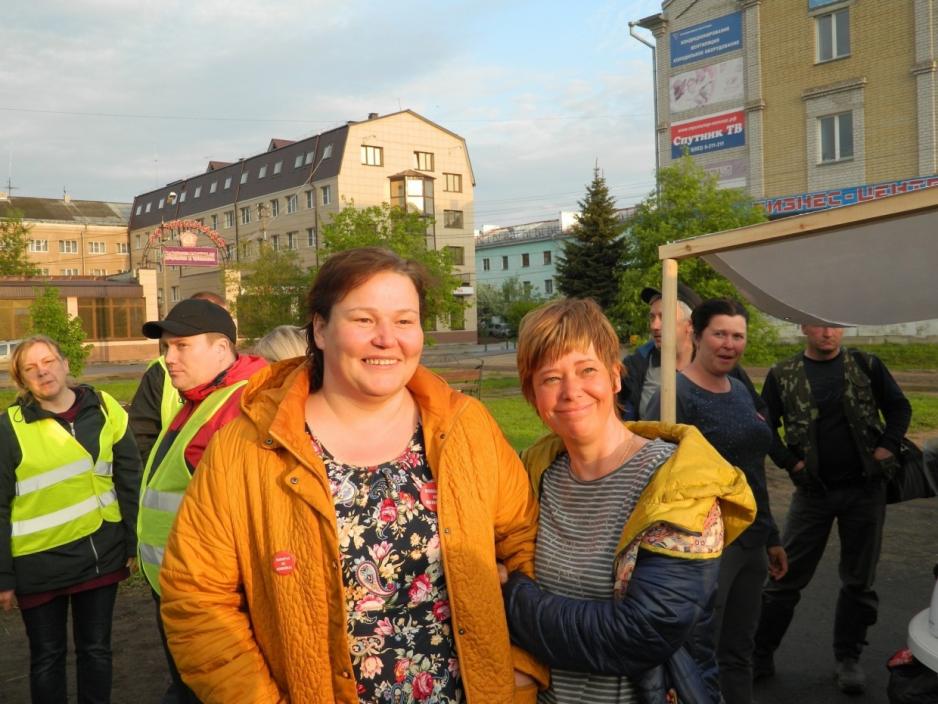 This article was originally published in Norwegian and has been translated by HNN's Elisabeth Bergquist.