Increased White House Focus on Arctic Policy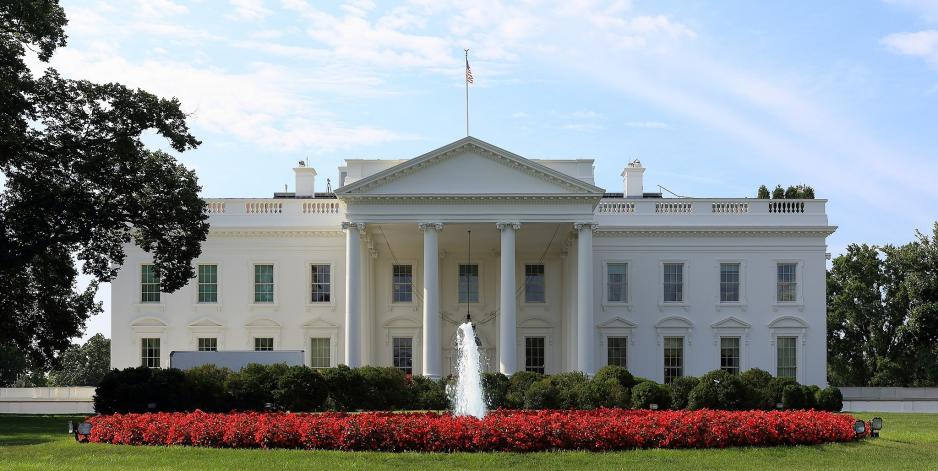 The White House is reactivating the Arctic Executive Steering Committee, which coordinates domestic regulations and works with other Arctic nations. It also is adding six new members to the U.S. Arctic Research Commission.
"The steering committee had been moribund for the past four years, not meeting at a high level", said David Balton, appointed to direct it. He said "it will step up and do more in the Arctic", according to Alaska Public Media. 
The revamped committee will try to figure out what "needs to be done to get a better handle on addressing the changes in the Arctic," Balton said.
Specifically, the Biden-Harris Administration is:
Reactivating the Arctic Executive Steering Committee (AESC), a mechanism to advance U.S. Arctic interests and coordinate Federal actions in the Arctic.
Hiring Ambassador David Balton as AESC Executive Director and Raychelle Aluaq Daniel as AESC Deputy Director.
Appointing six Commissioners to the U.S. Arctic Research Commission (USARC).
"The United States has a wide variety of critical interests in the Arctic, a region that is undergoing profound change on many levels," said AESC Executive Director Ambassador David Balton.  "Our new team will work tirelessly to ensure our nation can pursue those interests in a coordinated and far-sighted manner".
"Changes in the Arctic, while they appear distant, impact our national security, climate security, and availability of resources essential to our wellbeing," said National Academy of Sciences President Dr. Marcia McNutt. "I am very pleased that the White House and The Office of Science and Technology Policy are taking these important steps to develop the best science-based policy for the Arctic incorporating Indigenous Knowledge and international cooperation."