COVID-19 in Canada: Started Vaccinating Youth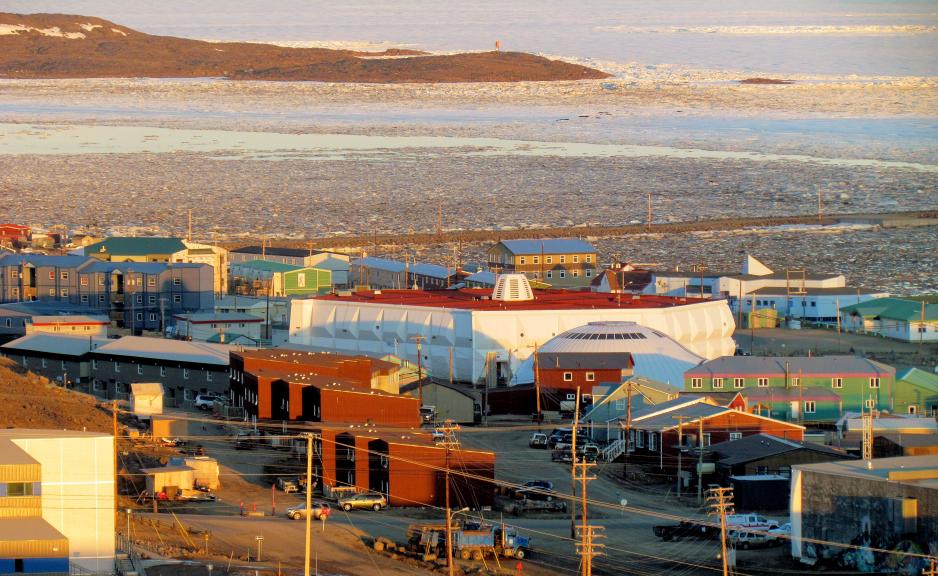 Nunavut, Canada, has begun vaccinating youth between the ages of 12 and 17.
During a news conference on Thursday morning, Nunavut's chief public health officer, Dr. Michael Patterson, announced that 639 doses of the Pfizer-BioNTech vaccine had been administered to youth in the first 48 hours, mostly in Iqaluit.
In addition to Iqaluit, youth vaccination clinics have begun in Pangnirtung, Pond Inlet, Qikiqtarjuaq, Sanirajak, Resolute Bay, Naujaat, Clyde River, Igloolik and Arctic Bay. They will soon begin in Kugaaruk and Grise Fiord. Vaccines should be delivered to all remaining communities by June 21, Patterson said.
As of Monday, 18,085 people in Nunavut have received a first dose of the Moderna vaccine and 15,169 are now fully vaccinated. For the second day in a row, there were no new cases or recoveries reported in the territory. There were eight active cases in Nunavut as of Thursday, all in Iqaluit.
Read the whole article in Nunatsiaq News.