Climate:

Arctic Heatwave Breaks Records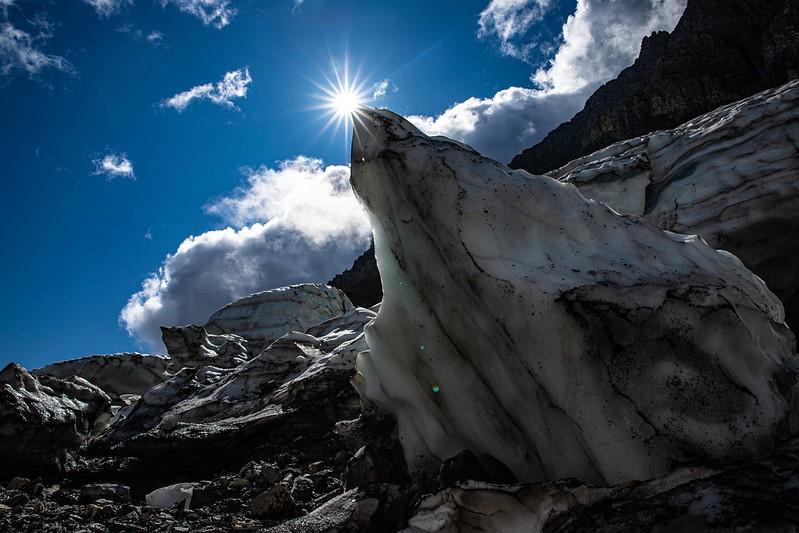 'Profound heatwaves' in region will be more common, warns meteorologists.
As reported by The Independent, a heat wave in the Arctic has broken temperature records in north-west Russia,  meteorologists have said. Last Wednesday, the mercury rose above 30C in parts of the Arctic, significantly above the average for the time of year.
Scott Duncan, a meteorologist based in the UK, described conditions as "truly exceptional for any time of the year but mind-boggling for May". The climate expert added that because the Arctic is warming so fast, "profound heatwaves" are more likely to occur in the future.
Increasing temperatures are causing ice and permafrost to melt in the region, resulting in previously trapped methane being released into the atmosphere and contributing to global heating. The current heatwave looks set to continue, with climate scientist Zack Labe saying that over the coming week temperatures will be more than 10C above average in eastern Siberia.
Still, the temperatures seen this month are well below the hottest ever day in the Arctic, which was the 38C recorded in the Siberian town of Verkhoyansk last year.