Arctic Council Gathering for First Plenary Meeting under Russian Chairmanship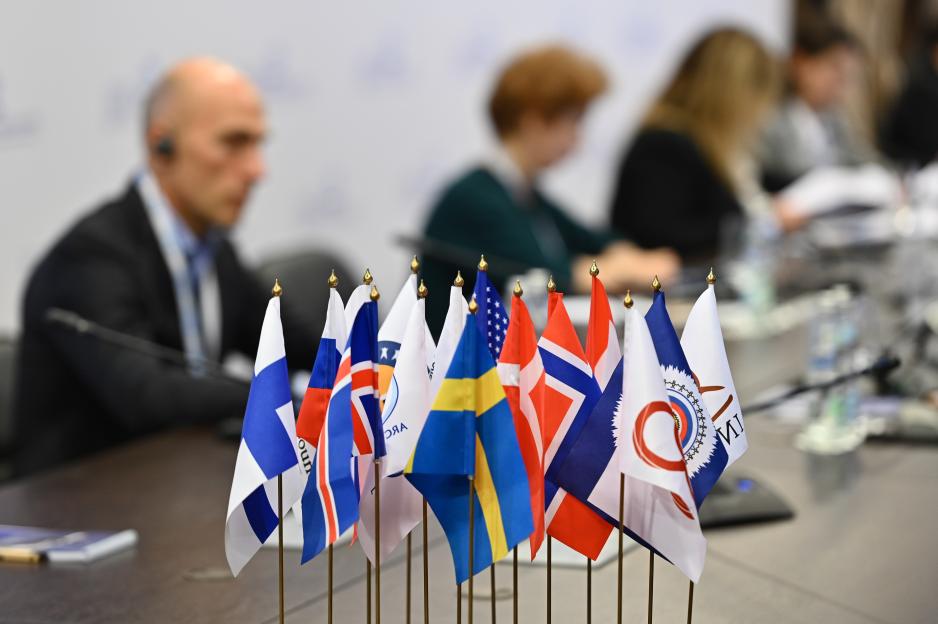 Russia has invited the Arctic Council to its first plenary session for Senior Arctic Officials (SAO's) under the Russian chairmanship.
The plenary session will take place on 1-2 December 2021 in Salekhard, Yamalo-Nenets autonomous district in Russia.
The hybrid SAO meeting will gather representatives from all eight Arctic states, six indigenous peoples partner organizations, six working groups as well as 38 observer states and organizations, to share updates about the Council's ongoing and new projects, its workt o manage carbon and methane emissions, as well as ocean related activities.
The overall theme for the Russian chairmanship period is "Responsible Governance for a Sustainable Arctic" – a key principle for promoting environmental, social and economic sustainable development of the region, increase synergies with other regional platforms, and initiating the implementation of the Council's 10-year strategy plan.
"Our chairmanship period program reflects the need for a joint effort to secure a sustainable development of the region and for strengthening cooperation with Arctic and global partners. In order to achieve a sustainable future in the Arctic, we must focus on a collective approach", says Ambassador Nikolay Korchunov, Chair of the SAO group, to NTB.
High on the agenda one finds issues such as sustainable socio-economic development in the Arctic and the Council's efforts to preserve the Arctic ecosystem, strengthening of cooperation between indigenous peoples and the regions in the circumpolar region, cooperation on maritime issues, the chairmanship's proposal to promote Arctic youth involvement in Arctic issues, as well as other issues related to the conducting of the Council's 10-year strategy plan.
An important part of the SAO gathering is a special joint meeting about the cooperation between the Arctic Council and the Arctic Economic Council. The two councils formalized their cooperation through signing a bilateral Memorandum of Understanding in May 2019, and the meeting in Salekhard will be the second time representatives from the two councils meet. The purpose of their meeting will be to assess progress and the opportunities for cooperation, in particular between the two councils' respective working groups.
This article was originally published in Norwegian and has been translated by HNN's Elisabeth Bergquist.