All 30 NATO Members Have Now Ratified Finland's Membership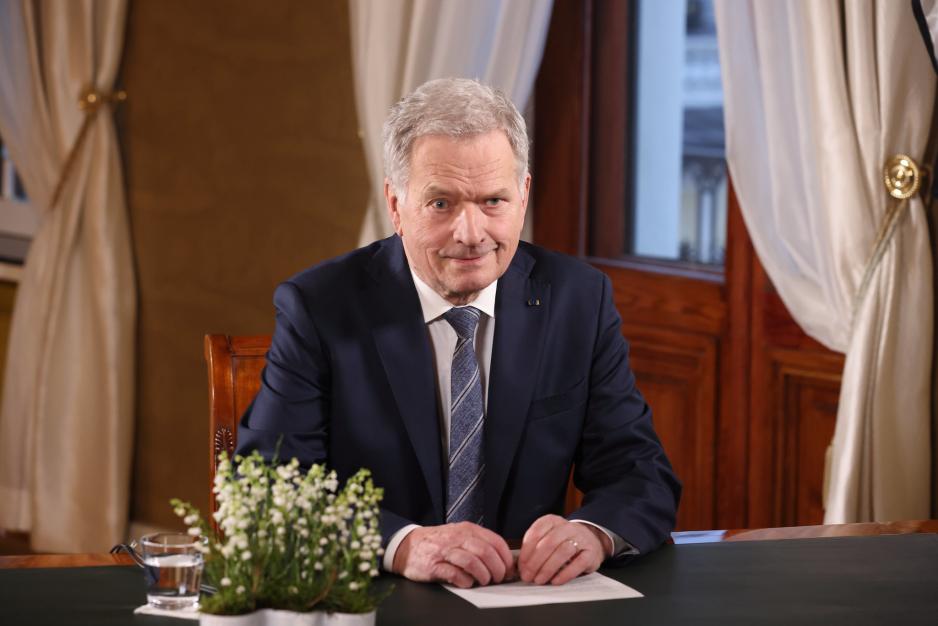 The Turkish Parliament voted unanimously in favor of Finland's NATO membership on Thursday, clearing the way for Finland's entry into the alliance.
All 30 NATO members have now ratified Finland's membership.
Turkey has finally approved Finland's application to join NATO, putting an end to months of delays while also continuing to block Sweden from joining the military alliance.
Finnish President Sauli Niinisto took to Twitter to celebrate.
"I want to thank every one of them for their trust and support. Finland will be a strong and capable ally, committed to the security of the alliance. Finland is now ready to join NATO. We look forward to welcoming Sweden to join us as soon as possible," the President wrote.
The vote fulfills Turkish President Recep Tayyip Erdogan's promise to allow Finland into the defense alliance. Turkey was the last NATO member to approve Finland's accession. Hungary approved Finland Monday.
Finland's Prime Minister Sanna Marin also posted on Twitter to say thank you to all countries for their support.
"As allies, we will give and receive security. We will defend each other. Finland stands with Sweden now and in the future and supports its application," Marin wrote.