Yoiking for Peace and Children's Future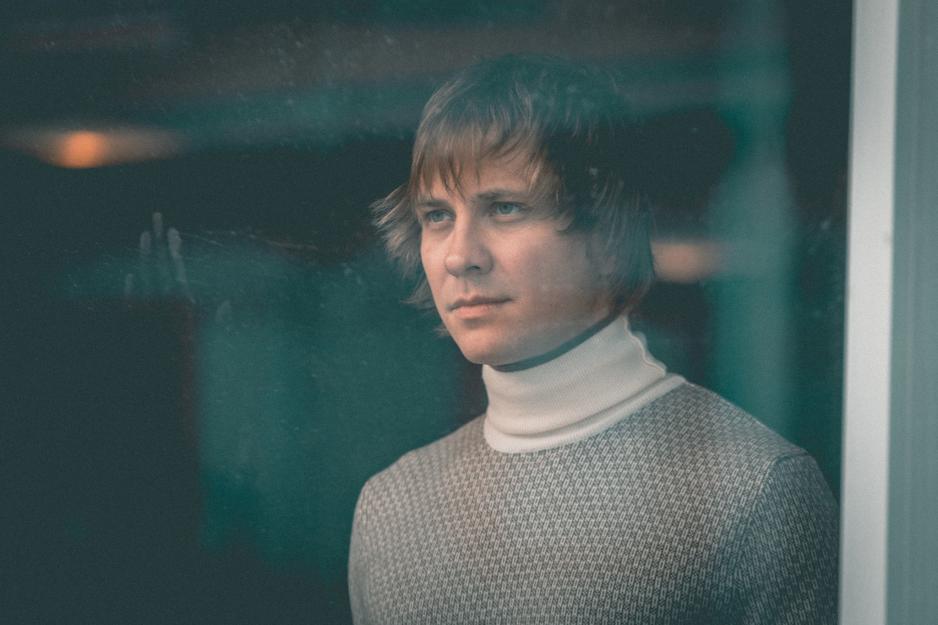 Artists and cultural institutions in the High North are organizing "Yoik for Peace" this fall – a series of benefit concerts. All proceeds go to Save the Children. "We must do what we can to help children affected by war," says initiator Herman "Manne" Rundberg.
A child is killed every tenth minute in Gaza, reports both Save the Children and the Director-General of the World Health Organization. 
The bombing of the Gaza Strip is happening far from the High North, but northern voices are also speaking up for peace and the protection of children.
This month, artists and cultural institutions from Northern Norway and Sàpmi are producing the concert series "Yoik for Peace" – of which all proceeds will go to Save the Children. Benefit concerts are now in the works in Kåfjord, Tromsø, Alta, and Bodø.
Artist Herman "Manne" Rundberg is the initator. He recently released his debut album with the yoik "Ràfi" – meaning peace in Northern Sami – and donated all the proceeds from it to Save the Children. Based on the yoik, he also launched a digital cultural festival for peace called #Yoikforpeace which anyone can partake in.
"I have talked to many artists and organizers these days, and they also have a need to do something. This enthusiasm is great. In the face of the horrible images in the news, it is easy to feel powerlessness. However, we must not give up, and spreading the word is urgent," he says.
"We have managed to make this into benefit concerts in four places in Northern Norway and Sàpmi, which is incredible. Everyone wants to contribute what they can. And we must contribute, all of us! I hope everyone thinks about what contributions they can provide – and that we keep fighting, hoping, and believing in change and peace together."
The concerts
– November 16th: Kåfjord, Center of Northern Peoples, 16:30. Lineup: Emil Kàrlsen, Kåfjordkoret, Sámi Lávlunjoavku, Herborg Rundberg, and more.
– November 21st: Tromsø, Storgata Camping, 18:00.
– November 22nd: Alta, Alta Cultural Hall, 18:00.
– November 23rd: Bodø, Sinus – Stormen Concert Hall, 19:00. Confirmed artists so far: Terje Nohr, Thea Meyer, and Kalle Urheim.
*Artists for the other concerts will be announced on Facebook.
Call for action
Rundberg says that more benefit concerts are now in the works. He also hopes that the initiative will inspire others to start up similar events. 
"I want to encourage all cities and towns, small and big, in the entire country, Sàpmi, and the world, to join us. Create a concert, a show, an event – create a space in which we can meet, talk, show our support, and raise money."
"The world is cruel right now. Children shall not suffer for the horrific actions of adults. We must do what we can to help children affected by war," he emphasizes.
As indicated, one can also participate in the digital cultural festival #Yoikforpeace. Within this framework, people are encouraged to share a song or a yoik, a film, a dance, or text in support of those who are affected by war with the use of the aforementioned hashtag. An Instagram fundraiser is also part of the festival. 
The Convention on the Rights of the Child: An excerpt
– Every child has the inherent right to life.
– Every child has the right to protection.
– Every child has the right to the best possible healthcare and enough food and water.
– All children have the same rights.