US Army Alaska Training for Arctic Defense Operations in Northern Norway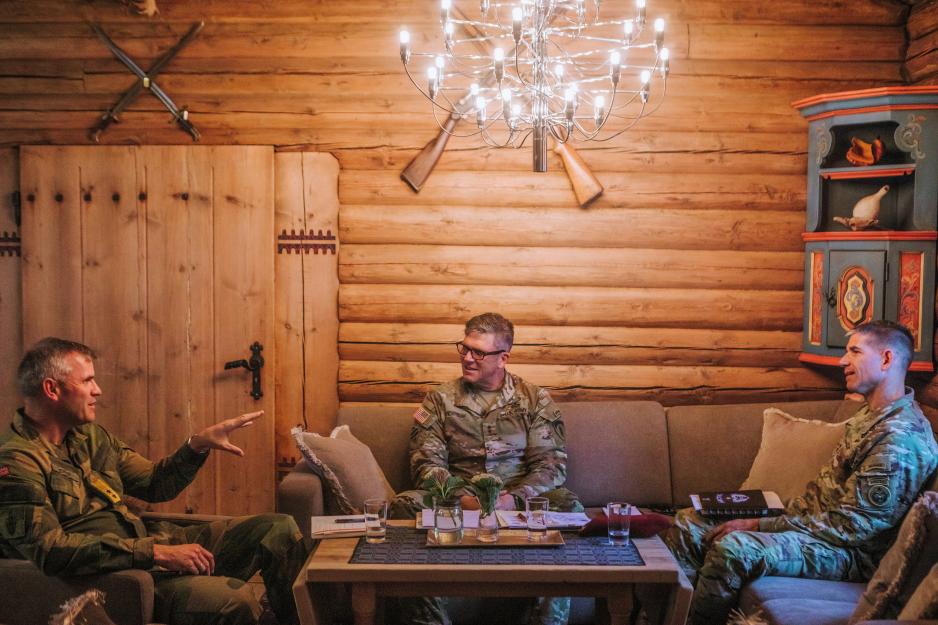 "If we do not have a capable force that can operate in the Arctic environment, that is really not a good deterrence", Major General Brian Eifler says to HNN. As the US continues to develop its Arctic capabilties, the US Army Alaska is currently training with Norwegian forces for the first time ever.
"The Arctic is probably one of the harshest environment of all environments on the planet. If we do not have a capable or ready force that can operate and potentially fight in the Arctic environment, that is really not a good deterrence", Major General Brian Eifler, Commanding General of US Army Alaska, tells High North News.
At the moment, Alaska's Senior Army Commander is in inland areas of Troms, Northern Norway, to take part in the first-ever training exercise between US Army Alaska and the Norwegian Armed Forces.
From Bardufoss, the place of the Norwegian Brigade Nord's headquarters, Eifler tells HNN about the increased interest in improving Arctic capabilities in the US Army. The US Army recently launched its first-ever Arctic strategy, which entails a bigger process of change for the forces MG Eifler leads in Alaska. 
Improving Arctic forces
"As we have seen in the world today, there are adverseries that are not behaving responsibly. We have to be ready for it," Eifler says and underlines:

"In the end, we do not want war. That is our main purpose; to prevent war. By preventing war, we should be having a capable force that deters that threat from doing something irresponsible and breaking up the peace across the region. That is why our nation really wants to have that capability, across all of the departments in our Defence, but in our case the Army, so we are ready and capable."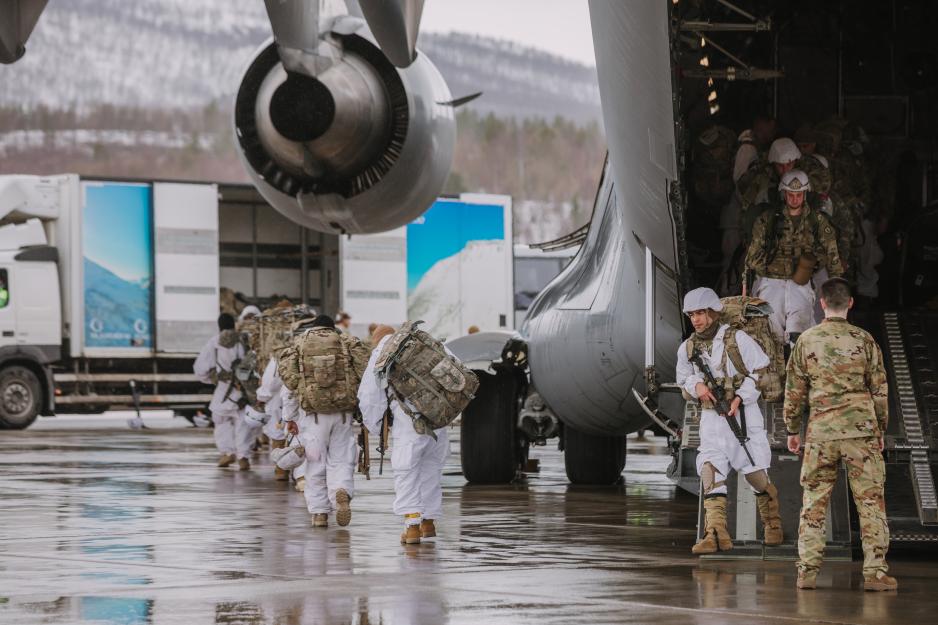 First-ever exercise with Norway
The Major General says the the current training event with the Norwegian Army is a very important exercise for their force, which also refers to itself as "America's Arctic Warriors". 
In the next few days, they will focus on a.o. conductiong maneuver and live-fire exercises. 
"We are doing some good training here at the company level, platoon level and below, also with the Norwegian company. Partnering and integrating are some of our key objectives for our training", Eifler states.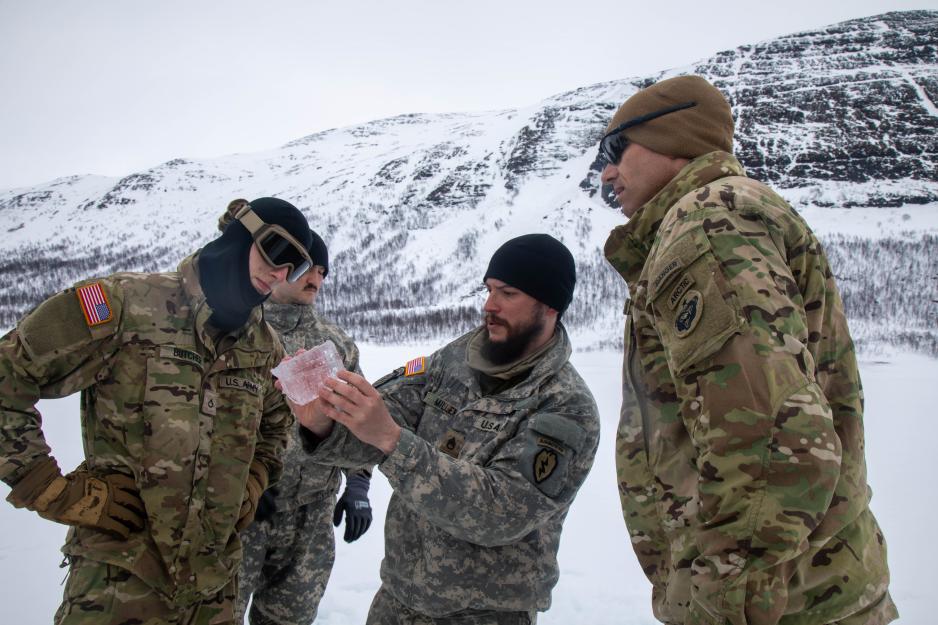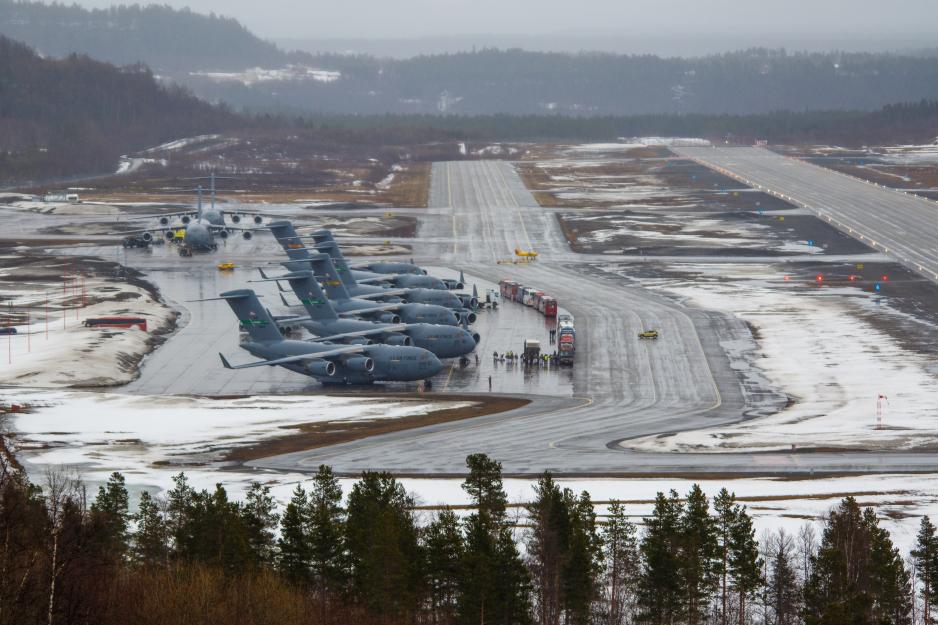 Similar environment
Are there any specific things you can point out with regards to learning from each other?

"Being an Arctic nation and part of NATO, together we can absolutely make sure that we continue to improve our forces, whether it's equipping or new techniques in extreme cold weather or mountaineous terrain. That we have a dialogue and can share those techniques and certain equipping measures that both of our forces have. And as we say, we can go further together than we can by ourselves", the Major General says. 
Eifler highlights the shared similiarities of climate and terrain of both regions. 
"It's really good to work together. The Norwegian Army like to work with us, and we with them", he emphasizes.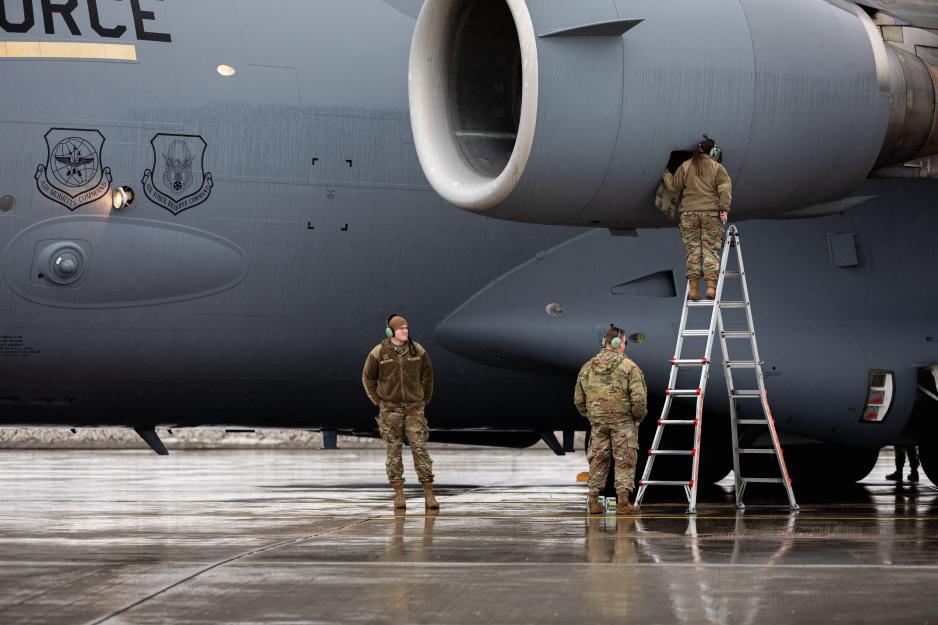 Friendships
Do you think that this cooperation with Norwegian forces will develop and continue in the years ahead?
"Absolutely. Major General Lervik, the Chief of the Norwegian Army, has been very supportive. We have been welcomed very much and I appreciate the friendship I have with the Norwegian Army Chief. We are looking to working more closely together as much as we can. We have an important partnership with Norway and it's important to maintain that relationship. We are glad to be here and very appreciative of our hosts," Eifler concludes.