Updated: Corona Spread in the Arctic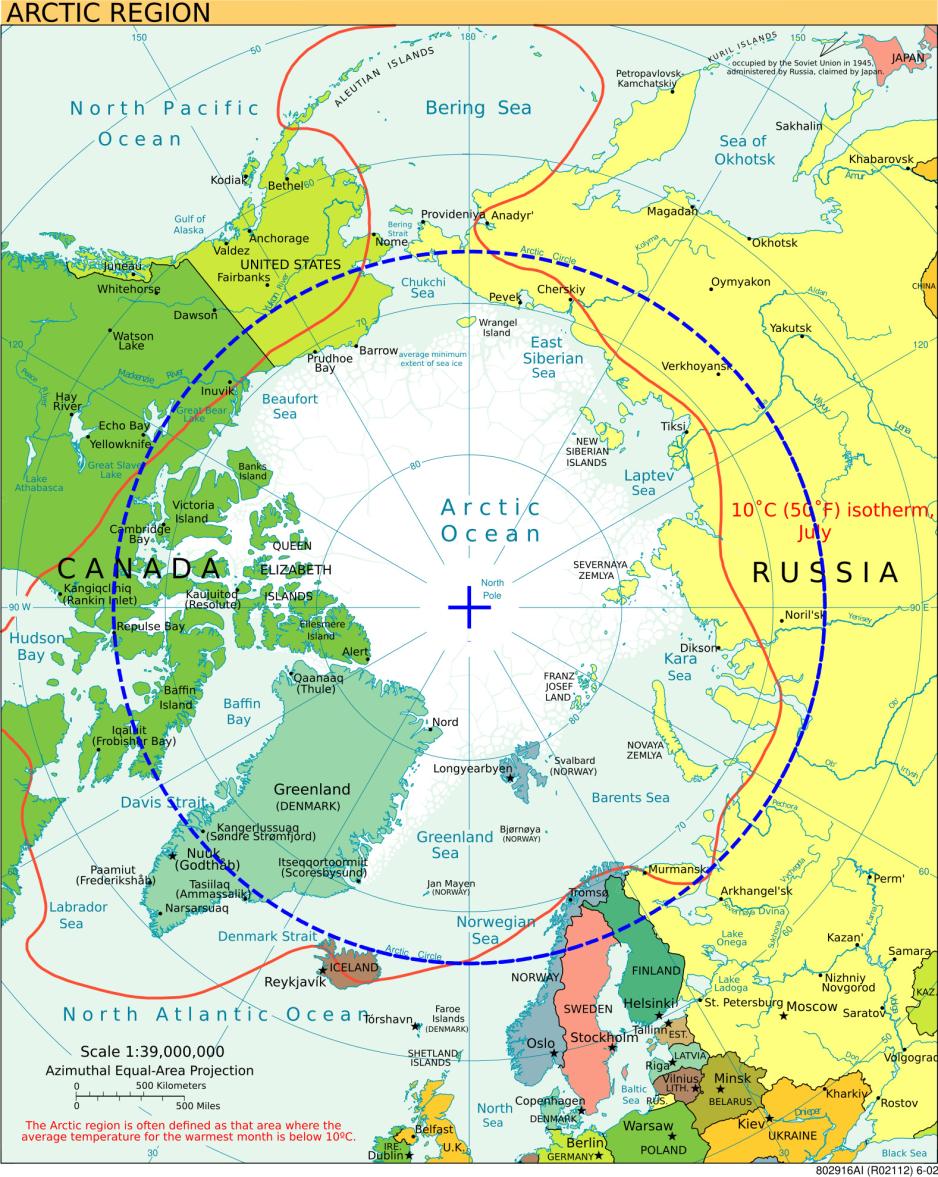 High North News provides daily updates on the spread of the coronavirus in the Arctic. Johanne Sundby, professor and researcher at the University of Oslo, says that the most important thing now is to prevent the spread of the virus. If achieved, the virus vil eventually die out.
Must prevent spreading
Johanne Sundby, professor and researcher at the Department of Community Medicine and Global Health at the University of Oslo says to High North News that the most important thing now is to make sure the infection does not spread. Then the virus will die out.
- All places where there is little control of who is coming and going are particularly exposed. This virus is very contagious and once it arrives in an area, it keeps on infecting if given the chance. It is highly infectious in places where many people are gathered. That is why the government is encouraging people not to socialize, Sundby says to High North News.
- Flu epidemics almost always occur during winter. One does not quite know why that is so. In English, it is referred to as 'common cold' and in Norwegian we say 'forkjølelse' [which also refers to cold/cool], so there may appear to be a connection between cold temperatures and flu viruses. But we cannot tell for sure.
Greenland
In Greenland, people live dispersed in small communities across vast areas, and if they continue living so dispersed and do not bring contaminations into their communities from the outside, they will have better preconditions for managing than people who live in urban areas. It is, of course, crucial to be very careful about who is allowed to enter these small communities, she says.
Finnmark
Sundby argues that the situation in Finnmark resembles that of Greenland. However, towns such as Alta, which recently had a high number of visiting guests due to the Finnmark Race, may have more people who are infected.
- The primary problem is people going from places where infection has been proven and into Norway, for then to travel around in every possible place – schools, bars, restaurants and at social gatherings. They then bring infection with them to the people around them. Traveling has made this virus spread so fast.
- The groups most exposed are those who live in close quarters in urban areas, Sundby says.
In Finnmark, the Finnmark Race (FL-1200) was halted last Thursday, when the lead pack in the race were arriving at checkpoint Levajok, having only 200 kilometers to go before the finish line in Alta. In addition, Finnmark has cancelled all events with more than 50 attendees.
Spread of coronavirus in the High North
Norway
| | | |
| --- | --- | --- |
| Region | Infected |        Dead |
| Nordland county |     11 |         0 |
| Troms and Finnmark country |     24 |         0 |
| Svalbard |      0 |         0 |
Sweden
| | | |
| --- | --- | --- |
| Region | Infected |          Dead |
| West Bothnia |     11 |            0   |
| North Bothnia |      8 |            0 |
Finland
| | | |
| --- | --- | --- |
| Region |     Infected |         Dead |
| Lapland |    Unknown |       Unknown |
| North East Bothnia |   Unknown |       Unknown |
| Kainuu |   Unknown |       Unknown |
Denmark
| | | |
| --- | --- | --- |
| Region | Infected |          Dead |
| Faroe Islands |      18 |           0 |
| Greenland |      1 |           0 |
Iceland
| | | |
| --- | --- | --- |
| Region       | Infected | Dead |
| Iceland | 138 |   0 |
USA
| | | |
| --- | --- | --- |
| Region |    Infected |         Dead |
| Alaska |        1 |            0 |
Russia
| | | |
| --- | --- | --- |
| Region |        Infected |        Dead |
| Murmansk Oblast |      Unknown |      Unknown |
| Arkhangelsk Oblast |      Unknown |      Unknown |
| Karelia |      Unknown |      Unknown |
Total spread of coronavirus in Arctic Council member states
| | | |
| --- | --- | --- |
| Country | Infected |      Dead |
| Norway |   1077 |       3 |
| Sweden |    992 |       0 |
| Finland |    267 |       0 |
| Denmark |   898 |       0 |
| Russia |    63 |       0 |
| Iceland |   138 |       0 |
| USA |  1678 |      41 |
| Canada |   304 |      1 |