Updated Corona in the Arctic: Northern Norway Still Defying National Regulations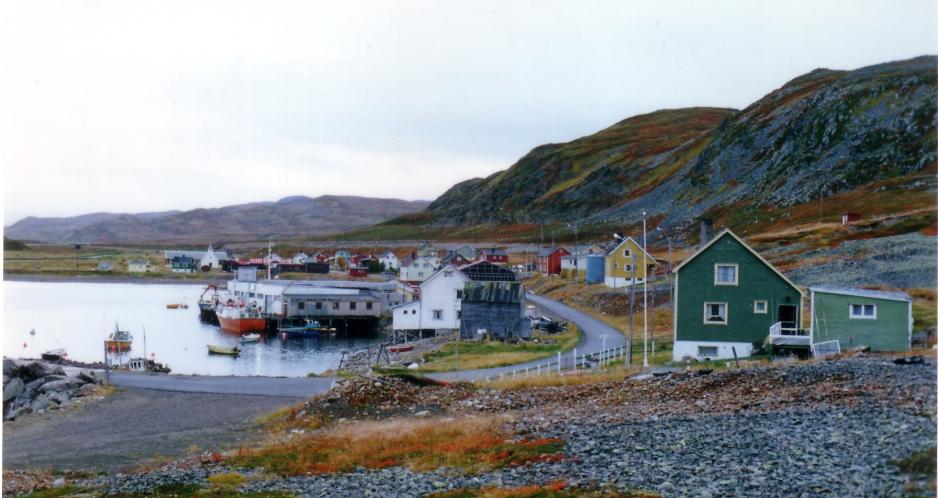 High North News provides updates about the spreading of the coronavirus in the Arctic. Today, Tuesday, the number of infections in the circumpolar High North is still low. In Norway, Mayor Ronald Wærnes of Båtsfjord municipality is one out of a series of local actors who are still critical of the government's asking municipalities to lift quarantine regulations for healthy persons who have traveled from further south in the country.
Total number of confirmed occurences of corona infection in the High North






Total number of confirmed cases of corona infection in Arctic Council Member States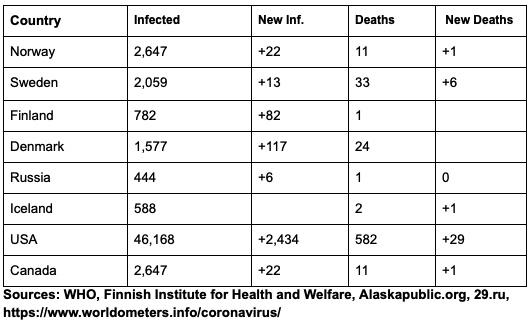 This article was originally published in Norwegian and has been translated by HNN's Elisabeth Bergquist.