Two United States–Greenland Collaborations Get US State Department Funding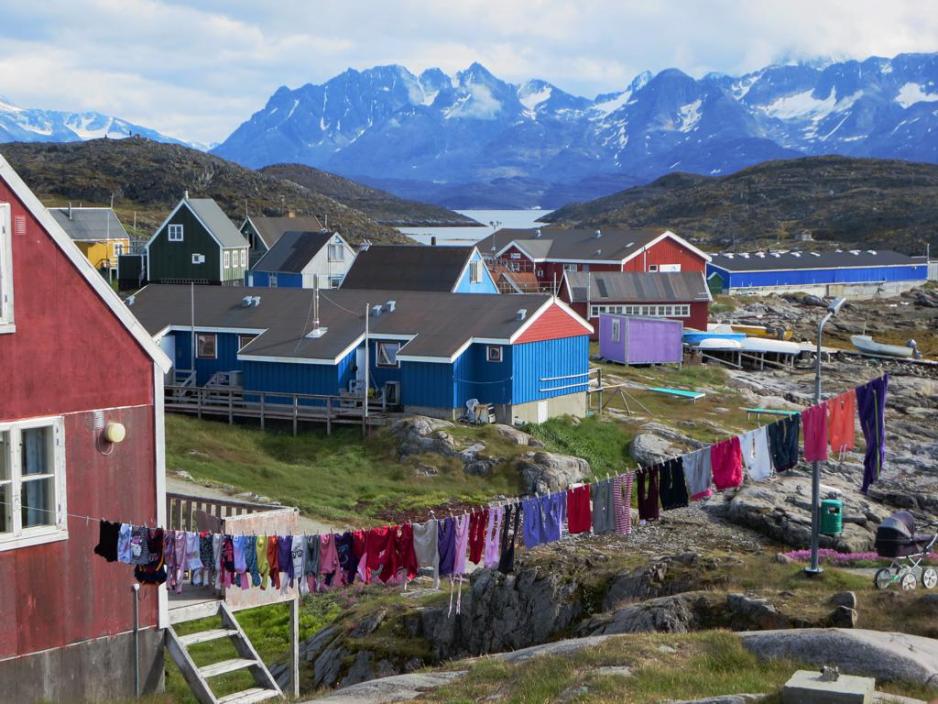 The University of Alaska Fairbanks has been chosen to lead two projects sponsored by the United States State Department to build capacity in Greenland's education and mining sectors.
You need to learn what makes people tick.
The intent is not to bring a US-style curriculum.
They have clearly crossed the line.