Two New Companies Join Russian Arctic Zone, Plan to Mine 'Green' Metals and Build Camping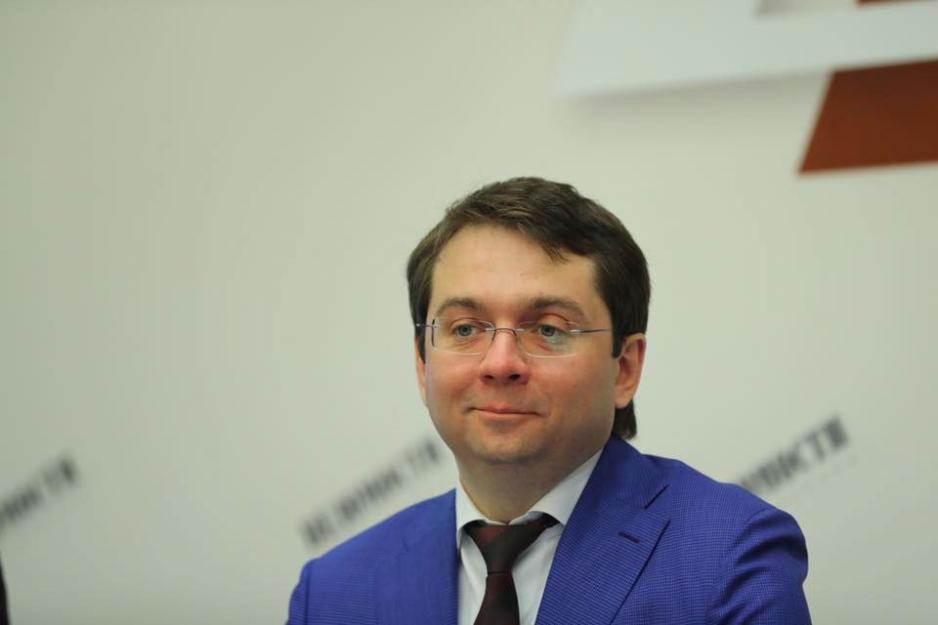 "Another two residents have joined the Russian Arctic Zone. A project to explore and mine green metals. And the construction of the Northern Lights Camping", Governor of Murmansk Oblast, Andrey Chibis said.
Another two companies received the status of "Arctic Resident" in Murmansk Oblast, which allows for major tax benefits. They plan to invest more than $41 million in the region and to offer 400 jobs in the projects to mine 'green' metals and to build a camping site, the region's Governor Andrei Chibis said on Tuesday, as reported by TASS. 
Presently, the Murmansk region has 98 residents of the Russian Arctic Zone, the governor added.
The Murmansk Oblast in Russia has introduced a series of measures to make the region more attractive to young people and companies. Russia also offers free house-building land for people who settle in the Russian Arctic, and it has restructured its education system to educate specialists for Arctic projects.