Russland og India vurderer felles utvikling av hydrokarboner i Arktis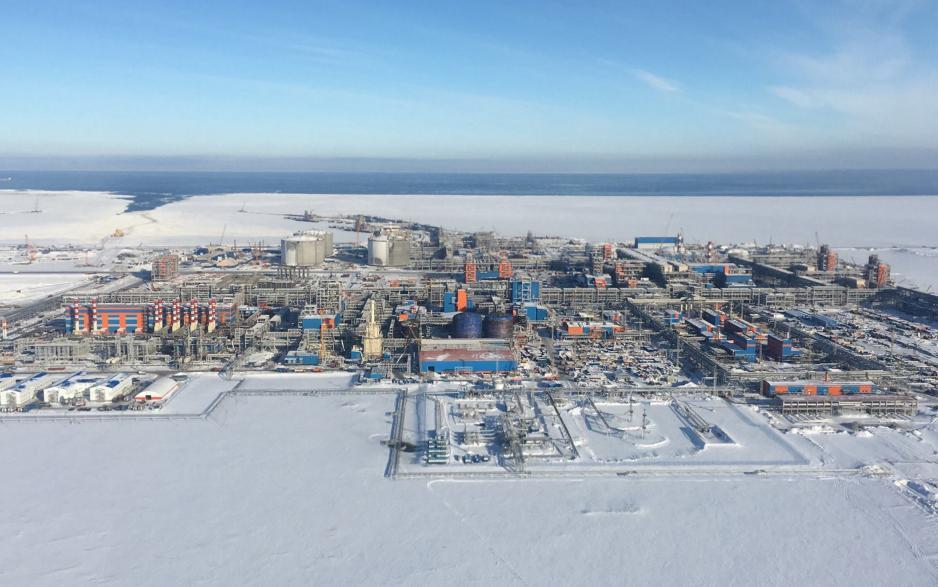 – Mulighetene for en felles utvikling av hydrokarboner i Arktis og i de russiske delene av Asia blir vurdert, sier Kreml-rådgiver Juri Usjakov.
Landene fokuserer hovedsakelig på samarbeid om energi, sier Usjakov til TASS. Han legger til at russisk eksport av hydrokarboner til India vokser, og med det de to landenes gjensidige interesse av å iverksette felles LNG-prosjekter.
Handelen mellom de to landene «øker relativt raskt etter at pandemien traff, veksten fortsetter», sier Usjakov. Han bemerket at det steg kraftig med 38,1 prosent fra januar til september 2021 og nådde en verdi på 8,8 milliarder dollar.
Samarbeid er på gang innenfor en rekke sektorer, ifølge Kreml-rådgiveren, inkludert atomkraft og romteknologi.
Denne artikkelen ble opprinnelig publisert på engelsk og har blitt oversatt av HNNs Elisabeth Bergquist.