Rosneft Sells 5 Percent Stake in Arctic Oil Project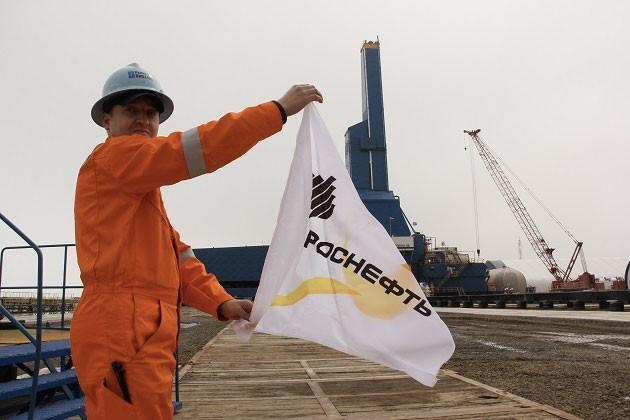 Rosneft has sold a 5 percent stake in an Arctic oil project to two commodity trading houses based in Switzerland and Singapore.
The company said it had closed a deal with a consortium consisting of Swiss-based Vitol, and Mercantile & Maritime Energy (MME), another commodity trader based in Singapore, first reported by The Moscow Times. 
Rosneft's Vostok Oil project will tap into Russia's hydrocarbon resources in the Arctic north and is set to extract more than 700 million barrels of oil a year by 2030, according to company estimates.
Amid a progressive growth of the global economy, the current shortage of investments into the petroleum industry results in a higher demand for energy sources and necessitates the implementation of novel-type projects, thus making Vostok Oil especially relevant, Rosneft says in a press release. 
The value of the deal was not disclosed. Trafigura was reported to have invested 6 billion euros in exchange for its 10% stake, backed by a loan from a Russian bank, Bloomberg reported.
Commenting on the signing, Rosneft Chief Executive Officer Igor Sechin said:
"We are glad that consortium of Vitol and Mercantile & Maritime Energy has joined our flagship project. Vostok Oil has a sustainable economic model, which received positive assessments from international experts.  Logistical advantages, vast resource potential, and high quality of oil make Vostok Oil one of the most attractive investment projects in the global energy sector.  This fact is confirmed by the world's leading traders Trafigura and Vitol participating in the project, which will give them access to "green barrels" of Vostok Oil. The Company continues its active work towards the implementation of the Vostok Oil Project".