Border Cooperation

Norwegian-Russian Military Summit in Kirkenes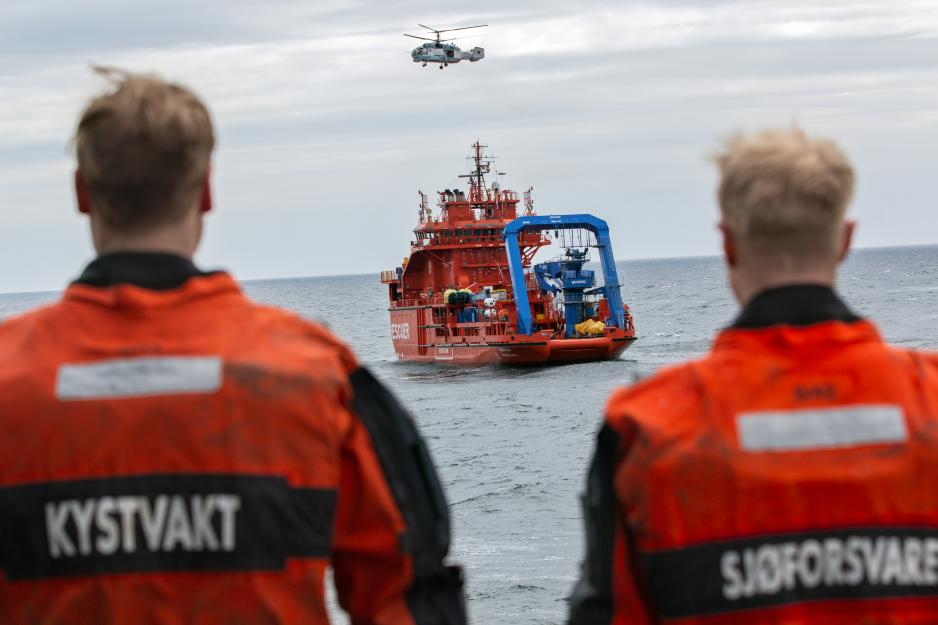 The Chief of the Norwegian Joint Headquarters is to meet the Chief of the Border Service of the FSB in Kirkenes this week.
Chief of the Norwegian Joint Headquarters (NJHQ) Yngve Odlo will this week meet with Lieutenant General Stanislav Maslov, Chief of the FSB Border Directorate, in Kirkenes, Norway.
The two Lieutenant Generals will on Wednesday preside over the first protocol meeting between the NJHQ and the FSB Border Service since October 2019.
A press release says the Covid-19 pandemic has made it challenging to conduct physical meetings between the delegations from the Russian Federal Security Services' (FSB) Border Service of the Western Arctic Areas and the Joint Headquarters.
Norway has, like NATO, suspended its bilateral military cooperation with Russia since 2014. Activities shielded from this suspension include a.o. cooperation about coast guard and border control, areas in which annual protocol meetings still take place.
Norwegian-Russian border cooperation
Cooperation on the Norwegian-Russian border is based on the border demarcation agreement between Norway and Russia dating back to 29 December 1949. In other words, it is thus a historically rooted cooperation characterized by an open and good dialogue between the border control forces and the Norwegian and also Russian border commissioners, the press statement says.
"Discussions and conversations during the visits have from the Norwegian side been perceived as constructive. There is talk about specific challenges related to joint challenges in border cooperation, search and rescue services, and fisheries management. There is still agreement between the delegations that the challenges in the Barents Sea, Norwegian Sea and on the land border should be solved through open communication channels and a continuation of existing agreements between Norway and Russia."
The Norwegian Armed Forces write that the currently extensive and solid cooperation between the Norwegian Coast Guard and the sea-based section of the Russian border control authorities (Coast Guard) cover both fisheries and control thereof, search and rescue, oil spill protection, traffic monitoring, as well as mutual alarming and exchange of information about elements that may constitute a threat to joint interests (resources, environment, illegal activities).
The cooperation with the FSB Border Service has developed extensively from 1994 and up until today. There are three annual meetings between the Joint Headquarters and the Border Directorate in Murmansk. In addition, the Coast Guard conducts exchange between the Coast Guard operations center in Sortland, Norway and the FSB situation center in Murmansk, Russia, according to the Norwegian Armed Forces.
This article was originally published in Norwegian and has been translated by HNN's Elisabeth Bergquist.