Norwegian MFA is Crystal Clear: Will Not Enter Into Dialogue with Russia About Norwegian Territory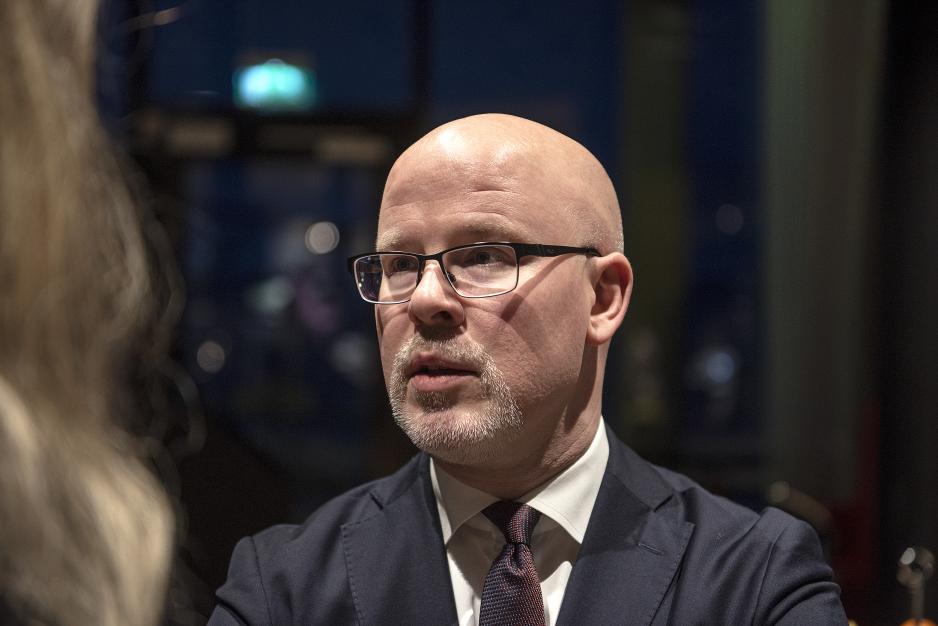 Russia requests a meeting with Norway to discuss Svalbard, but faces a shut door. "We will not discuss Norwegian territory with Russia", says Norwegian MFA State Secretary Audun Halvorsen.
Russian Foreign Minister Sergey Lavrov chose to use the 100th anniversary for the signing of the Svalbard Treaty to launch staunch criticism of how Norway manages its sovereignty on the archipelago.
Lavrov requests a meeting with Norwegian authorities to discuss "Svalbard problems".
That will not happen, says State Secretary Audun Halvorsen of the Norwegian MFA.
"We will not have bilateral consultations with Russia about Svalbard", says Halvorsen.
Argues that the criticism is familiar
In his letter, Lavrov wrote that Russia sees the need to remind Norway that it is to maintain "equal access" to the archipelago and conduct economic activity on equal terms, as stated in the Svalbard Treaty.
Russia in particular worries about what it argues is limitations placed on the use of Russian helicopters, illegal creation of a fisheries protection zone and artificial expansions of nature protection zones to limit economic activity, the letter reads. Today, Russia has a helicopter base at Kapp Heer in relation to the Barentsburg mining community.
Russia is also worried about what it considers to be deportation procedures targeting Russian citizens from Longyearbyen.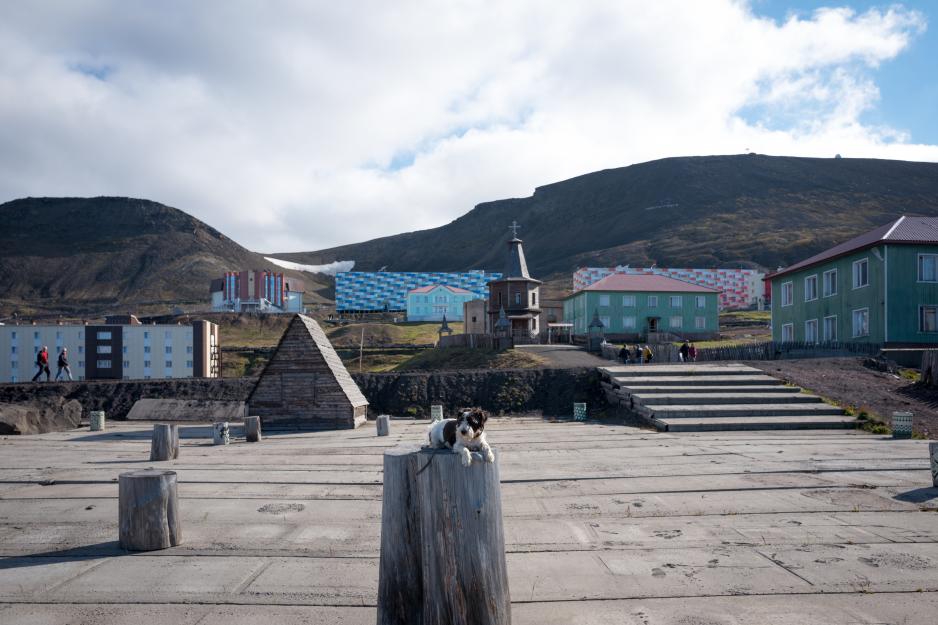 The Svalbard Treaty
The Svalbard Treaty is an international agreement securing Norwegian sovereignty over Svalbard, however, with certain limitations when it comes to military facilities and the right to conduct business.
The Treaty was signed on 9 February 1920 and entered into force on 14 Aguust 1925.
The Treaty establishes Norway's "full and unlimited sovereignty" over Svalbard, including Bear island, and Norwegian laws and regulations apply to the area.
At the same time, citizens of all signatory countries are permitted to reside there and run business, hunt and fish in the area. Norway commits to not establish or permitting the establishing of any "fleet basis" or "fortification" in the Treaty area, nor may the area ever be used for "war purposes".
Source: Store Norske Leksikon [Norwegian encyclopedia]
State Secretary Halvorsen characterized the contents of Lavrov's letter to Foreign Minister Ine Eriksen Søreide as 'old news'.
"These are familiar Russian views that have been communicated on a regular basis and answered by the relevant Norwegian authorities. There is nothing new in Lavrov's letter. We respond to inquires from Russian  actors with an interest in Svalbard, be it Russian citizens or Russian companies. However, Norway does not consult other states about its exercising of sovereignty on any part of Norwegian territory", Halvorsen says.
How would you describe the relationship between Norway and Russia today?
"It is overall well-functioning, clean and predictable. It works well when it comes to practical work related to fisheries, nuclear safety, environment and economic development. There is close political contact on all levels. We have had a series of meetings through 2019 between the prime minister and the president, between the foreign ministers and between other members of cabinet, in addition to regular political consultations. People-to-people cooperation continues to work. So the relationship between Norway and Russia is clean, constructive and clarified", Halvorsen answers.
Problem issues
Nevertheless, the bilateral relationship between the two countries is affected by the current geopolitical situation, where a series of major problems between Russia and the West has restricted political cooperation.
Halvorsen argues that the main responsibility for restoring the relationship between the West and Russia rests with the Russian side.
"The problem issues in the Norwegian-Russian relationship and the things we fundamentally disagree on are not primarily in the bilateral relationship. However, the problem issues are the respect for public international law, the illegal Russian annexation of the Crimea and the ongoing destabilization of East Ukraine. This has consequences for Russia's relationship with the entire West, of which Norway is a part, says Halvorsen and adds:
"It is Russia that through its pattern of action and its behavior in international politics and towards its neighbors that has created the situation in which we currently find ourselves".