Russia With Stern Svalbard Warning to Norway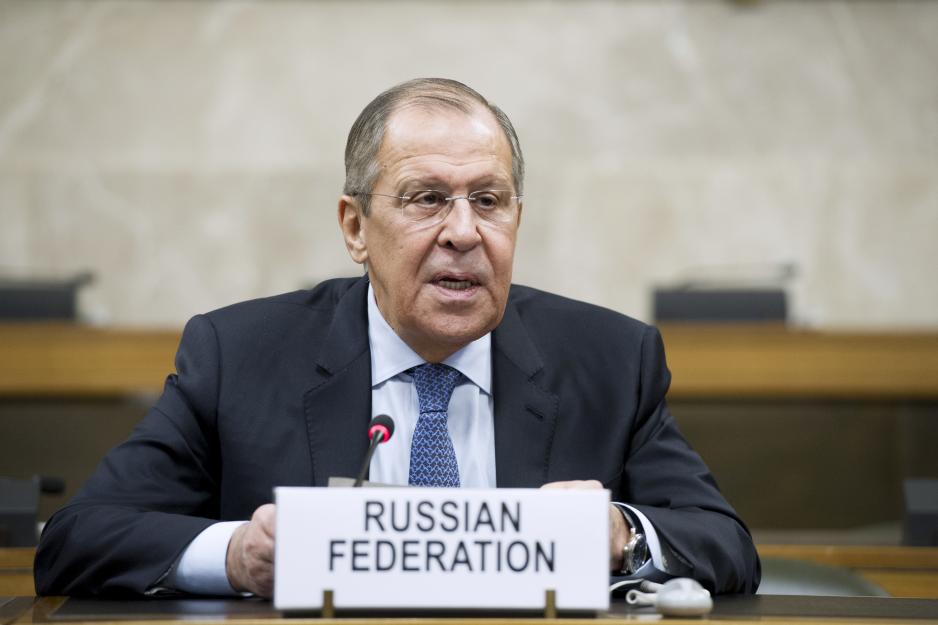 Russia is not satisfied with the limitations Norway has introduced for Russian use of helicopter and potential business activities on Svalbard. In a sensational letter from the Russian Ministry of Foreign Affairs, Russia now requests a meeting with Norway to discuss Svalbard problems.
The letter from the Russian MFA is addressed to Norway's Foreign Minister Ine Eriksen Søreide and arrives almost on the date of the 100th anniversary of the signing of the Svalbard Treaty, which took place in Paris on 9 February 1920.
In the letter, signed by Russian Foreign Minister Sergey Lavrov, Russian authorities clearly express their dissatisfaction with how Norway manages the Svalbard Treaty.
Russia has for a long time been satisfied with how the countries have cooperated on Svalbard, the letter says. Lavrov stresses that Norway and Russia had a good and constructive relationship on Svalbard even during the Cold War.
Russia further points to areas such as research, education and coalmining as areas in which the countries have been able to cooperate well on the archipelago through decades.
Nevertheless, the Russian foreign minister says Russia sees a need to remind Norway about its obligation to maintain "equal free access" to the archipelago, as well as the opportunity to have economic activities on equal conditions, as is stipulated in the Svalbard Treaty.
Russia wants to increase its presence
Russia is particularly worried about what they argue is limitations put on the use of Russian helicopters, illegalities related to the creation of the fish protection zone as well as artificial extensions of nature protected zones to limit economic activity, according to the letter. Today, Russia has a helicopter base at Cape Heer in relation to the mining community in Barentsburg.
Russia also worries about what it considers to be deportation procedures targeting Russian citizens from Longyearbyen.
"As the only country besides Norway, Russia has for years operated economic activity on Svalbard and we have no intentions of limiting our presence. On the contrary, there are long-term plans for strengthening, diversification and modernizing. The Russian Federation is very interested in building long-term and constructive cooperation with Norway on Svalbard and in developing dialogue to solve practical solutions", the letter reads.
Norway confirms receiving the letter
Lavrov writes to Ine Eriksen Søreide that Norway is cordially invited to consultations to discuss removing limitations for Russian authorities on Svalbard. We expect positive response from Norway on this, the letter reads.
High North News has requested a comment from the Norwegian Ministry of Foreign Affairs. In a written reply from State Secretary Audun Halvorsen from the Ministry's communications department, it says:
"The MFA can confirm that we on 3 February received a letter from the Russian foreign minister about Russian activity on Svalbard. The views appearing in the letter are regularly brought up by the Russian side and are well known to Norwegian authorities. All activities on Svalbard are to take place within the framework of Norwegian laws and regulations."
This article was originally published in Norwegian and has been translated by HNN's Elisabeth Bergquist.